M*A*S*H
Loretta Swit From 'M*A*S*H' Is Raising Awareness Of Heroes During Quarantine
M*A*S*H star Loretta Swit has been talking about how she is spending her quarantine time during the coronavirus 𝕡𝕒𝕟𝕕𝕖𝕞𝕚𝕔. She is hoping to spend this time raising awareness of our heroes, the ones on the frontlines of this pandemic.
She said, "The volunteers, caregivers and first responders who are the front of the trenches — they are our heartbeat. Our lifeline. The times are challenging, but we are tough. I have been networking. I have been shooting PSAs on my iPhone for New York City — the city I love, for the ASPCA and Ayla's Acres for my love of animals, and Paws for Purple Hearts [because] I love veterans, POWs and [our] military."
Loretta Swit talks about quarantine and recalls volunteering after September 11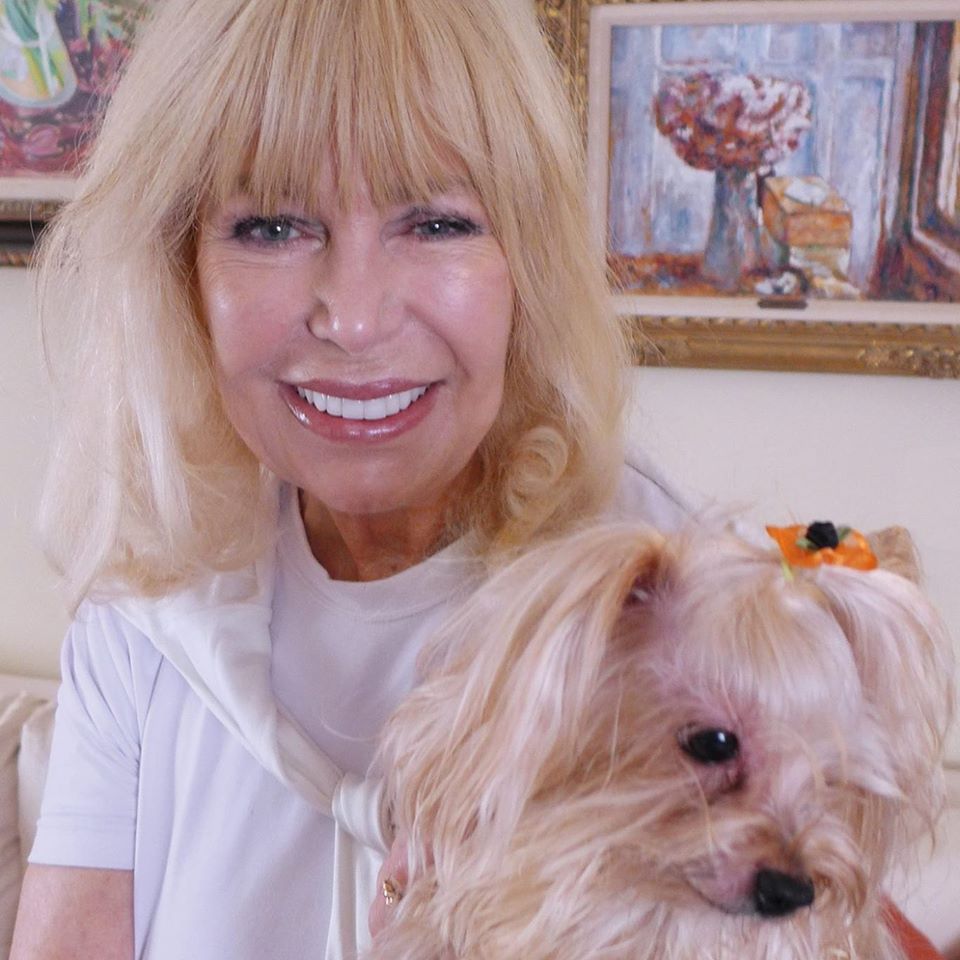 This isn't the first 𝕟𝕒𝕥𝕚𝕠𝕟𝕒𝕝 𝕔𝕣𝕚𝕤𝕚𝕤 that Loretta has volunteered her time. She worked at Ground Zero after September 11. She recalled, "[I remember] outside of Javits Center were booths with cooking facilities backed by trucks and wagons that had come to New York City from all across the country. We served burgers, barbecue, coffee, and soda."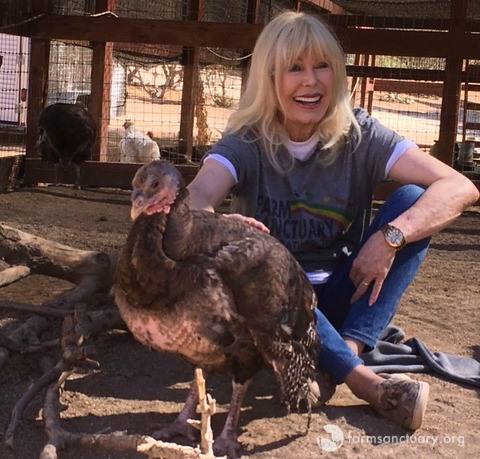 She continued, "The line was endless, each shift replacing the next. Inside the center, a shift was lying down, resting, sleeping, gearing up for the next bout. The cooking, feeding, and rest periods never stopped. It was a seamless line of dedicated, caring people."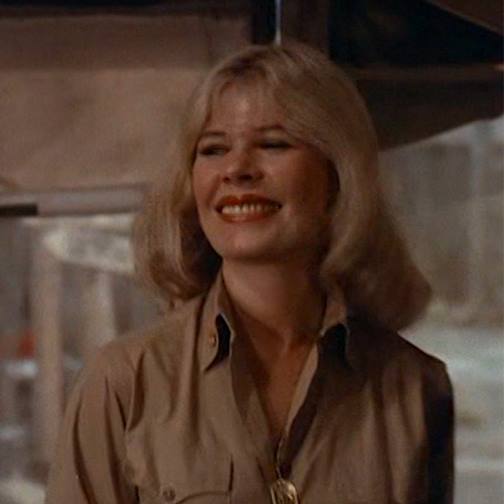 Loretta also spoke about how she's been handling the quarantine. She said, "Technology has never been more valuable as we reach out with distant embraces. Little has changed in my regimen. I do 20 minutes of exercise daily– have for years. I am putting lots of energy into sanitizing the flat with elbow grease I have not used before… And I have always enjoyed cooking. I'm vegan, so I tend to experiment with some spicy creativity. I enjoy the process and the meal."
Loretta currently lives in New York City. She said she is involved in the noise-making every evening at 7 p.m. to thank our healthcare workers. In addition, she hopes that people out there stay strong and stay positive during these hard times.