Uncategorized
Craig McLachlan to sit out Rocky Horror Show after indecent assault claims
Australian actor Craig McLachlan will take no further part in the current production of the Rocky Horror Show following accusations of multiple sexual offences against him, the show's production company has confirmed.
It follows a joint investigation published by the ABC and Fairfax Media that revealed three female co-stars had accused the award-winning actor of assault, sexual harassment and bullying while performing in the 2014 production.
Victoria Police have also confirmed they are investigating claims of sexual offences by McLachlan from two of the women.
Production firm the Gordon Frost Organisation (GFO), which was behind both the 2014 tour and the new 2018 season, said it was "shocked to learn of allegations against Craig McLachlan while he was involved in the Rocky Horror Show in 2014".
"We take these allegations very seriously, and have always endeavoured to prioritise a safe working environment," the producers stated.
"In response, we have spoken to Craig and have mutually agreed that it is not appropriate for him to continue in the current production of the show. We will be conducting a full internal investigation and will cooperate fully with authorities."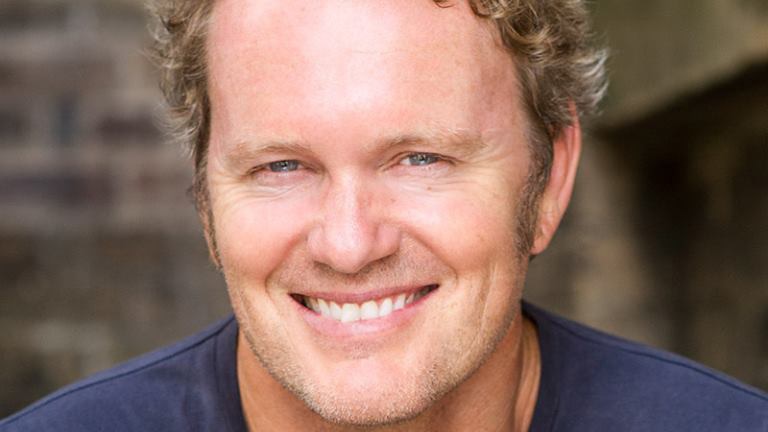 GFO said it was not aware of "any details" of the allegations until they were published today.
"We received correspondence from a law firm shortly before Christmas however this contained no details of the claims or the claimants," the company said.
"The response from our lawyers was based on this lack of information and was not in any way directed at the women who have come forward and made these allegations."
However the ABC has seen the legal correspondence which did include a list of the general allegations against McLachlan and said that the women would be happy to go into more detail if the theatre company agreed to an independent investigation.
A letter dated December 8, 2017, from the women's lawyers to GFO states:
"Our clients were repeatedly subjected to inappropriate, unwelcome and sometimes criminal behaviour by Mr McLachlan including, but not limited to:
Touching their genitals
Groping of their breasts
Forceful kissing which escalated to become increasingly intimate
Rubbing his genitals against them
Exposing his genitals to them
Various other sexual advances
Sexualised comments about their physical appearance
Physically aggressive behaviour towards them both on and off stage and
Intimidating behaviour towards them both on and off stage."
GFO also stated that its records showed the women at no time made any complaint — formal or informal — to the company manager or executive producer of The Rocky Horror Show in 2014.
"Furthermore no-one at GFO recalls any verbal discussion of this nature," it stated.
The women dispute this, but the company said suggestions anyone within their company was dismissive of sexual assault allegations would form a part of an internal investigation.
"GFO has rigorous rules, guidelines, and procedures in place regarding all work-related issues, including for grievances and occupations health and safety generally, and requires all staff, casts and contractors to follow such.
"GFO places the safety and well-being of its staff, casts, contractors and members of the public as its highest priority at all times, and we trust that our longevity in this industry shows this."
McLachlan also stars in the lead role of crime drama The Doctor Blake Mysteries, and Channel Seven has sought an urgent update from the makers of the show.
McLachlan denies allegations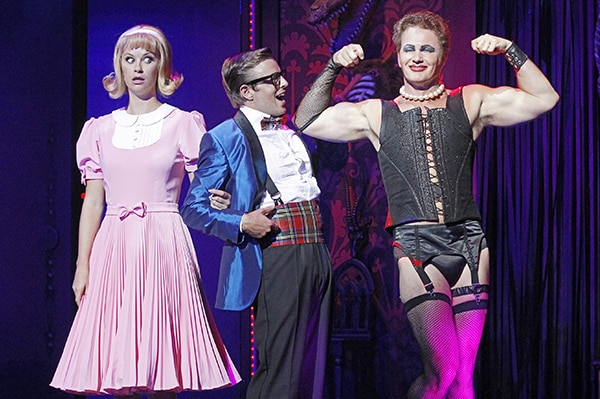 It is claimed the 52-year-old took his raunchy role as Dr Frank-N-Furter too far and pulled a cast member's underpants aside during a performance and kissed her buttocks.
He was also accused of kissing a third women without her permission during a performance and exposing himself to another actress backstage.
McLachlan was further accused of reaching up an actress's skirt while she was on stage but he was out of sight, and that he had bullied and intimidated some cast members.
He has strenuously denied all the claims made against him and told the ABC he considered them "to the best of his knowledge, utterly and entirely false".
"Frankly, they seem to be simple inventions, perhaps made for financial reasons, perhaps to gain notoriety," McLachlan said.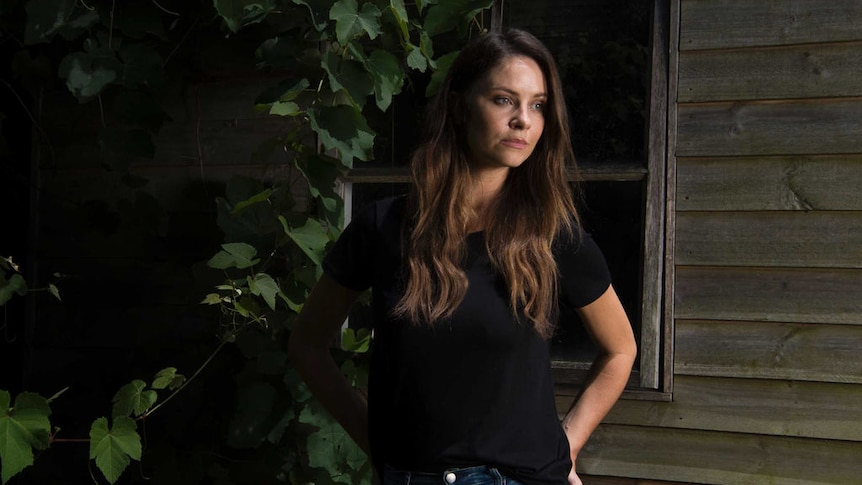 The Rocky Horror Australian tour is scheduled to play in Adelaide until January 13, before moving on to Brisbane, Perth and Melbourne.
GFO said the allegations would "not affect the production across Australia", with the show to continue in accordance with the current schedule