Melissa Sue Anderson is famous for her role in the famous NBC drama series "Little House on the Prairie." However, she left the show in 1981; find out her reasons for doing so.
Melissa Sue Anderson starred in "Little House on the Prairie" from 1974 to 1981. On the show, she portrayed Mary Ingalls, a well-behaved girl who lost her sight in tragic circumstances.
During Anderson's time on the show, it was said that she did not get along with her co-stars. When she eventually left the show, it was reported that she fell out with two of her co-stars. However, that was not the case.
ANDERSON'S RELATIONSHIP WITH HER CO-STARS
"Little House on the Prairie" was one of the most memorable TV shows and led to the growth of many child stars' careers. It featured many child stars, including Anderson, Melissa Gilbert, and Alison Arngrim. The show's executive producer was Michael Landon.
During an interview with Closer Weekly, some cast members reflected on their time on the show. Gilbert said the child stars were lucky. She also said they were like a second family.
Gilbert had a close bond with her co-star, Arngrim. They were best friends and pranked people together. However, the same could not be said about Anderson.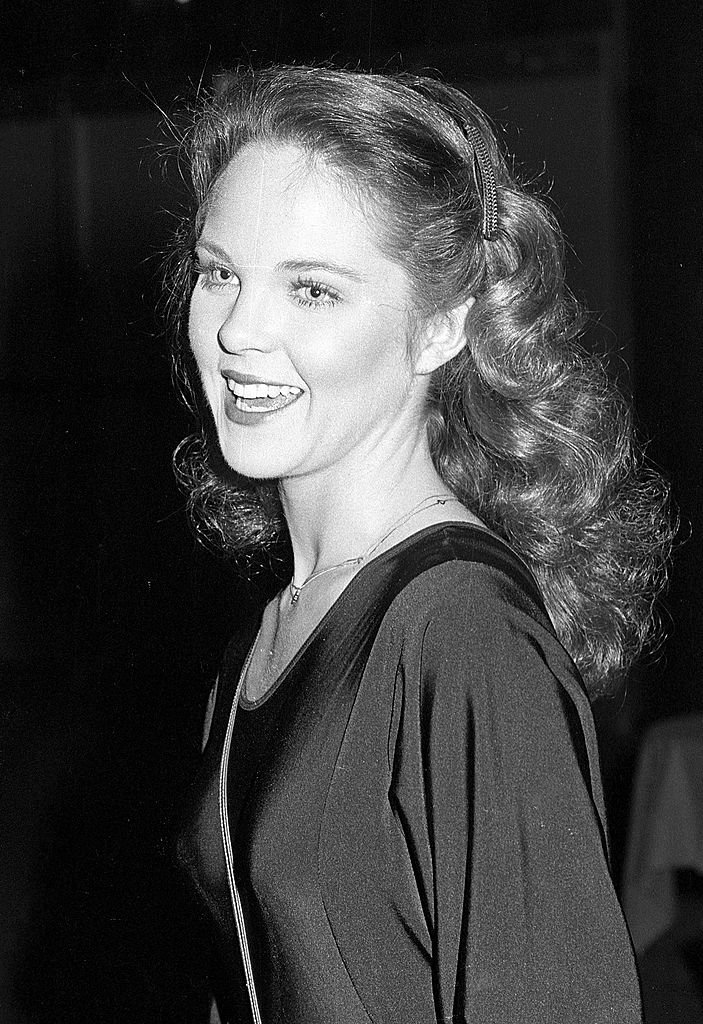 Arngrim revealed Anderson did not mix with the other kids but was quiet and kept to herself. Gilbert shared similar sentiments and revealed she never got close to Anderson even though they played sisters on the show.
Gilbert wrote about her relationship with Anderson in her book "Prairie Tales: A Memoir." She said there was a distance and coldness to Anderson. She also said the actress was not easy to get along with.
Anderson stepped away from her career to focus on raising her kids.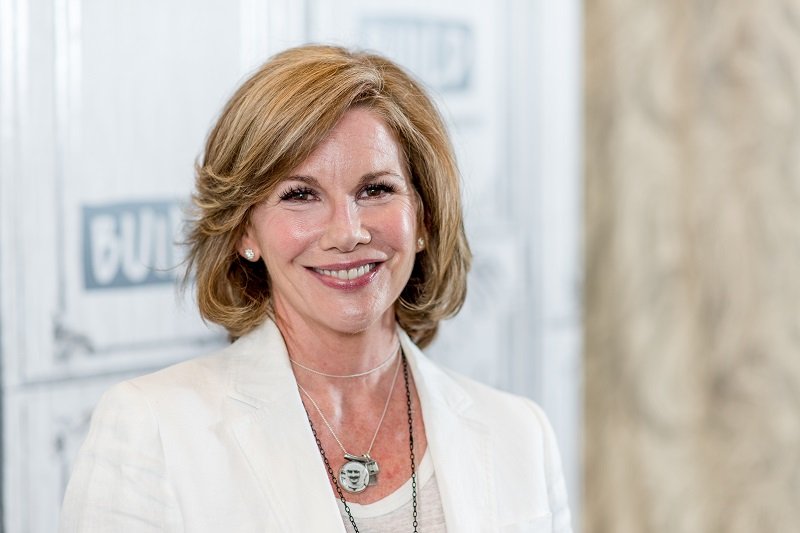 ANDERSON'S REASON FOR LEAVING
After the seventh season of "House on the Prairie," Anderson left the show. However, she returned for the eighth season and made a few appearances before finally leaving for good.
When she left, there were reports of a blowout between her, Arngrim, and Gilbert. There were also reports that she was a borderline alcoholic and had become a little souse on the show's set.
However, she cleared the air about any such blowout and explained her reason for leaving in her book "Way I See It: A Look Back at My Life on Little House."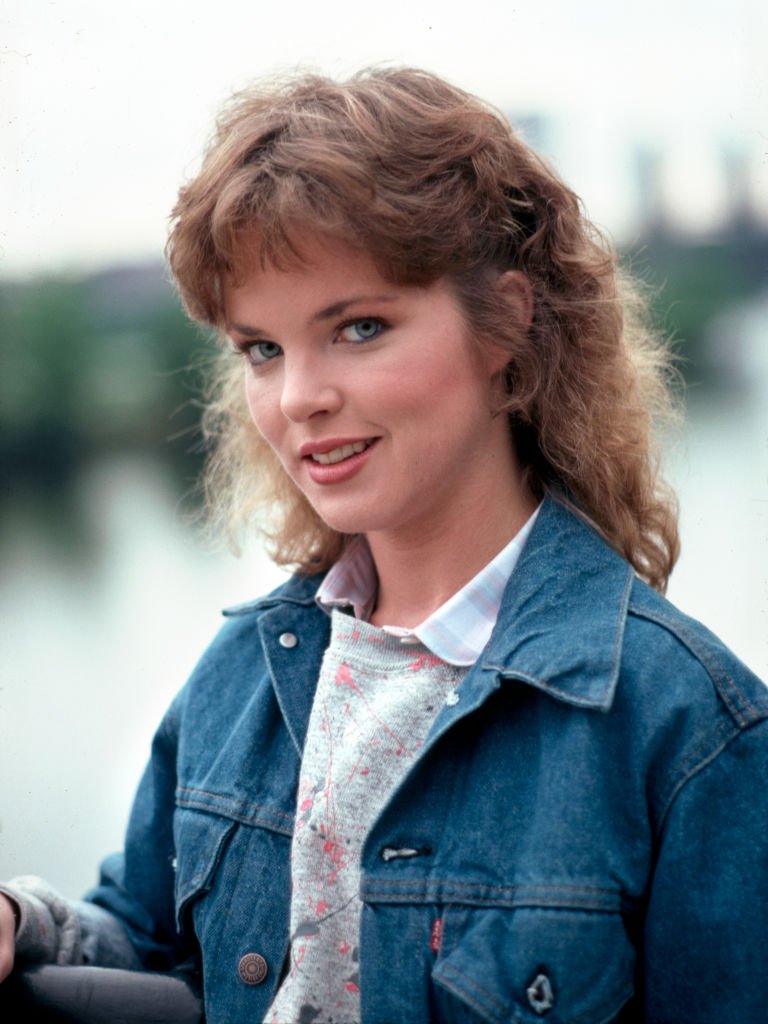 Anderson explained that after her character became blind, the writers struggled to develop compelling storylines for her. Since the show was set in the 1870s, there was a limit to what could or could not be done with Mary.
Then, Anderson used to say her character was bland. Either Mary was just there doing nothing or going through some tragedy. Hence, she could not take it anymore. In a chat with People, she lamented:
"When they run low on story ideas, someone says, 'What can we do to Melissa Sue that's really awful?'"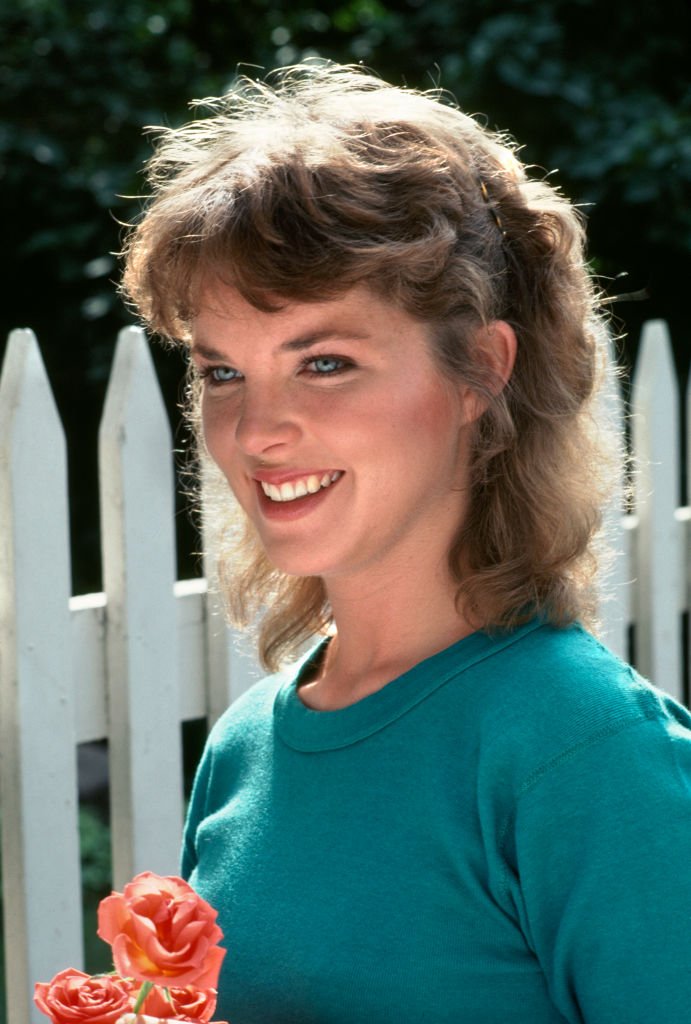 In her book, she noted with disdain how Mary lost a baby in a fire and then went catatonic. Also, writers began threading many old storylines into new episodes, hoping to keep "Little House on the Prairie" as big as before.
Anderson witnessed some of the writers' desperation and was even more sure of her decision to leave the show. She preferred leaving on a high note rather than allowing the show's ratings to dwindle and be canceled by the network.
Just like she predicted, the show was canceled in 1982, a year after her departure. In the 1982-1983 TV season, it was broadcast with a new title, "Little House: A New Beginning," following the departures of Landon and Karen Grassie, who played Caroline Ingalls.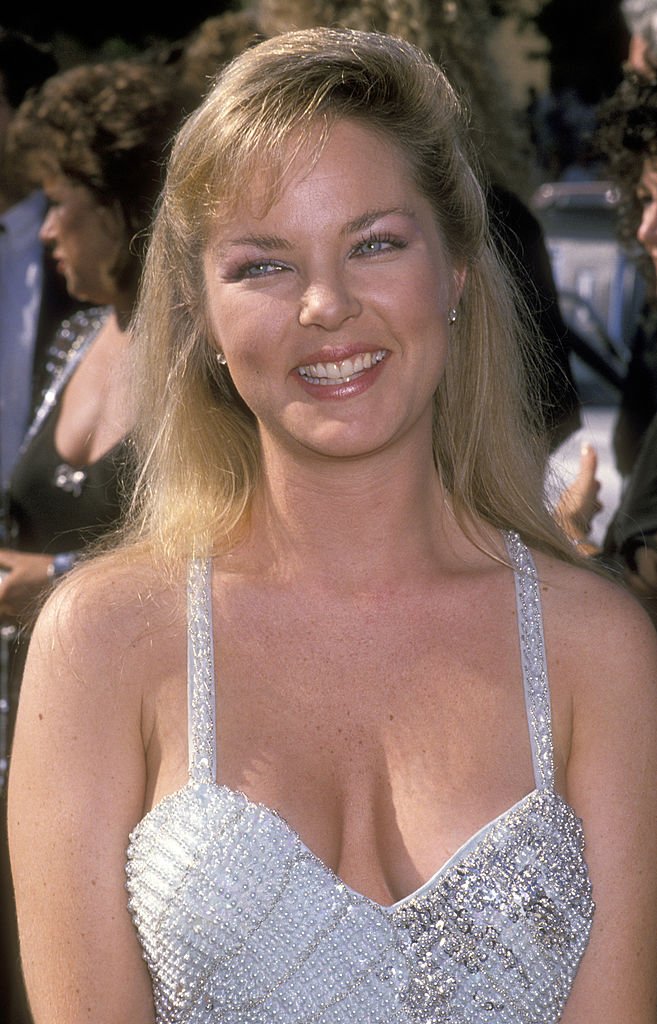 Anderson also cleared the air about any blowout between her, Arngrim, and Gilbert. She explained that Arngrim left the show because of a contract disagreement with the producers and not because of any personal issues between them.
However, Anderson did not mention Gilbert in her book, even though the latter talked about her in hers. When asked about this, she told the Atlanta Journal-Constitution:
"I honestly do not have a lot of memories of the two of us [she and Gilbert]. We were very, very different."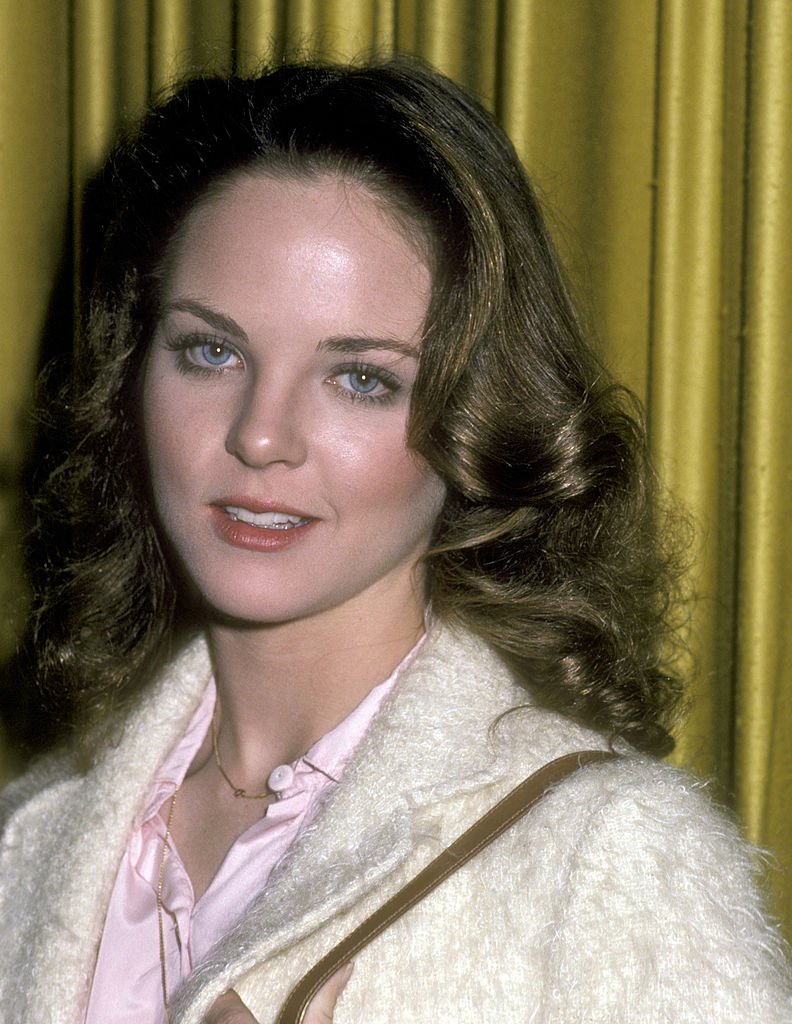 Although Anderson left "Little House on the Prairie," she bore no ill feelings towards the cast and even reprised her role as Mary Ingalls in some of the show's specials.
She also stayed in contact with the cast despite tabloids pinning her against them. She played Nancy Rizzi, the first girlfriend of John Curtis. Curtis's character was based on Landon for his autobiographical film "The Loneliest Runner" (1976).
Although Anderson disliked her character (Mary Ingalls), she had no issues with the cast and was delighted when Landon asked her to play Nancy Rizzi.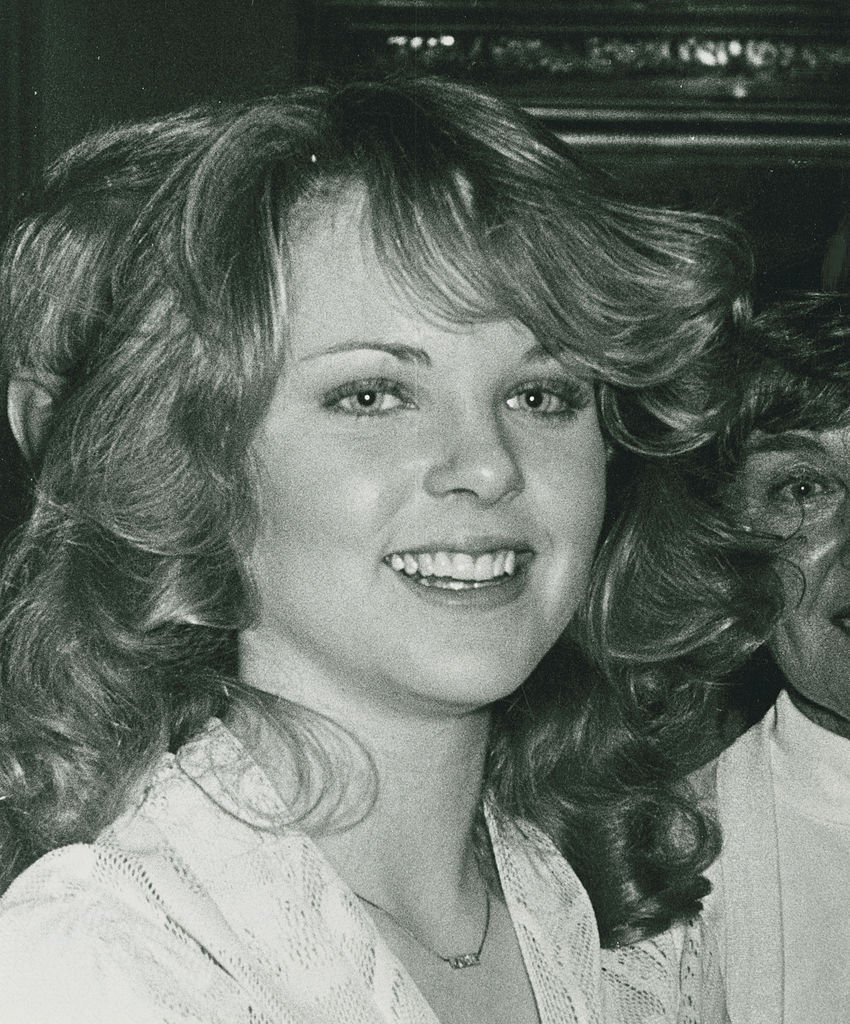 ANDERSON'S CAREER AFTER LEAVING
While appearing on "Little House on the Prairie," Anderson was involved in other gigs. She acted in other movies and guest-starred in "The Love Boat." crime drama "CHiPs," and "Fantasy Island."
She won an Emmy award for her role in the ABC Afterschool Special "Which Mother Is Mine?" Anderson was offered the Brooke Shields role in the 1980s "The Blue Lagoon" but did not take it because it had nude scenes.
In 1981, she made her feature film debut in the horror thriller "Happy Birthday to Me." After leaving "Little House on the Prairie," she continued acting in films, TV shows, and theaters. In addition, she made guest appearances on shows like "The Equalizer" and "Murder She Wrote."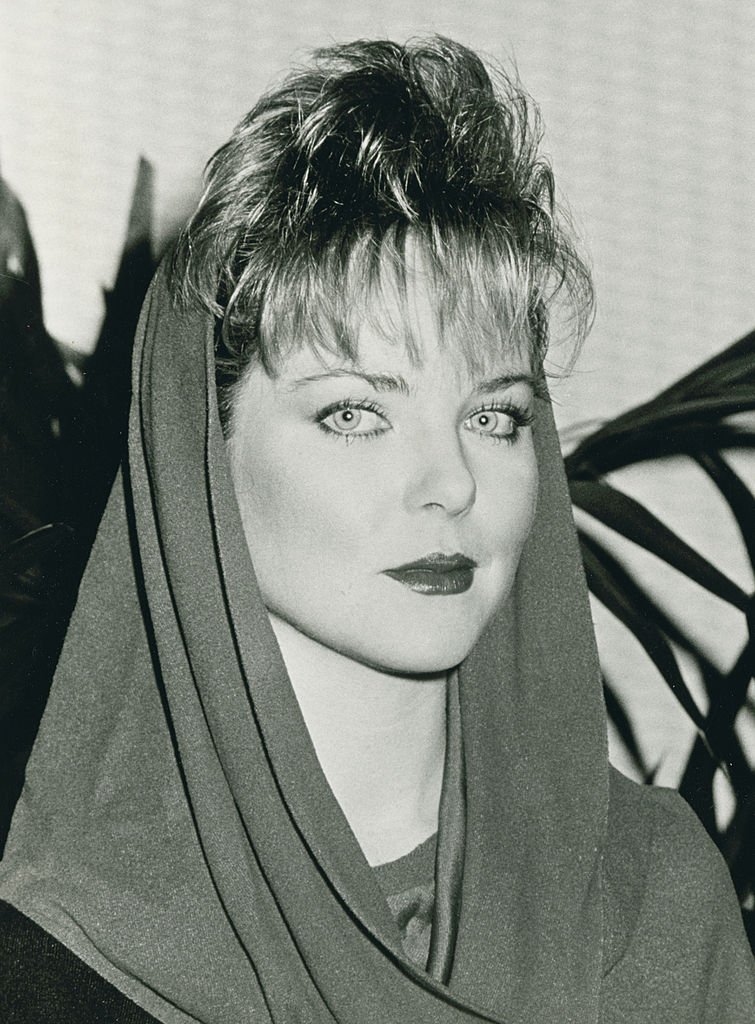 ANDERSON'S FAMILY
In 1990, Anderson tied the knot with Michael Sloan, a writer, producer, and director. Anderson and her husband share a daughter, Piper, and a son, Griffin, born in 1991 and 1996, respectively.
Anderson stepped away from her career to focus on raising her kids. She and Sloan moved to Canada in 2002 and became the country's citizens five years later. When the actress's kids got older, she stepped back into the limelight and has made some appearances on TV since then.