Uncategorized
This Is The One Singer That Elvis Presley Called 'The Greatest'
There is one singer that Elvis Presley called "the greatest," and it's someone who might even display the likings of Presley himself. That person is Roy Orbison. And Presley isn't the only singer who fell for the charms and talents of Orbison. Other artists who called Orbison their biggest inspirations include everyone from U2 to Led Zeppelin and the Bee Gees. Even The Beatles said their song "Please Please Me" actually came to fruition after hearing Orbison on the radio.
It looks like the feelings were mutual between Presley and Orbison as well. Orbison attended one of Presley's shows and immediately fell in love with Presley's talents and coolness. "His energy was incredible, his instinct was just amazing. I just didn't know what to make of it. There was just no reference point in the culture to compare it," Orbison once said of Presley.
Elvis Presley had a deep admiration for fellow artist Roy Orbison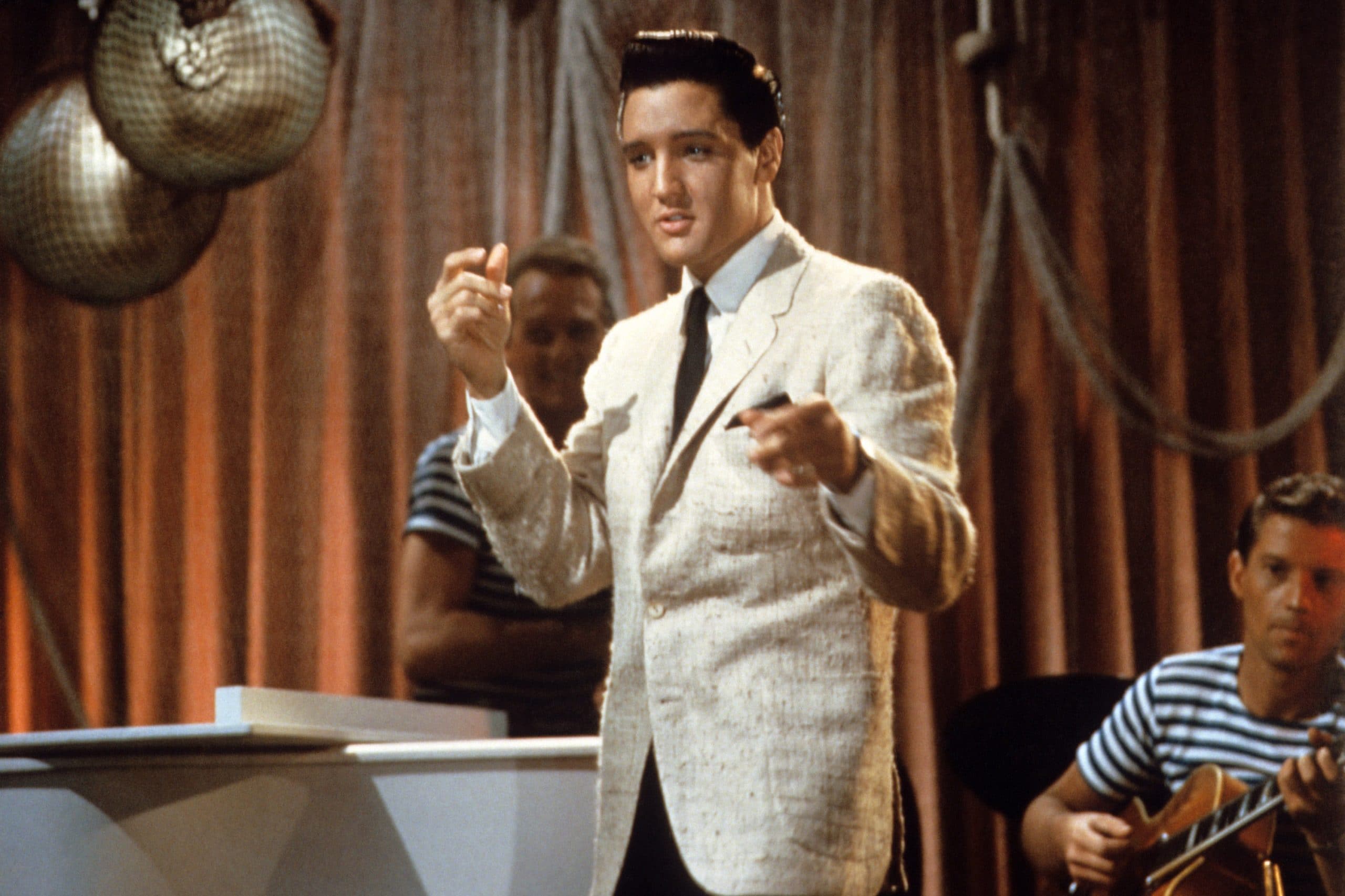 Of a concert Orbison attended back in '55, he said, "I couldn't overemphasize how shocking he looked and seemed to me that night… He told jokes that weren't funny, and his diction was real coarse like a truck driver's. [There was] pandemonium in the audience because the girls took a shine to him and the guys were getting a little jealous." Orbison loved every minute of it. "I really loved hearing it and couldn't wait for the next records to come out."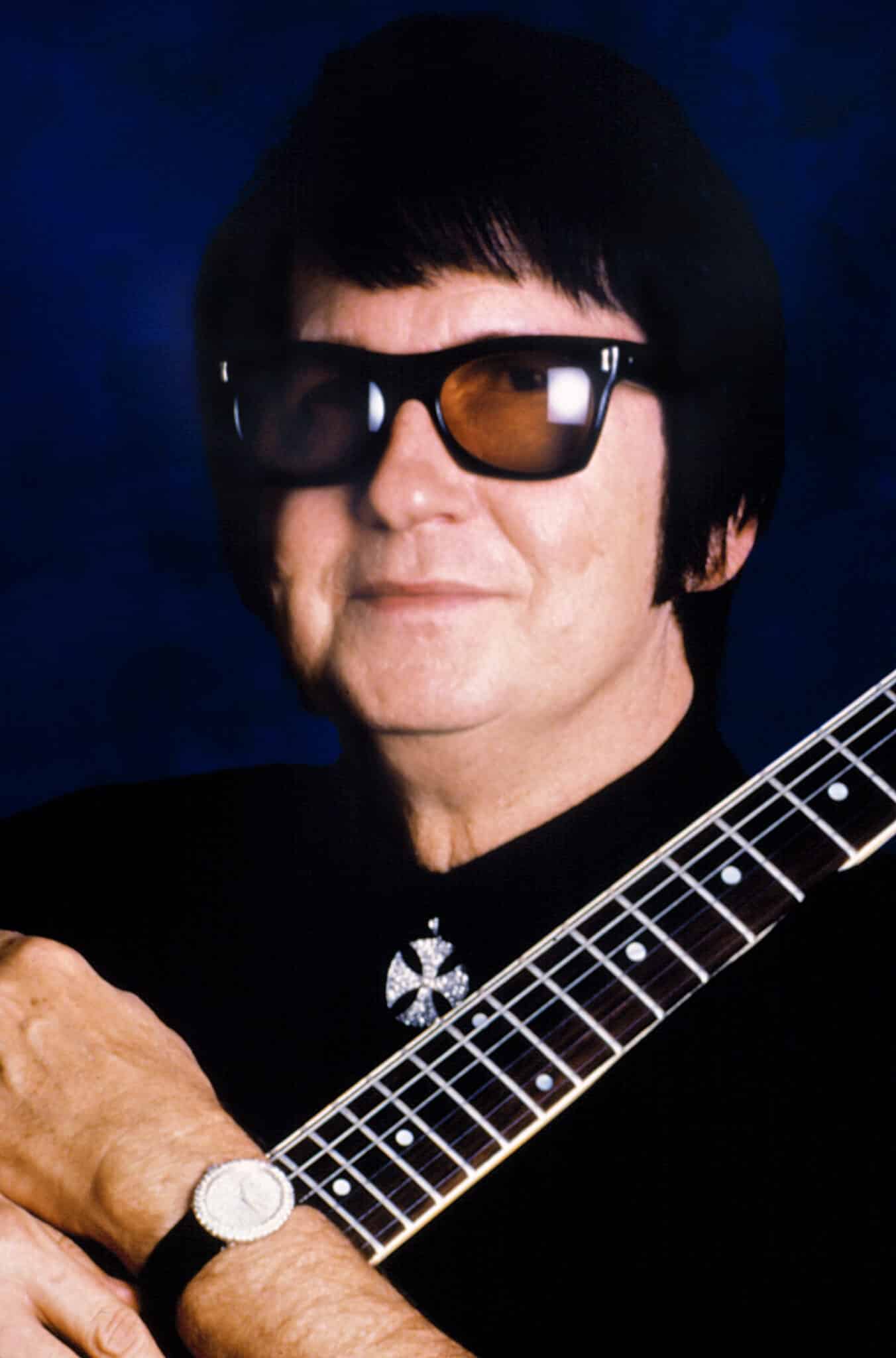 Needless to say, both Presley and Orbison became two of the most important artists of their time. While they were pitted against one another musically, they didn't let that stop them from maintaining a friendship and admiration for one another. Moreover, both of them also struggled with the changing times of the '60s, which included the British invasion of The Beatles, Kinks, and The Who—and at that time, both of them saw drops in record sales. They remained friends through it all. They even reunited years later, and it was like nothing had changed.
"We hadn't seen each other in years," Roy remembers. "He hugged me. We talked about everything."