Denzel Washington is unquestionably one of the biggest stars Hollywood has ever produced. He is not just an actor but an icon. People both inside and outside the film industry look up to him and eagerly await his next release. Lately, he hasn't been as prolific as he was back in the 90s but still continues to produce quality work like 'Fences' and 'Flight'. He has also shifted his focus from acting to directing, which is understandable considering he has directed a few movies before with varying degrees of success.
In any case, the question that you might be asking yourself is what is the next Denzel Washington movie? Well, the good news is that we have an answer to that question. Here's the list of the upcoming films of Denzel Washington scheduled to release in the near future. Hopefully, he will be as amazing in them, as he has been in his past performances.
4. Ma Rainey's Black Bottom (2020)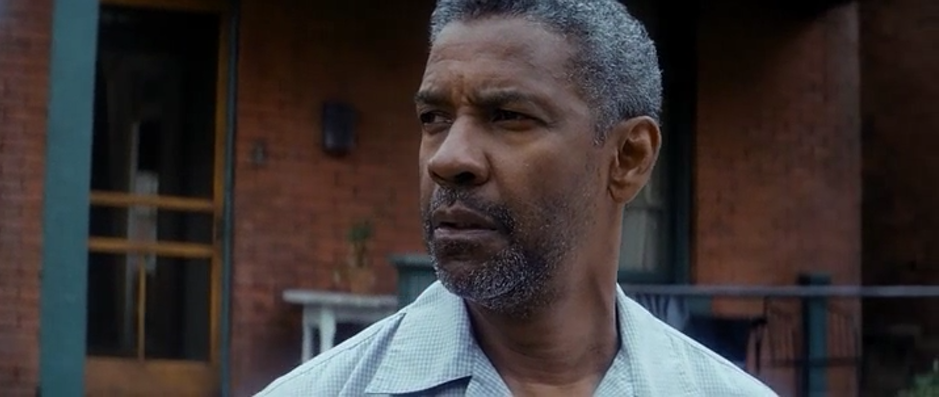 Denzel Washington is not just an actor, but a producer as well. As someone who has been in the industry for a long time, he has a sharp eye for good movies and likes to back them. However, an artist's responsibility does not just stop at the aesthetic value of art, but also its educational and social relevance. Thus, the upcoming project 'Ma Rainey's Black Bottom' is extremely personal to Washington, since it is a movie dealing with representational politics in the world of art, specifically music, in this case.
Directed by George C. Wolfe, the movie is based in 1927, in Chicago. We are introduced to Ma Rainey, the "Queen of the Blues," who is making a record in a studio. She clashes with her white agent and producer, while tension starts to boil among the bandmates as well. It is a look at how color can change our perceptions, bringing out our inherent biases. 'Ma Rainey's Black Bottom' has a talented cast including Viola Davis and Chadwick Boseman.
Upon release, the movie is bound to be a success, accentuated by moving performances and a topical premise. It is slated to be released in 2020, with Washington producing.
3. Little Things (TBA)
'Little Things', as the title suggests, is about noticing the little things in life. With an idea like that, you might be thinking that this is one of those deep life dramas where people eventually begin to appreciate the inherent beauty in life, among the garbage and the flowers, so to speak. You could not be more wrong. The upcoming movie from John Lee Hancock is a straight-up thriller.
A heinous crime occurs setting the police off on the tail of a killer who is as lethal as he is elusive. A Kern County deputy and a Los Angeles detective clash in the course of the murder. As the two cops track down the serial killer, they realize that their methods of operation are very different. While one is tedious, the other seems to have a flair for finding the 'little things' that change the course of the case. However, the older detective happens to be hiding a secret of his own. As the case begins to unravel, both cops realize that the demons they were running from, are knocking at the door, and they have to face the truths about themselves before they can confront the killer.
With castmembers including Jared Leto and Rami Malek, apart from Denzel Washington, we are in no doubt that the performances will be top-notch, holding the tight story together.
2. Macbeth (TBA)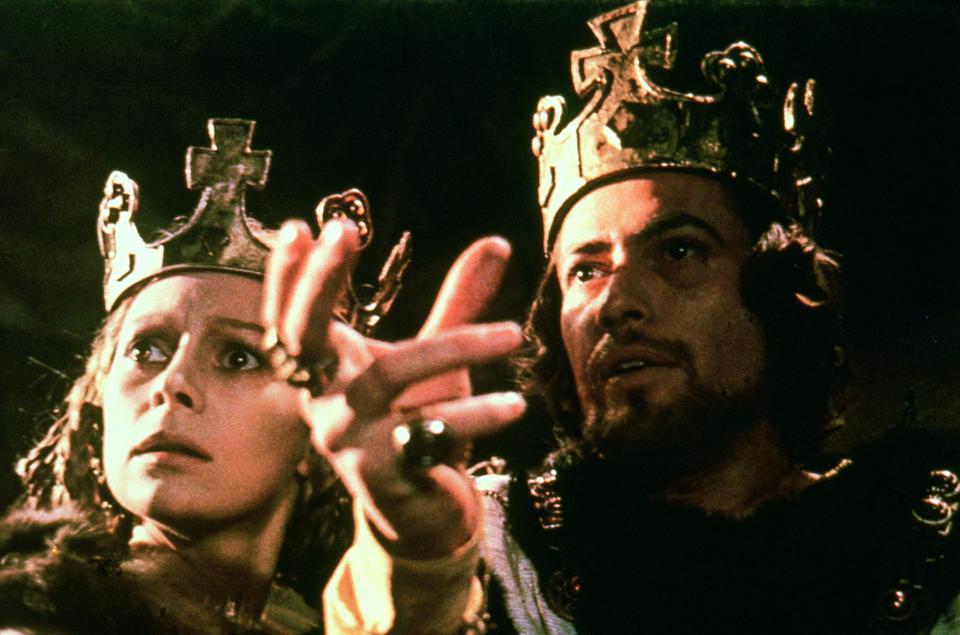 The Thane of Glamis, the Thane of Cawdor, and the bloody ascension to the throne of the King of Scotland. This is where Macbeth's tragic tale begins. 'Macbeth', as you know, is one of Shakespeare's greatest plays, following the tragic tale of a man who acts out of greed, descends to tyranny, only to meet a bloody end at the hands of his own countrymen, as well as foreign powers. The upcoming drama comes from Joel Coen.
The premise is about a brave warrior, and one of the Scottish nobles, who is taken in by prophecies of him being the king. When he conveys this to his wife, she acts upon his greed, assuaging it, finally convincing him to commit regicide. However, to cover up one crime, Macbeth must go on a killing spree, whose victims include his best friend, a fellow countryman's family members, among others. Ultimately, he becomes tyrannical and insecure in his kingship, finally facing heavy losses, defeat and even death.
Denzel Washington is slated to appear as Lord Macbeth. It remains to be seen if Joel turns Shakespeare's drama into a black comedy. That being said, there have been several movie adaptations of Macbeth all around the world, be it Roman Polanski's gory take or Akira Kurosawa's 'Throne of Blood'. It remains to be seen if the upcoming entry will rank alongside them.
1. Journal For Jordan (TBA)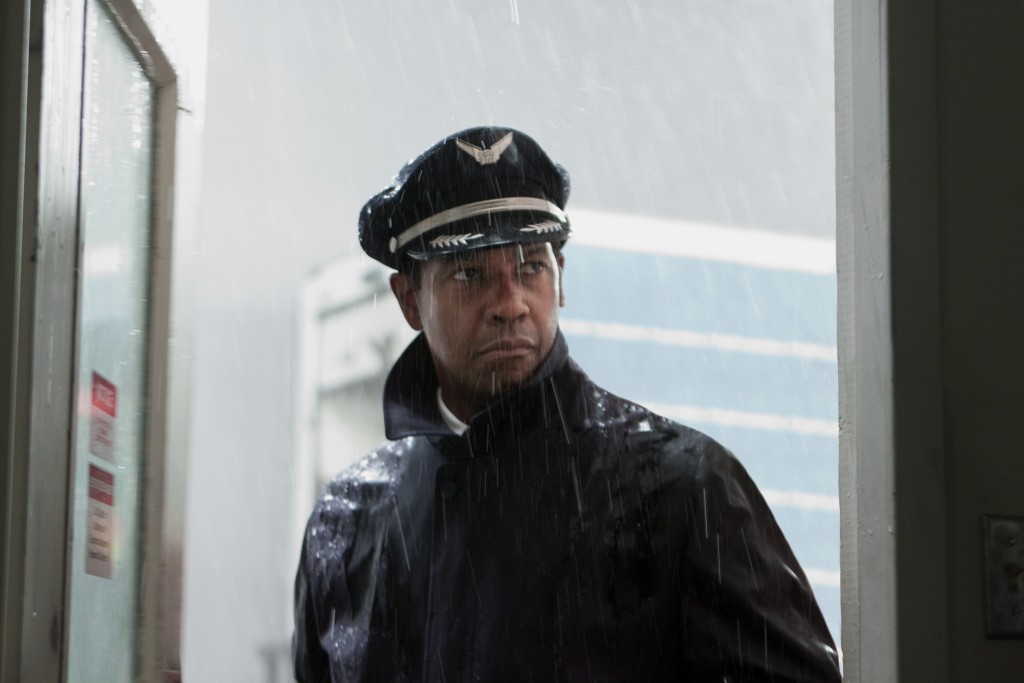 According to reports Sony Pictures has hired 'Mudbound' co-writer, Virgil Williams, to adapt 'A Journal for Jordan', Dana Canedy's bestselling 2008 memoir. The film is being produced by Escape Artists' Todd Black. Denzel Washington will most likely direct the film as well as act as its central lead.
The novel narrates the true story of Pulitzer-winning journalist Canedy and her love affair with First Sgt. Charles Monroe King, who kept a journal of poignant life lessons for their newborn son Jordan, while deployed overseas. King was killed in Iraq in 2006 when Jordan was 7 months old, but his lessons live on.
ALREADY RELEASED
The Equalizer 2 (2018)
Denzel Washington returns as Robert McCall in this sequel to the 2014 hit. We know from the first film that Robert serves an unflinching justice for the exploited and oppressed, but how far will he go when that is someone he loves? That's the premise of the second film. You can expect the same kick-ass action that was in the first part. With violent gunfights and high-octane action, not to mention a brilliant showdown, 'The Equalizer 2' is a wonderful way to see the deadly warrior back in action. The movie released on July 20, 2018.