Uncategorized
Dean Martin's Daughter Will Continue To Sing 'Baby, It's Cold Outside' Despite Controversy
The legendary Dean Martin's daughter, Deana Martin, has recently spoken out against the recent backlash against 1940's Christmas hit "Baby, It's Cold Outside." Recently, reports have surfaced that a radio station has banned the song due to its listeners suggesting that it promotes rape culture and lack of consent.
Deana Martin, now 70 years old, is following in her father's footsteps in the music industry and plans to continue singing the hit song during Christmastime. She calls the suggestions about the song "outrageous." The tune was re-recorded by her father in 1959.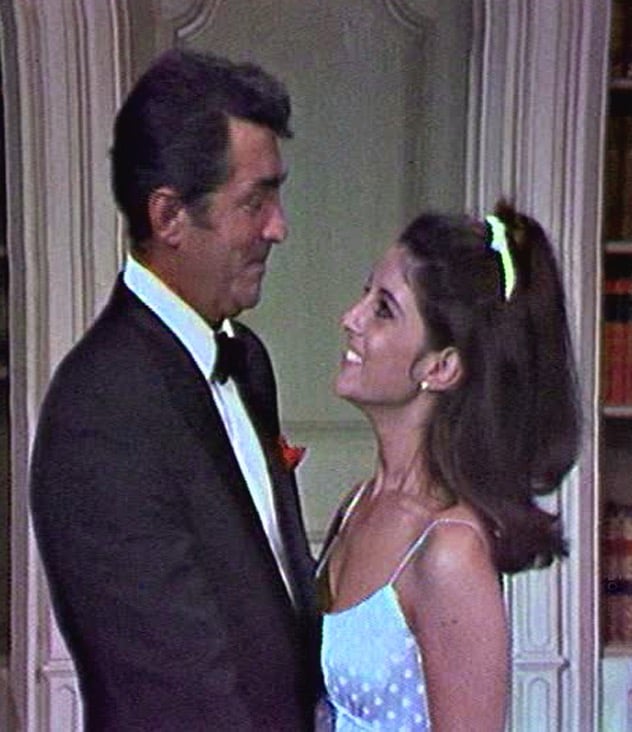 Deana provided some additional commentary on the banning of the season and the idea that it promotes a lack of consent.
"I was absolutely flabbergasted; it's just insane," she said when she appeared as a guest on FOX & Friends, "When I heard it and I said, 'This can't possibly be' … I tweeted, 'I think this is crazy, what do you think?' and then all of a sudden it went viral… More people were for it. They were saying, 'This is madness, we've gone insane now,' " Deana continued. "It's a sweet, flirty, fun, holiday song… There's nothing bad about that song and it just breaks my heart."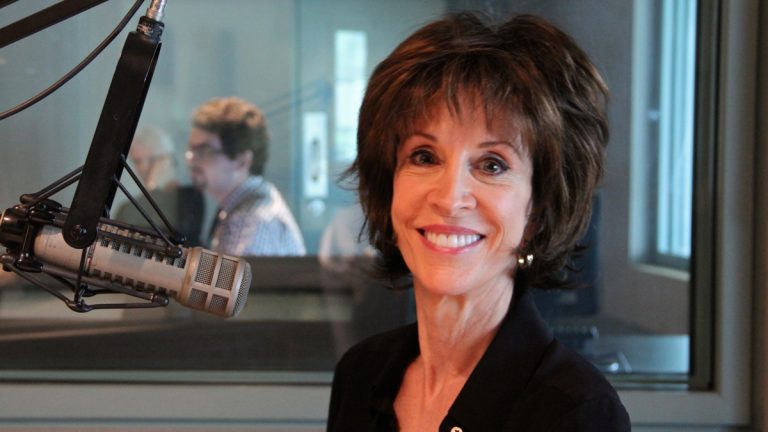 Deana firmly believes that if her father were alive today, he would be adamantly against the protests to remove the song.
"I know my dad would be going insane right now… He would say, 'What's the matter with you? Get over it. It's just a fun song.' Because he was so sweet," she says, "He would never see anything bad in that. He was a great guy, fun guy, nice. And he wouldn't want to do anything offensive; that wasn't Dean Martin. So this has just been outrageous."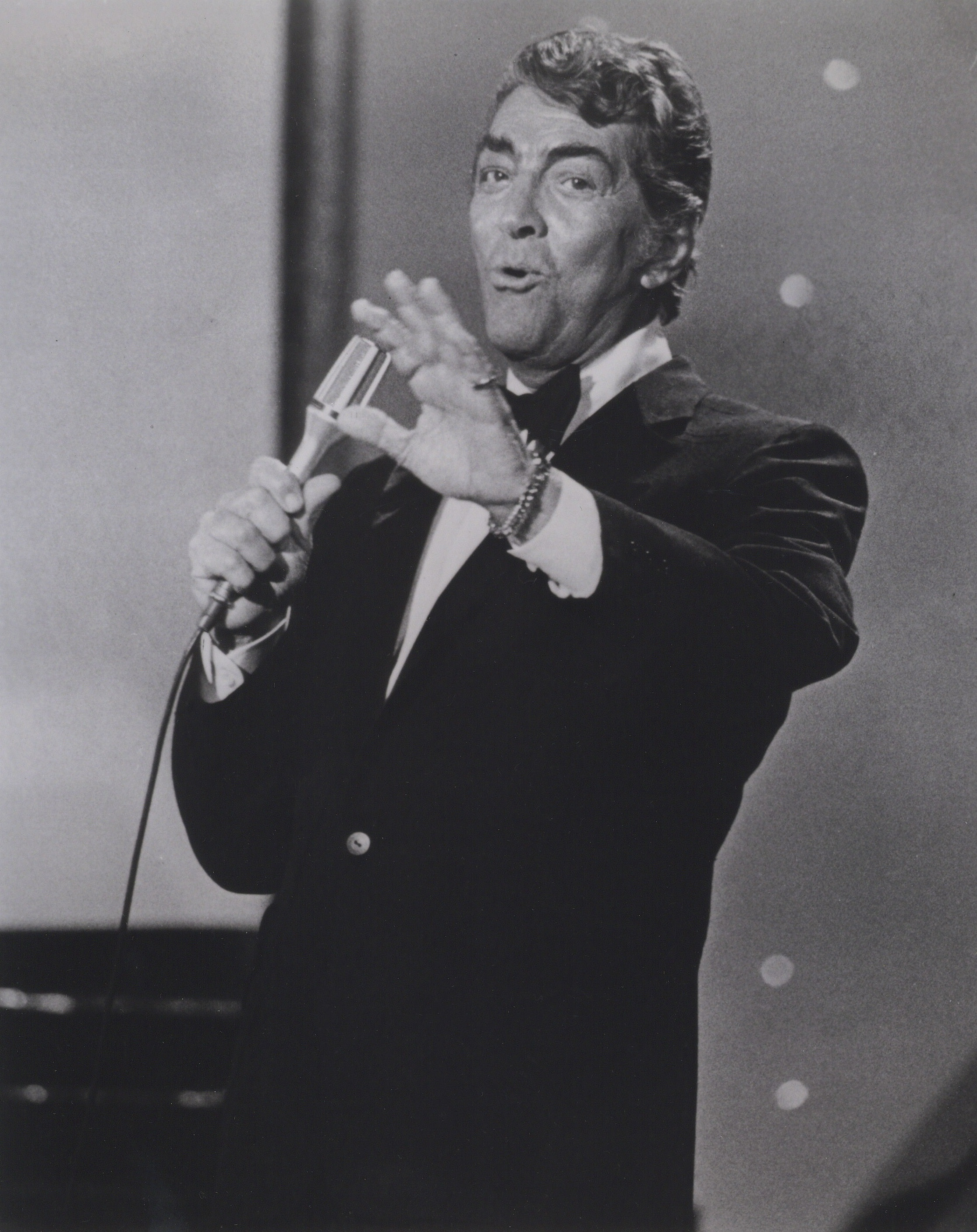 What lyrics from the song are people questioning?
Recently, the lyrics from "Baby, It's Cold Outside" have been causing people to think that it's insinuating potential date rape. Lyrics like, "Say, what's in this drink?" and "The answer is no," have reportedly been a large part as to why the song has been banned from a radio station.
Deana shared her thoughts on the possible changing of the lyrics, and she's totally against it.
"I don't want to change the lyrics. Where she says, 'Hey, what's in this drink?' I don't think she's talking about some pill being put in that drink. You know, like, 'Is this punch? You know, what's in this drink? Is it vodka?' … It's just breaking my heart that people would turn that around."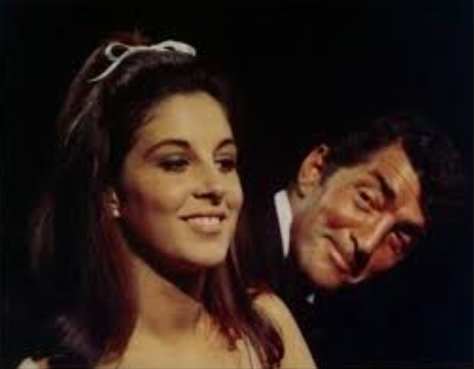 Some history about the classic tune
The original "Baby, It's Cold Outside" was created by Frank Loesser in 1944 as a duet for him and his wife to sing at parties at the time. Since then, a number of big names in the music industry have taken on the duet and transformed it with their own twists such as Idina Menzel and Michael Bublé, or Dolly Parton and Rod Stewart.
It was even sung by one of the major characters in the 2003 Christmas classic Elf.
Be sure to SHARE this article if you love Deana Martin and miss the iconic Dean Martin!