Uncategorized
Dean Martin's Son Dean Paul Died in a Plane Crash Leaving behind a Child Who Is Grown up and an Actor Now
Entertainer and comedian Dean Martin lost his son, Dean Paul, in a tragic plane crash. Paul left behind a son Alexander Martin, who is all grown and has taken in his father and granddad's footsteps.
Dean Martin's son Dean Paul Martin, a pop singer, and actor passed away in a fatal plane crash during a military training flight on March 21, 1987. Paul was 35 at the time of the accident.
The wrecked jet was found in the Eastern area of Wood Canyon in Riverside County. Paul's and Ramon Ortiz's were the only bodies the rescue team found on a San Bernardino mountain.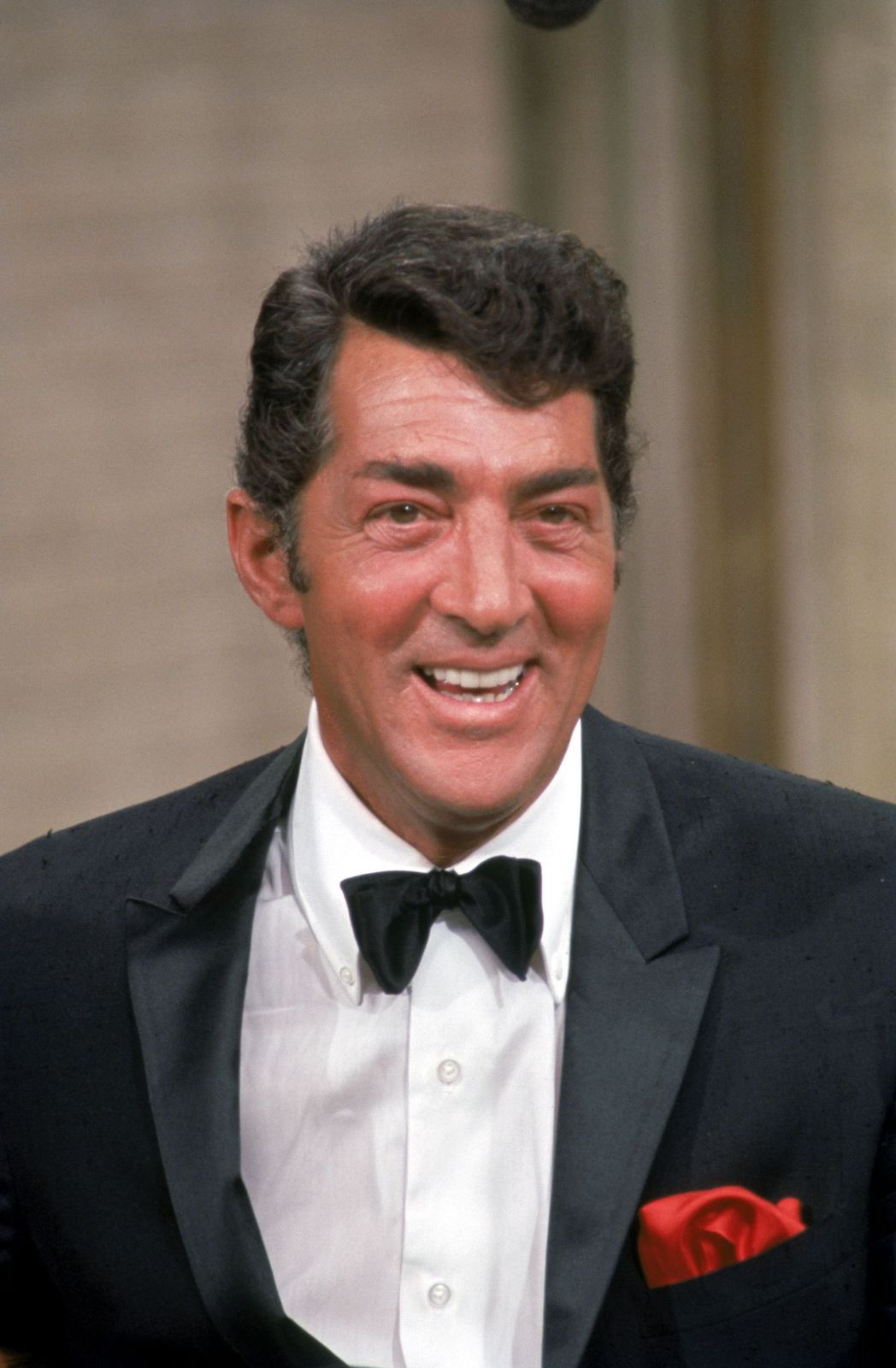 Dean Martin on the set during filming of "The Dean Martin show" in 1967 | Photo: Getty Images
PAUL'S LIFE AND DEATH
Paul, who is is Dean's oldest child started his career in the entertainment industry when he was 14. Paul and Desi Arnaz Jr., the son of actor Desi Arnaz and Billy Hinsche, formed a rock band.
Alexander's grandfather was honored with the lifetime achievement award and alexander represented the late actor.
Paul was first married to Olympic skating champion Dorothy Hamill. After the two divorced, he got involved with actress Olivia Hussey. During his marriage to Hussey, the couple welcomed their son, Alexander Martin.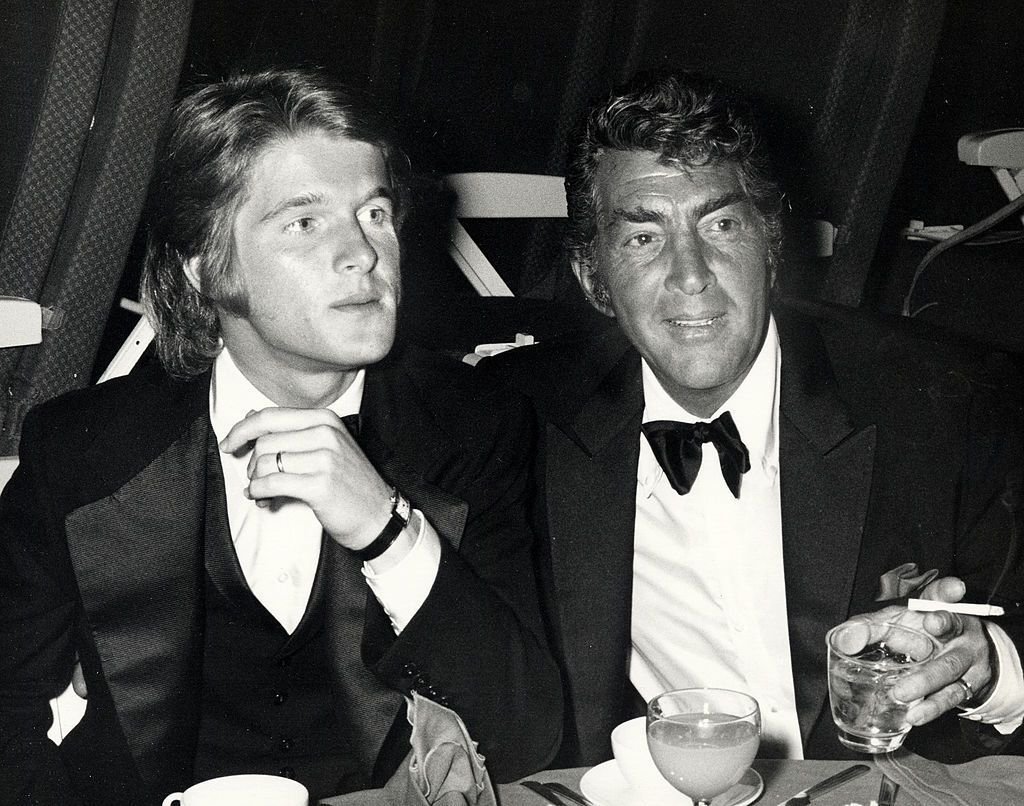 Dean Martin and son Dean-Paul Martin at the premiere party for 'Airport on March 19, 1970 in Hollywood, California | Photo: Getty Images
Reports showed that Paul's jet plunged about 4,000 feet from its last height and crashed on a mountain at about 400 miles per hour. A different report showed that there was no indication of malfunction with the plane.
During the initial stage of the search, the rescue team was unable to find the missing plane. The search party remained hopeful and assumed that Paul and Ortiz could have escaped through parachutes.
However, their hopes died when they discovered the aircraft in a shattered state. Paul was excellent at all his career choices. He joined the Air National Guard in 1980 and got his first helicopter pilot license while he was 16.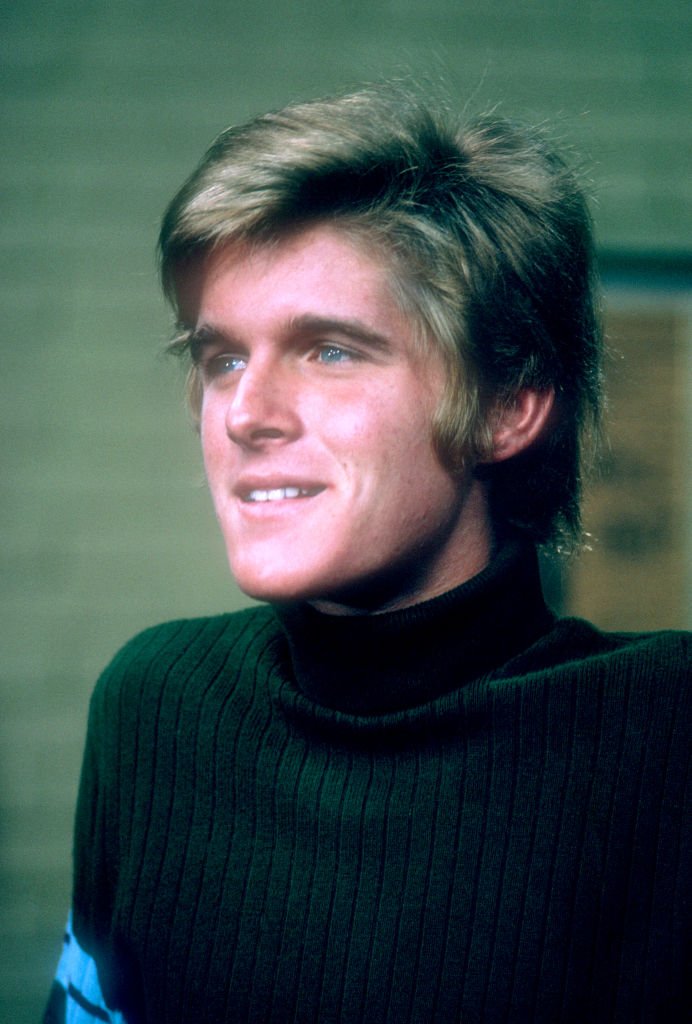 Dean-Paul Martin on stage during taping of 'The Dean Martin, Frank Sinatra Christmas Special' 1967 in Los Angeles, California | Photo: Getty Images
AFTER PAUL'S DEATH
After Paul's painful death, his family and loved ones were left in total disarray. His father, other family members, and some friends honored the pilot in private military service.
Amongst the over 200 people who attended the funeral ceremony at Los Angeles National Cemetery in West Los Angeles were Jerry Lewis, Davis Jr., and Frank Sinatra.
Comedian Milton Berle, Henry Mancini, actor Shaun Cassidy,  Danny Thomas, and other stars attended the burial. Security guards prevented the press' access to the ceremony
ALEXANDER'S CAREER LINE
On February 12, 1973, Alexander was born in Los Angeles, California, and took in his father and grandfather's career path as an actor. In 1998 he starred in "Can't Hardly Wait," in 2001 "Josie And The Pussycat."
The star also made remarkable appearances in 2000's "21." He tied the knot with his sweetheart Megan W. Martin on October 22, 2011. Since their marriage in 2011, the couple has expanded their family with one son.
ALEXANDER WITH THE FAMILY'S LEGACY
In 2019, Alexander's grandfather was honored with the lifetime achievement award and Alexander represented the late actor for the event. The grandson acknowledged Dean's hard work on a YouTube clip of the red carpet for the 51st Grammy Award.
Alexander noted that his grandfather made his time in the entertainment world look easy. The grandson noted that Dean performed effortlessly. According to Alexander, some had told him that Dean had about 750 records, 60 films, and two decades on TV.