Uncategorized
Don Murray Talks About What It Was Really Like To Work With Marilyn Monroe
Don Murray is now 91 years old and is reflecting on his long acting career, including working with the infamous Marilyn Monroe. They acted together in the 1956 movie called Bus Stop. When they began filming, Don had no idea what a big movie star she was at the time. He had been working overseas, so he didn't hear about Hollywood that often.
Don said he had no idea what to expect when he met Marilyn but said she was very kind. He said, "I thought she was magnificent. I never understood why she was not nominated." Her performance in the film has received a lot of favorable reviews over the years. However, he did admit that she often couldn't remember her lines.
Don Murray reflects on working with Marilyn Monroe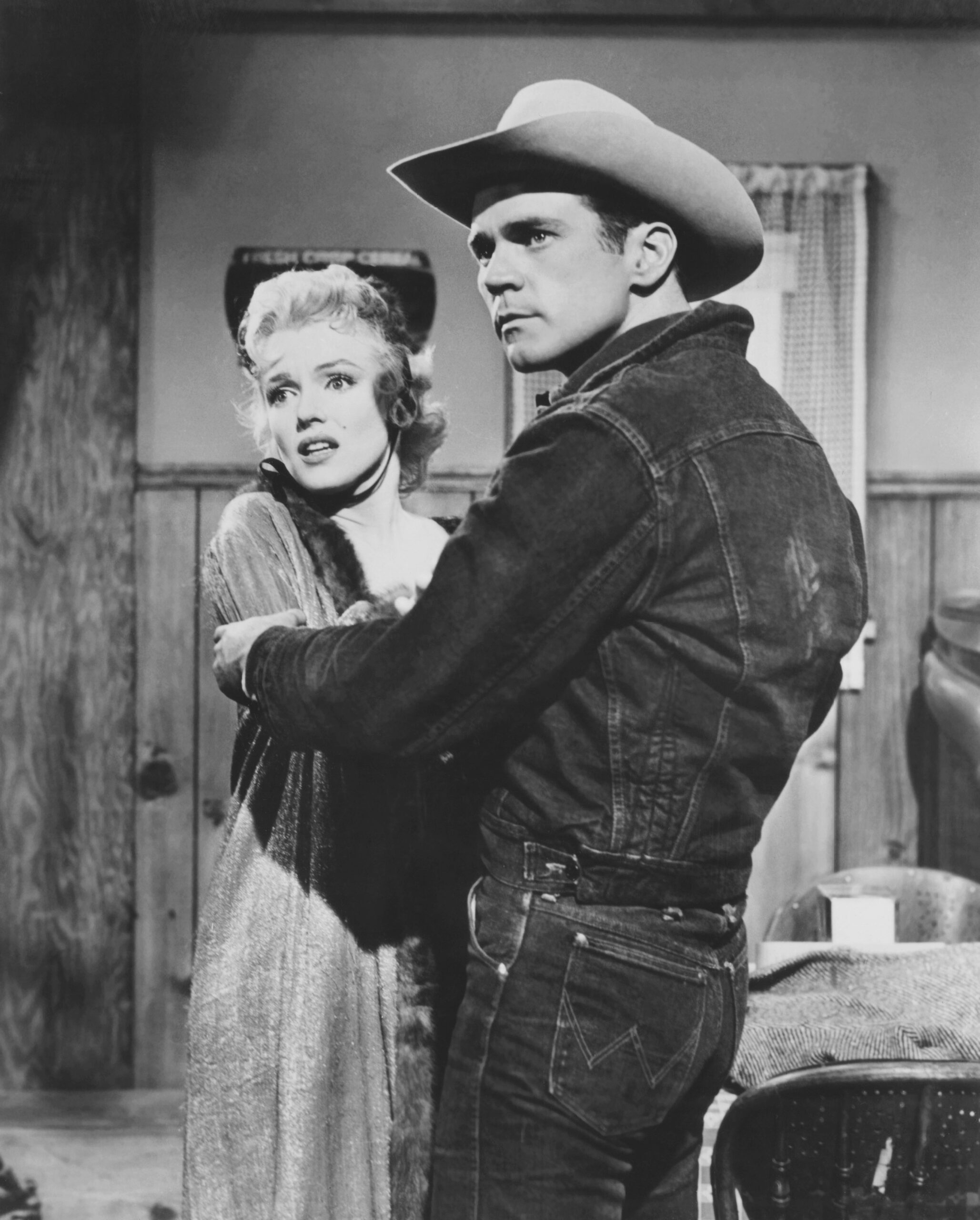 He continued, "She had difficulty remembering her lines, so we had to do many takes. Often, when we were doing a scene, she would get so emotionally involved that she'd go off her mark. The director told me to put my hands on her hips and move her to her marks. That's what I did whenever we were shooting above her waist."
In addition, he said she took a week off and said she was sick, but she was really with Arthur Miller. Marilyn and Arthur got married in 1956 and reportedly had quite a turbulent marriage. She also reportedly suffered from several miscarriages while married to Arthur. Sadly, a few years later she died from a barbiturate overdose at age 36.
In conclusion, watch the trailer for Bus Stop below. Have you seen the film?