Uncategorized
Hollywood royalty: Deana Martin talks about life on the A-list ahead of first ever Australian tour
FROM growing up with "uncle" Frank Sinatra to playing at Judy Garland's house, Deana Martin opens up about life on the A-list ahead of her Australia tour.
GROWING up the daughter of Hollywood royalty wasn't easy for Deana Martin, but she admits it did have its perks.
The songstress and daughter of legendary crooner Dean Martin has opened up about life on the A-list ahead of her upcoming Australian tour, starting in February.
Although a famous performer in her own right, Martin said filling her father's big shoes was daunting.
"Everybody loved my father so the only way I was going to be happy was to embrace being his daughter," she said. "But I've had to work twice as hard."
Speaking to The Mosman Daily from her home in Branson, Missouri, Martin said she had always been proud of him. "He was so cool,'' she said.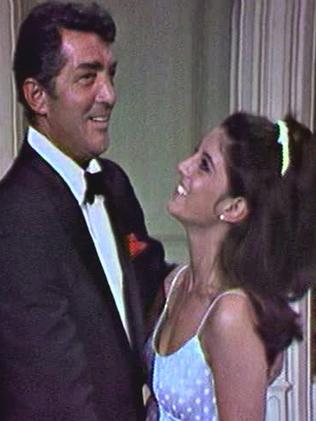 She was always very proud of him.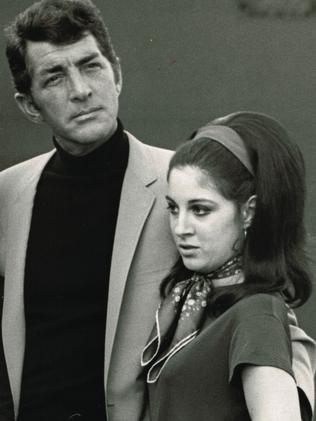 Deana Martin said everyone loved her dad.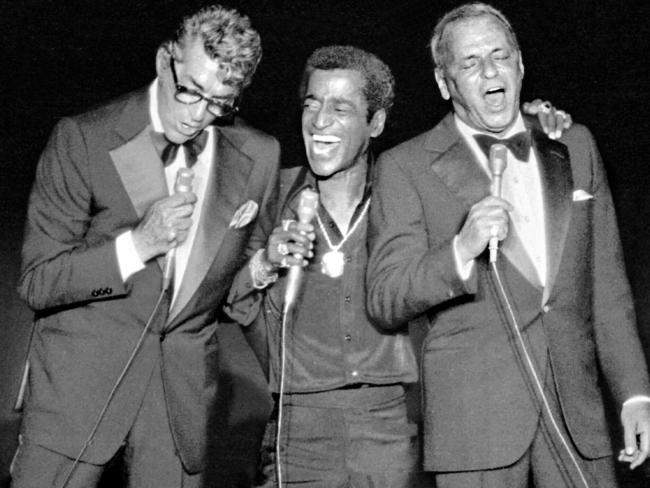 Actor and singer Sammy Davis Junior with Dean Martin and Frank Sinatra during a concert in 1978.
Growing up she was surrounded by the likes of "uncle" Frank Sinatra and Judy Garland.
"When I was a child we were invited to play at Judy Garland's house and the kids all put on a show,'' said Martin.
"Judy came up to me afterwards and said I'd made a very good tree. She was my first critic.
Martin's first ever tour in Australia includes a stop at North Sydney Leagues Club on February 15, where she'll play a range of songs, including some of her dad's favourites.
She said without an airport in her hometown travelling was difficult.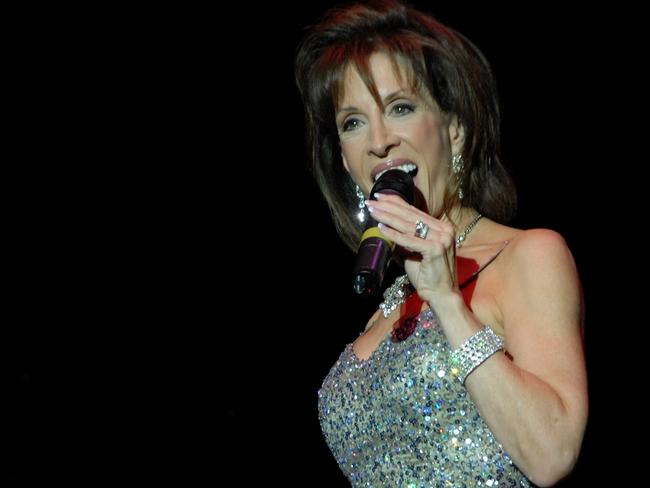 Deana Martin has made a name for herself on stage.
"I live in a beautiful, quiet house next to a golf course. It was recommended to me by (singers) Tony Orlando and Andy Williams,'' she said.