Uncategorized
How 'The Three Stooges' Managed To Continue Without Curly — Who's The Best?
The Three Stooges were an active comedy team from 1922 to 1970. The group originally consisted of Moe Howard, Larry Fine, and Curly Howard, who specialized in slapstick humor during their 190 short subject films and future television episodes. However, the mainstays of the group would undergo a change after 50 years as their pal, Curly, suffered a cerebral hemorrhage from a series of strokes on January 18th, 1952.
Prior to Curly's death, he had endured a debilitating stroke onset in 1946 and had been dealing with failing health ever since. Shemp Howard would be stepping in for Curly during this time as he could not actively work as much as he used to. Shemp soon became the main stand-in for Curly after his death.
How could 'The Three Stooges' continue to grow their success without the funniest member of the bunch, Curly?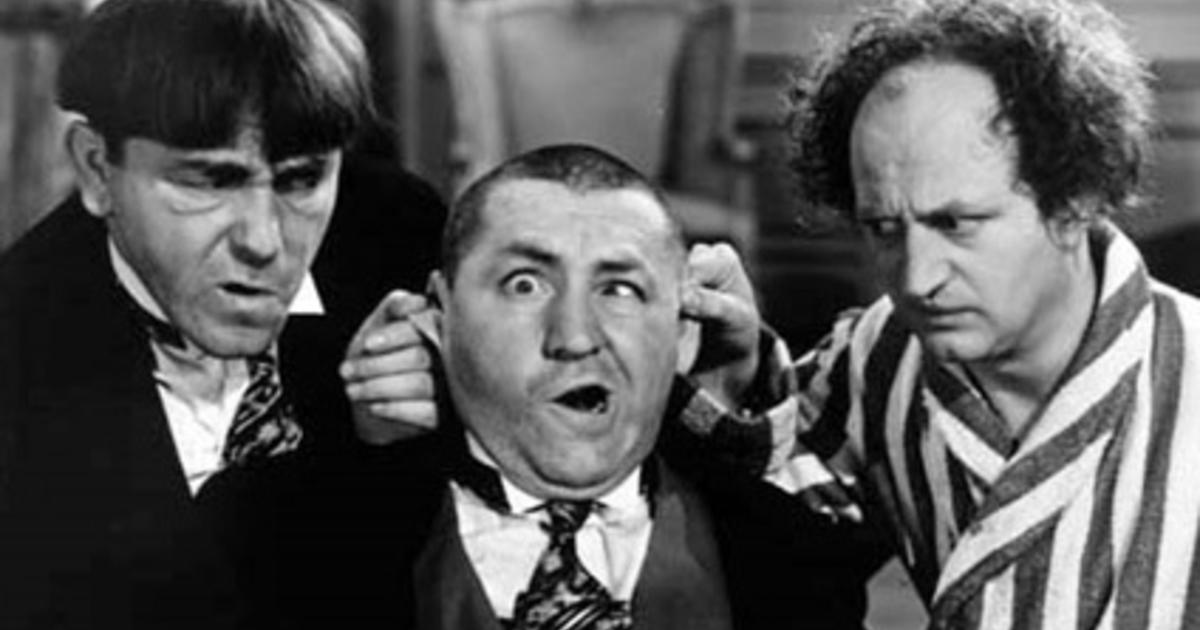 It didn't stop there, though. In 1955, Shemp died of a heart attack and they would need another third Stooge to fill the spot. This is when Joe Besser stepped in and he appeared in the final 16 Stooge shorts at Columbia Pictures. While he was already a contracted comedian, most called Besser the weakest link of the three.
Besser eventually departed from the team following being fired from Columbia after the release of some dried-up shorts. That meant Moe and Larry would need to find yet another replacement for the third Stooge and Larry came across Burlesque performer Joe DeRita. Columbia's television subsidiary Screen Gems knew they could cash in with the success of DeRita in his previous credits, so the show began airing regularly on television soon after.
This trio was a big hit with parents and children alike and the Stooges soon became a high-demand team. Moe even suggested that DeRita shave his head to give himself a "Curly"-like appearance. He soon ended up adapting the nickname "Curly Joe." This lineup soon began starring together in six feature films from 1959 to 1965. The success of this era also brought on an animated version of the trio called The New Three Stooges.
Shemp, Besser, and DeRita ultimately all play a large part in the team's history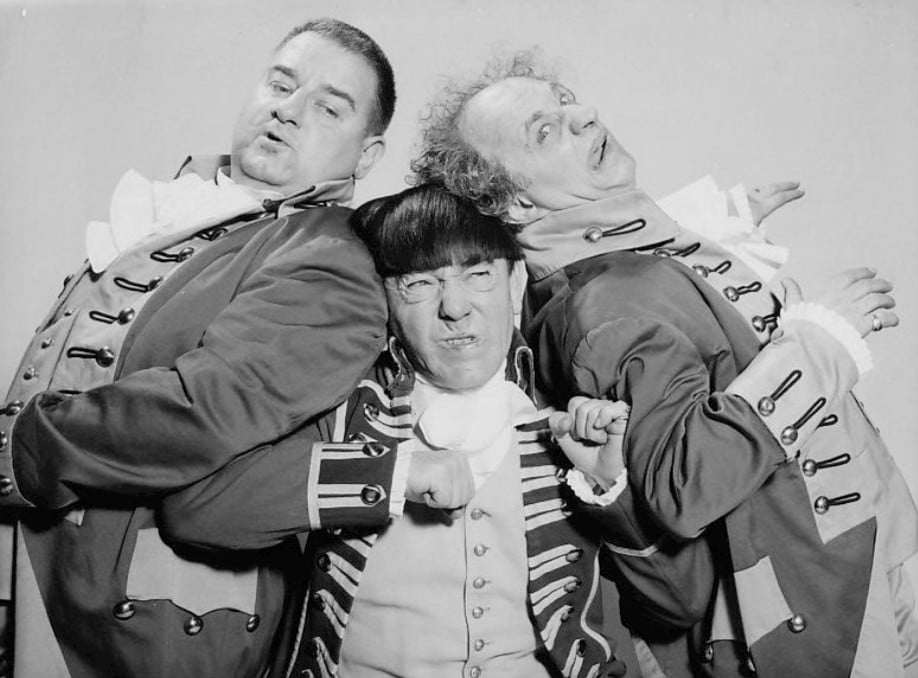 The team would enter their later years and phase out after various other projects in the works. They all eventually passed away from various causes, but the question still stands today. Who was the best "Curly"? Was it the original or did Shemp, Besser, or DeRita outshine the original Stooge? I personally have to say that the original Curly was always my favorite. I liked all the other guys, but Curly just had this way about him that made his humor stand out from the rest. However, I do admire DeRita's efforts to really try and fill the shoes of the original Curly, even after Besser and Shemp had run their course. We'll never forget their incredible slapstick talent and their contributions to comedy.