Uncategorized
Jerry Lewis And Dean Martin In Radio Were A Booming Success
First heard on radio in 1938, Bob Hope had one of radio's most popular comedy shows. The wisecracking, the fast one-line put-downs (usually of himself), the deadpan, dry style delivers with absolute precision were Bob's trademarks. His Pepsodent-sponsored comedy show on NBC radio garnered millions of weekly listeners. Each Summer Hope and his gang took Summer vacation and NBC had its hands full. As a result, they would try to find a suitable replacement for 13-weeks.
In 1949, NBC turned their eye toward Dean Martin & Jerry Lewis as Hope's Summer replacement. Dean and Jerry were popular nightclub performers with sold-out crowds everywhere they play. In conclusion, NBC offered them Bob Hope's vacated timeslot and commits to one of the biggest build-ups ever given to a pair of newcomers to radio comedy. Dean and Jerry didn't disappoint and proved that they could dish out their distinctive brand of zanyism over the airwaves in a big way.
Jerry Lewis and Dean Martin Were a Dynamic Duo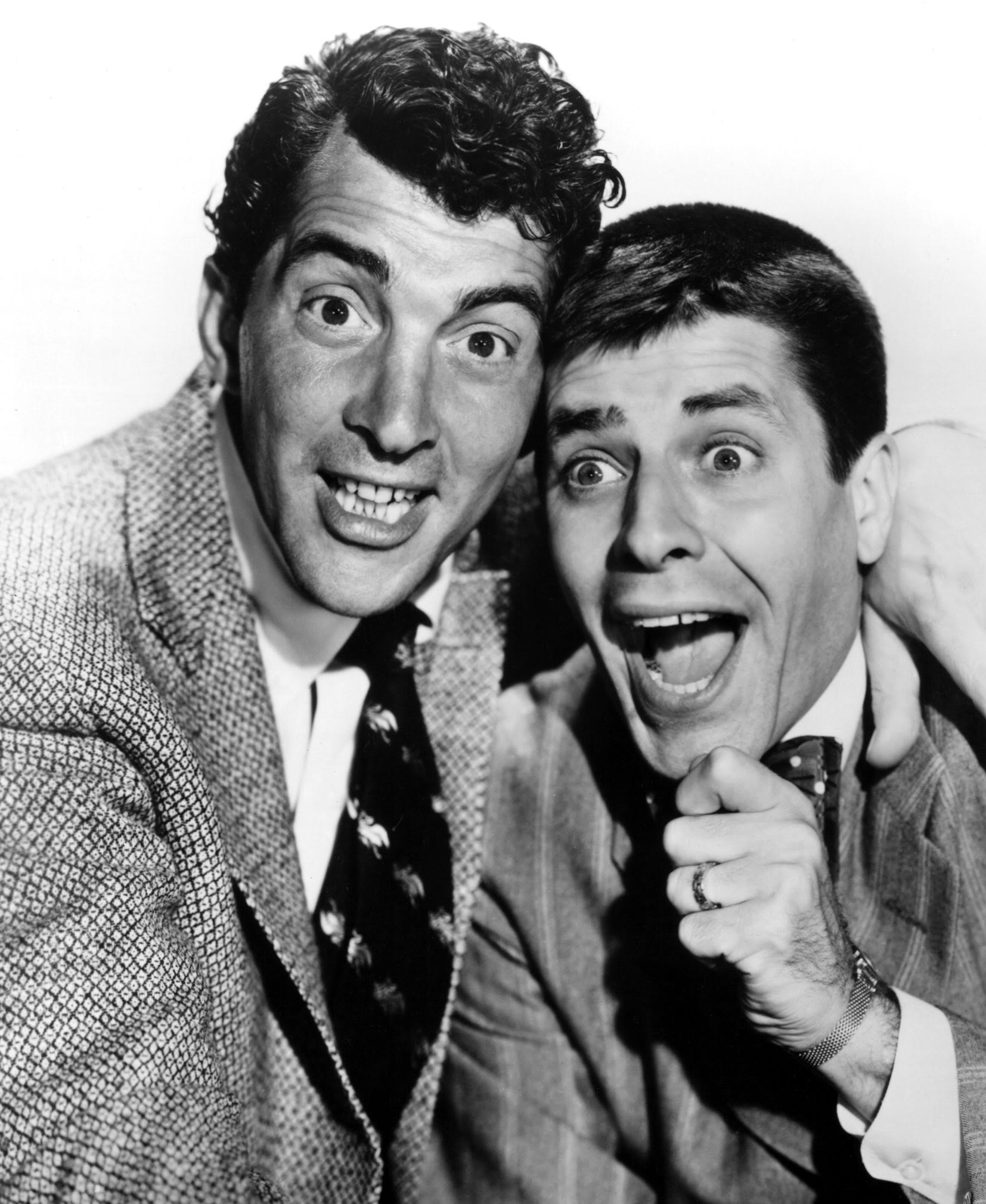 The Martin & Lewis Show was more than just Martin's golden voice and Lewis' "kidding-on-the-square."  The network insisted on a weekly celebrity guest which includes Lucille Ball, Henry Fonda, Bing Crosby, and even Bob Hope himself.
The weekly budget was a pricey $10,000. After a short while, the series attracts a sponsor. Therefore, executives at NBC pat themselves on the back for establishing a hit show. As a result, that also became a financial success.  With that kind of budget, NBC could afford Norman Lear, the comedy genius later responsible for All in the Family and Sanford and Son, as writer.
Love Radio Programs From Yesteryear?
This article is sponsored by the Classic Radio Club! We checked it out ourselves and its wonderful! These hard to find radio shows are now easily available. DoYouRemember readers will receive 10 of the greatest classic radio shows of all-time (in superior sound quality – direct from master recordings) for only $1! Check out the Classic Radio Club for more information! Now, back to our regularly scheduled program…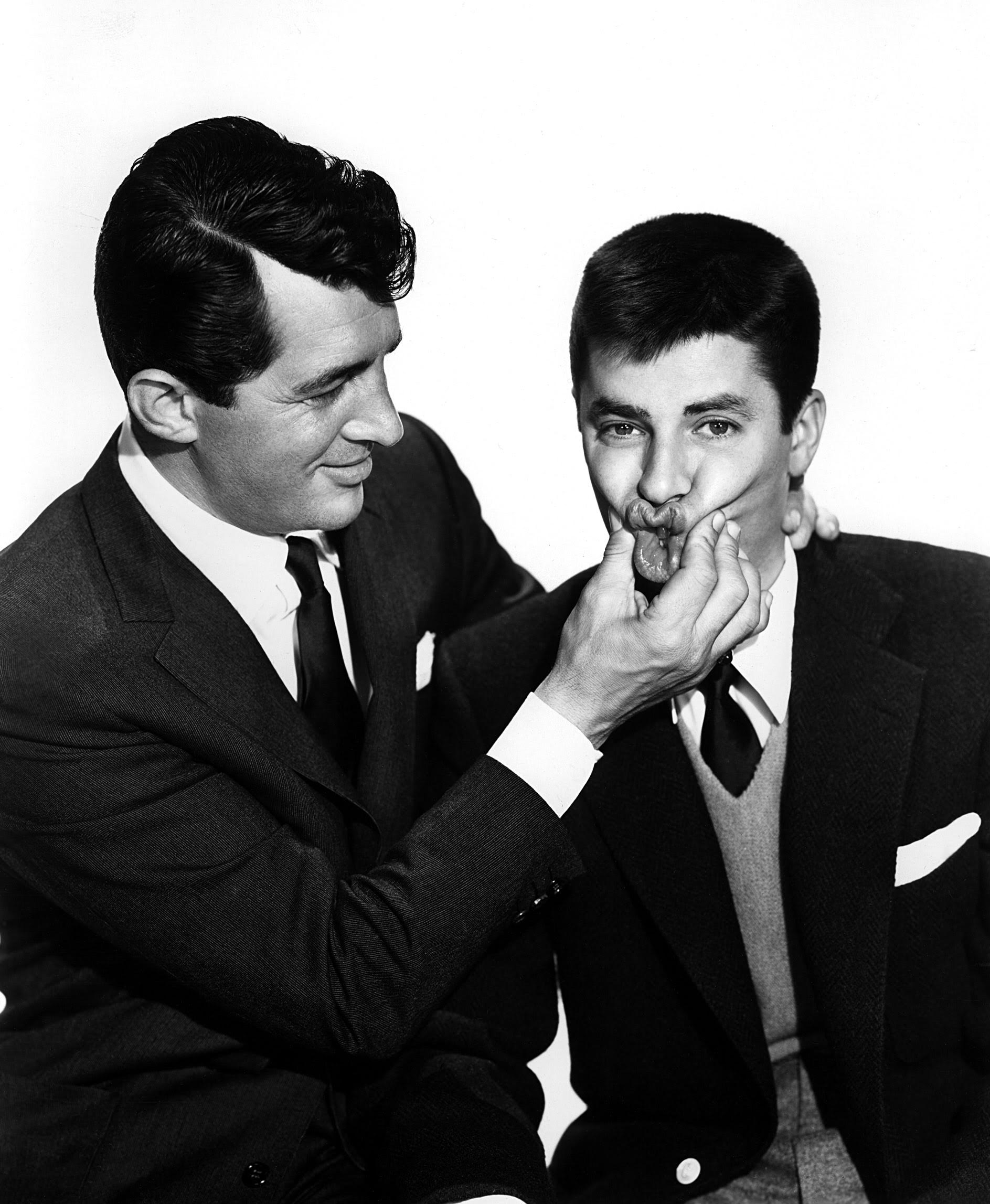 The success led to this dynamic duo to appear as monthly hosts for NBC's Colgate Comedy Hour. However, NBC used the television program to cross-promote the radio program. It would even recycle some of the radio sketches for the television counterpart.
Film producer Hal Wallis jumps on the Martin & Lewis bandwagon signing the boys to a multi-picture film contract. Their film comedies were box office gold catapulting them to mega-stardom. With meteoritic success on radio, TV, and films, Martin & Lewis proved they are masters of all three commercial media.