Uncategorized
Mike Todd's Remains Were Stolen 1 Day After Elizabeth Taylor Left Flowers on His Tombstone
When certain people hear others talk about love stories, they imagine a tragic and gruesome ending, like the famous love story of Romeo and Juliet written by William Shakespeare.
The love story of Elizabeth Taylor and Mike Todd may not have been as horrible as the fictional one of Romeo and Juliet, but it certainly was tragic, with no happy ending.
She was distraught by his death and lost the man she said was the love of her life twice in one lifetime.
TAYLOR'S LOVE LIFE BEFORE TODD
On February 2, 1957, Taylor and Todd exchanged wedding vows — it was the third marriage for both of them. Their relationship was a stormy one.
Taylor, who had started her acting career as a child, married Conrad Nicholson "Nicky" Hilton Jr., heir to the Hilton Hotels chain, before her marriage to Todd at eighteen. Their union was over after less than a year.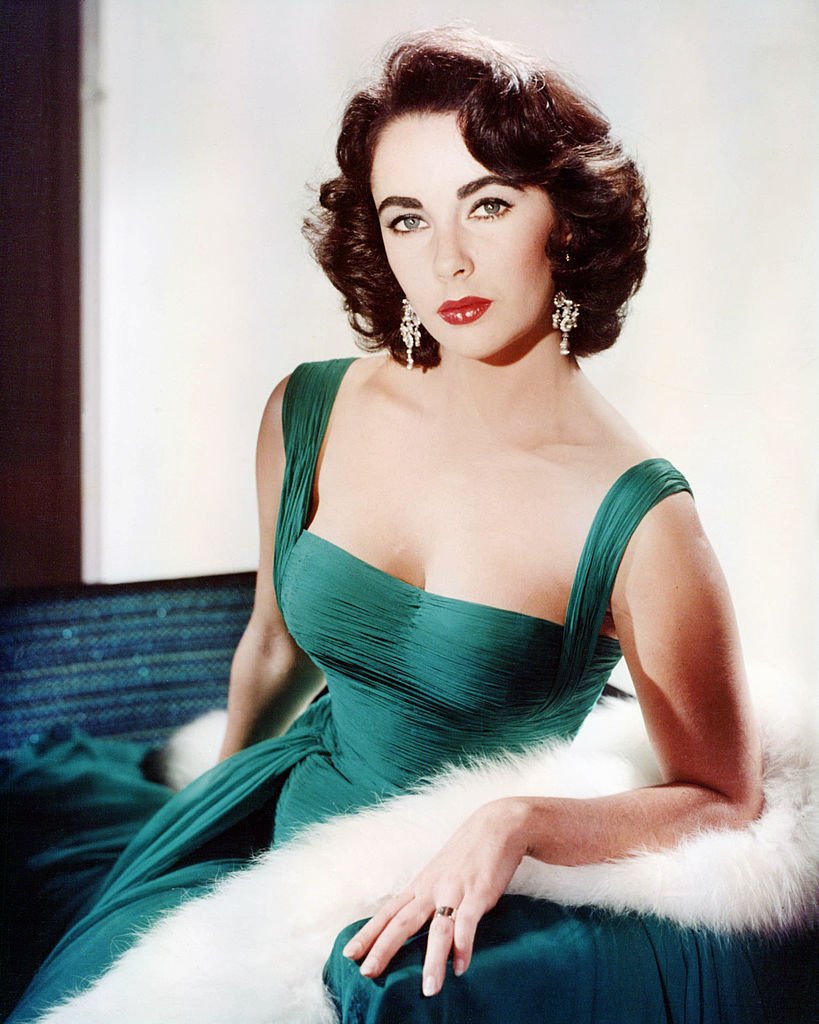 In 1952, she married her second husband, a British actor, Michael Wilding. Their marriage lasted for five years and produced two children, Michael Howard and Christopher Edward, ending in 1957.
Now famous for her numerous weddings, no one was surprised when she married theater and film producer Todd the same year she divorced her second husband. They had one daughter, Elizabeth "Liza" Frances.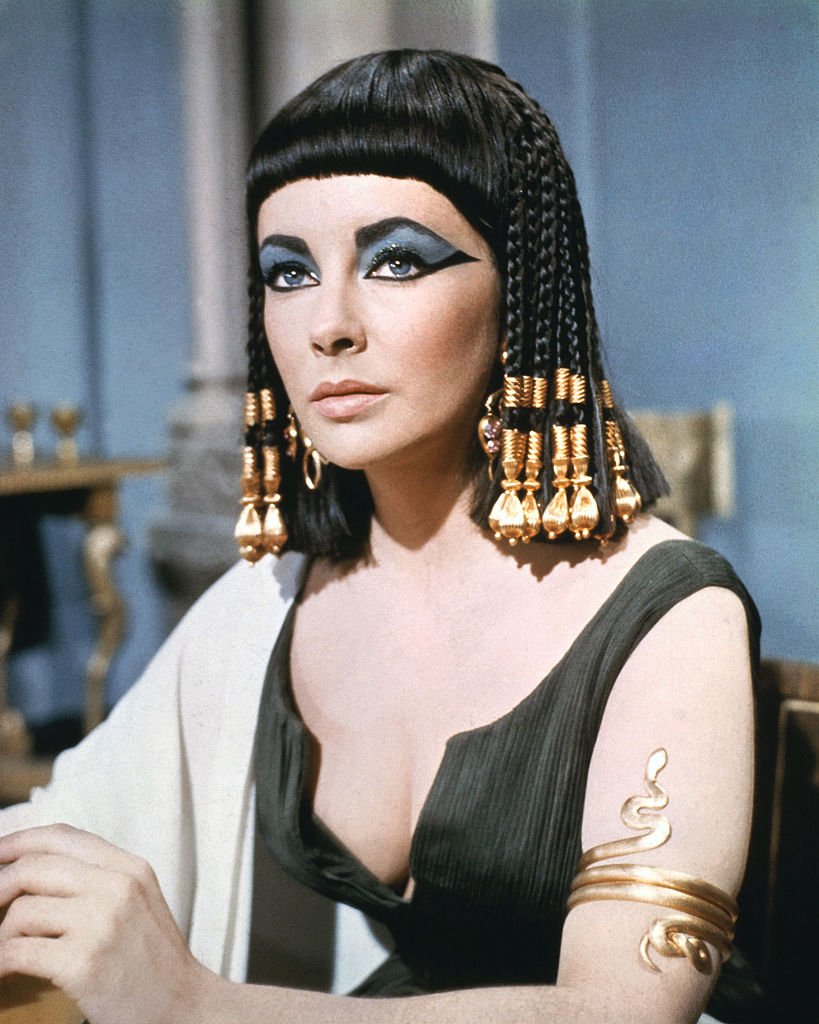 THE STORY OF TODD
Todd is still famous for his movie "Around the World in 80 Days," produced in 1956. This movie earned him an Oscar for Best Picture.
Before his marriage to Taylor, he had already married Bertha Freshman, which lasted for nineteen years before filing for divorce a week before her death. They had a son Mike Todd, Jr.
In 1947, just a year after his divorce from Freshman, he married his second wife, Joan Blondell, and this time the marriage lasted three years, with Blondell filing for divorce on the grounds of mental cruelty.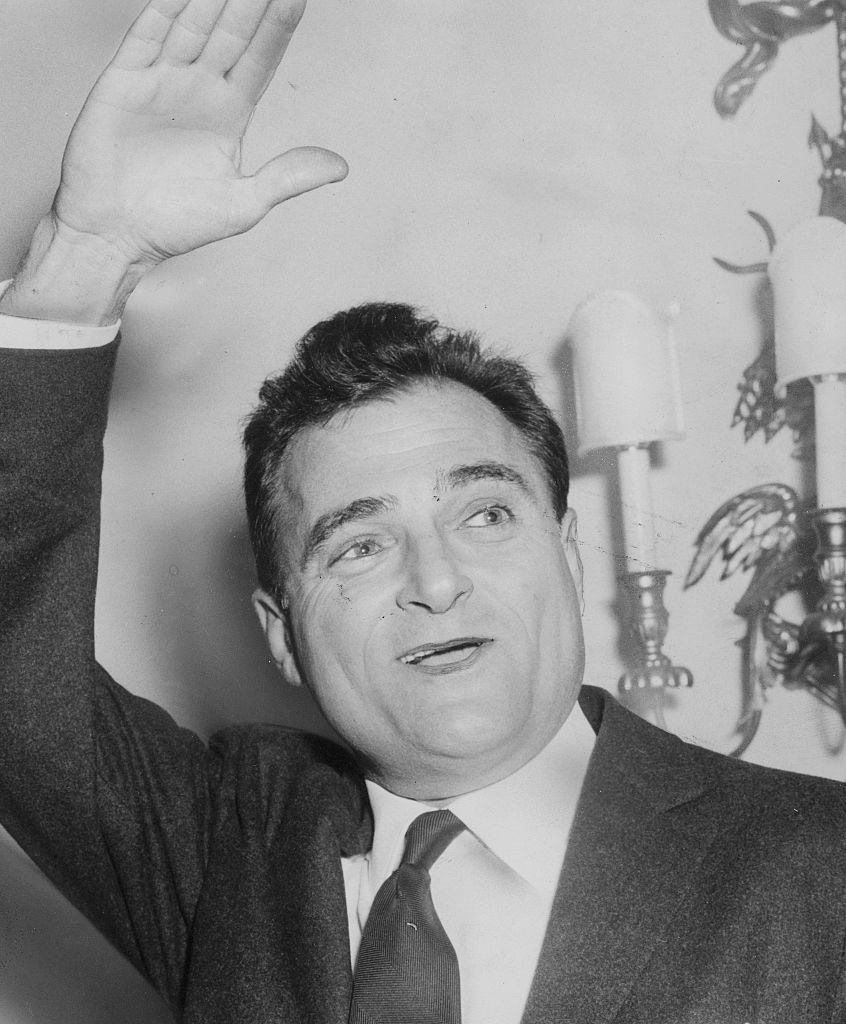 THE END OF A LOVE STORY
Todd and Taylor were so in love that people close to the actress said they had never seen her so happy. Taylor had described him as the love of her life.
A year after their marriage, their story had a tragic ending when Todd, aboard his private plane named "The Lucky Liz," died in a tragic accident, leaving his wife and daughter Liza.
This was a trip that she would have gone on with him. However, she was stuck in bed with a 102-degree fever and bronchitis. He was on his way to being honored as "Showman of the Year" by the Friars Club in New York.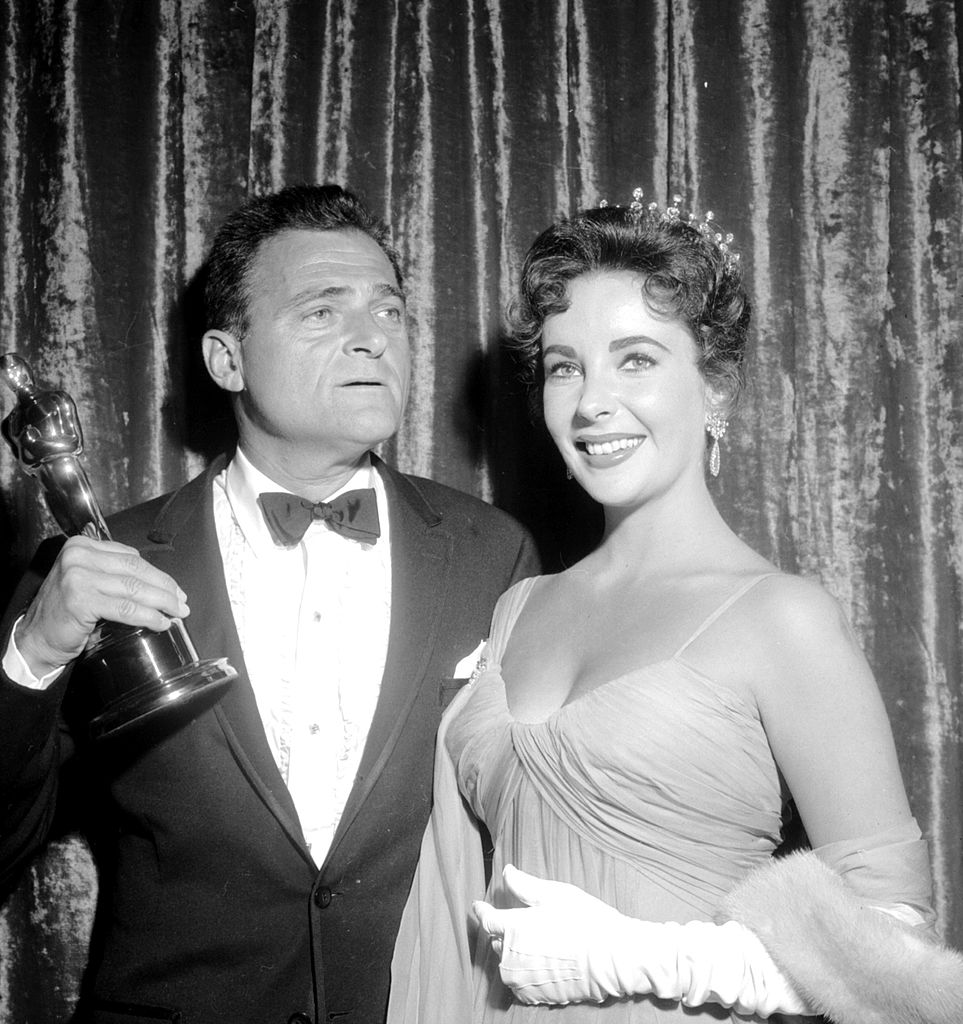 Before leaving, he had hugged his wife for the fifth and final time as he whispered to her. He said:
"Without you, honey, I'd feel like half a pair of scissors."
Thirty minutes later, he called her from the plane to say goodbye to her again and inform her that he'd call when they landed to refuel at Tulsa.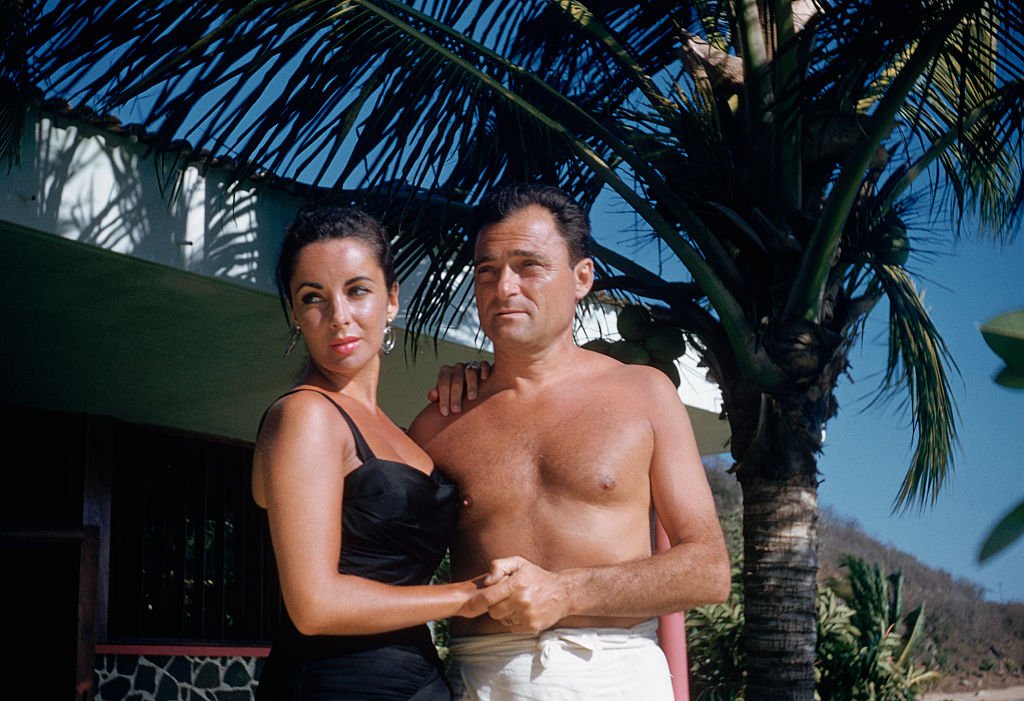 While flying through a storm on March 22, 1958, the plane crashed in the Zuni Mountains about 75 miles west of Albuquerque, New Mexico killing everyone aboard.
When his secretary and her physician came into her room to deliver the news, she became 'absolutely' distraught and wouldn't eat.
Todd was the only husband from whom Taylor did not divorce. His funeral took place two days later at Waldheim Cemetery in Forest Park, and he was buried beside his father.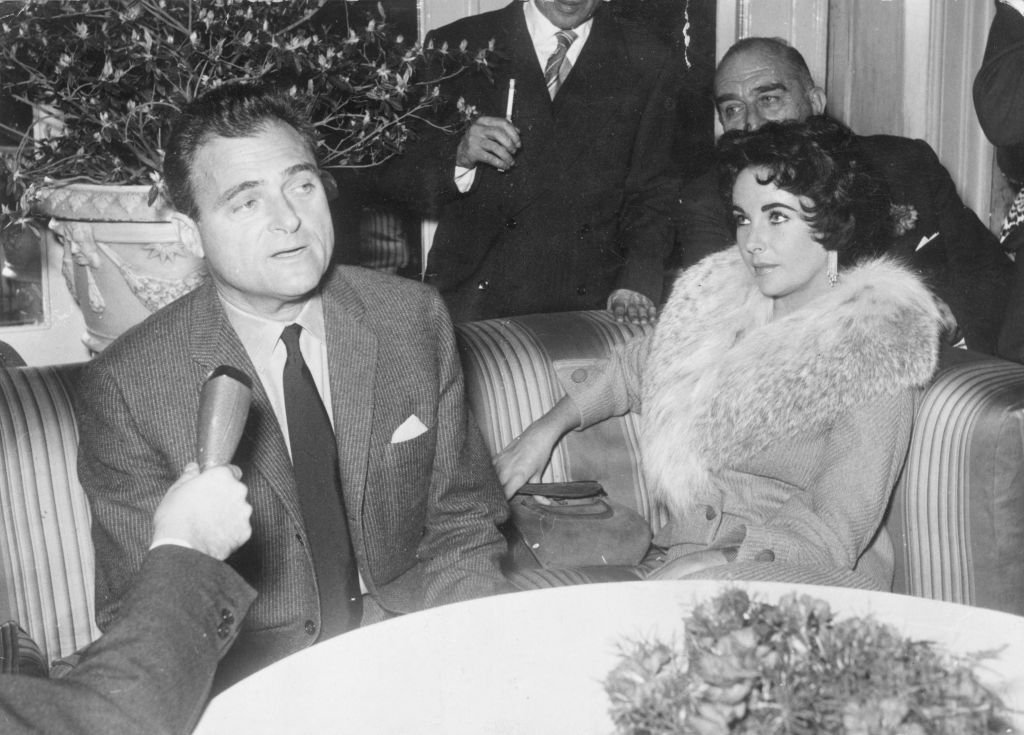 She initially didn't want to make the trip for his funeral. However, his best friend, the singer Eddie Fisher— and his wife, Debbie Reynolds, encouraged her to make the trip.
Even though the weather was cold, thousands of people at the cemetery wanted to see Taylor. Some of them had spread out their blankets among the graves with their packed picnic lunches.
After Taylor left, she could remember seeing bottles of Coke that had littered the grounds and empty potato chip bags flying through the air.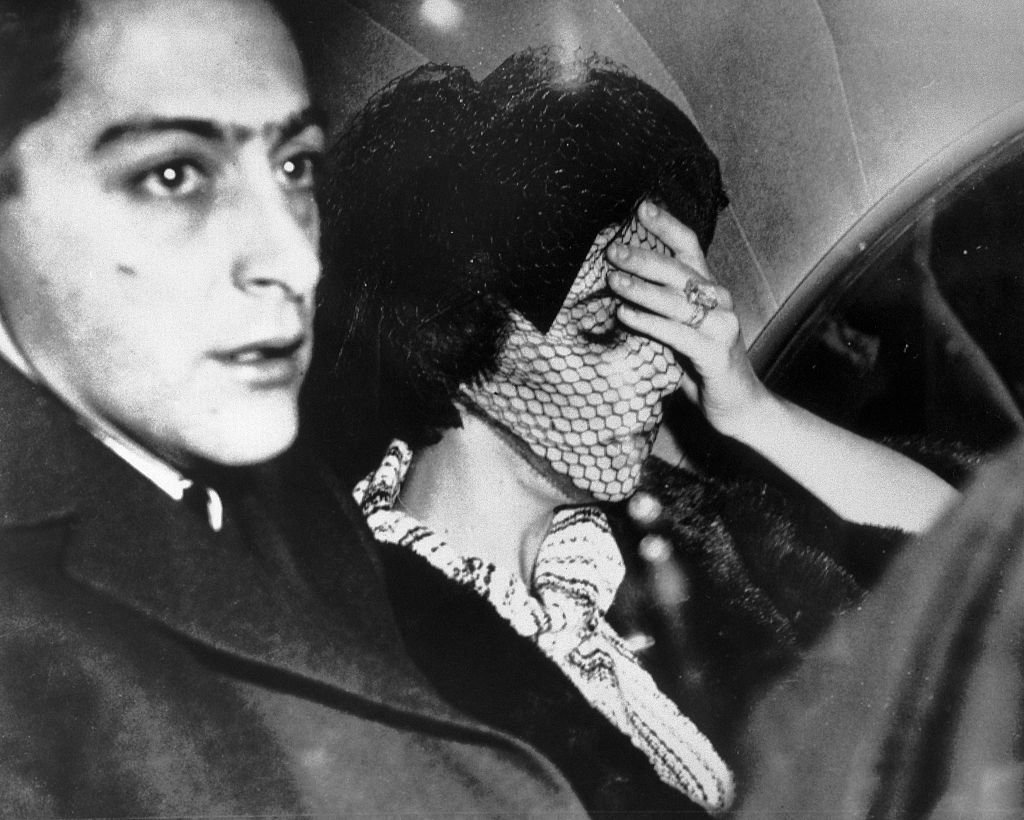 When she got to the gravesite, she could not control her pain and tears as she flung herself on his bronze casket and cried hysterically:
"Oh, no! No! No! No! I loved him so much, oh, so much!"
Three days after the crash, a memorial service was held at Temple Israel in Hollywood. There were more than a thousand mourners who came to pay their respects.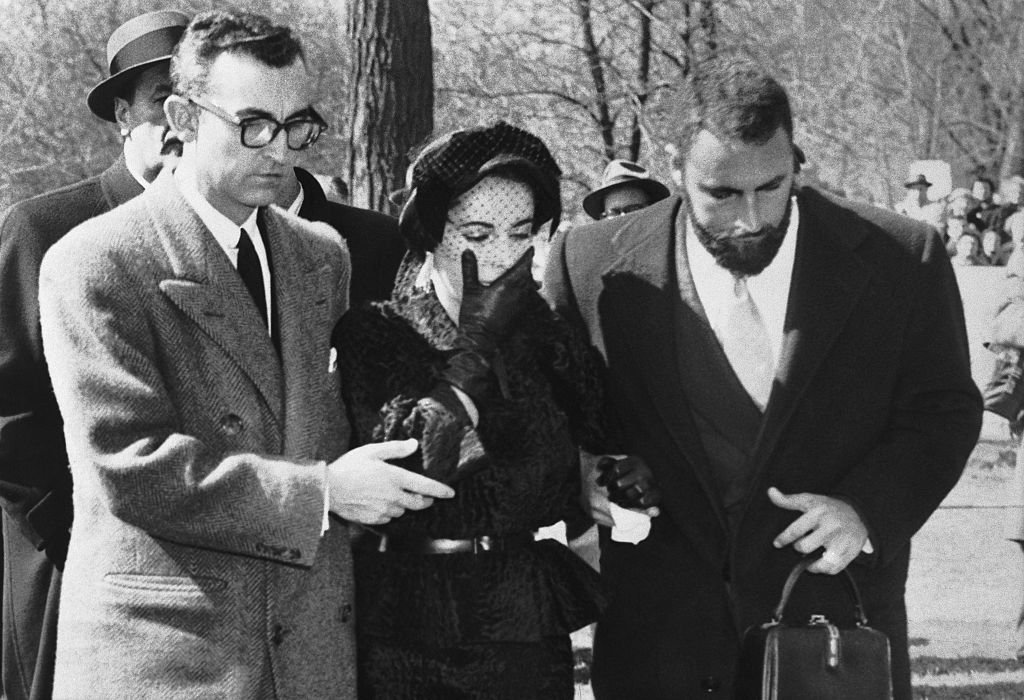 TAYLOR LOSES TODD AGAIN
When they found the plane, everyone on board had been charred beyond recognition. The authorities recognized Todd through his dental records and wedding ring.
Due to this, the funeral that took place afterward was a closed casket funeral. His remains had been sealed in a bag before it was put inside the coffin and buried.
However, on the weekend of June 25, 1977, Taylor lost Todd again as Todd's remains were stolen from his burial site at Forest Park.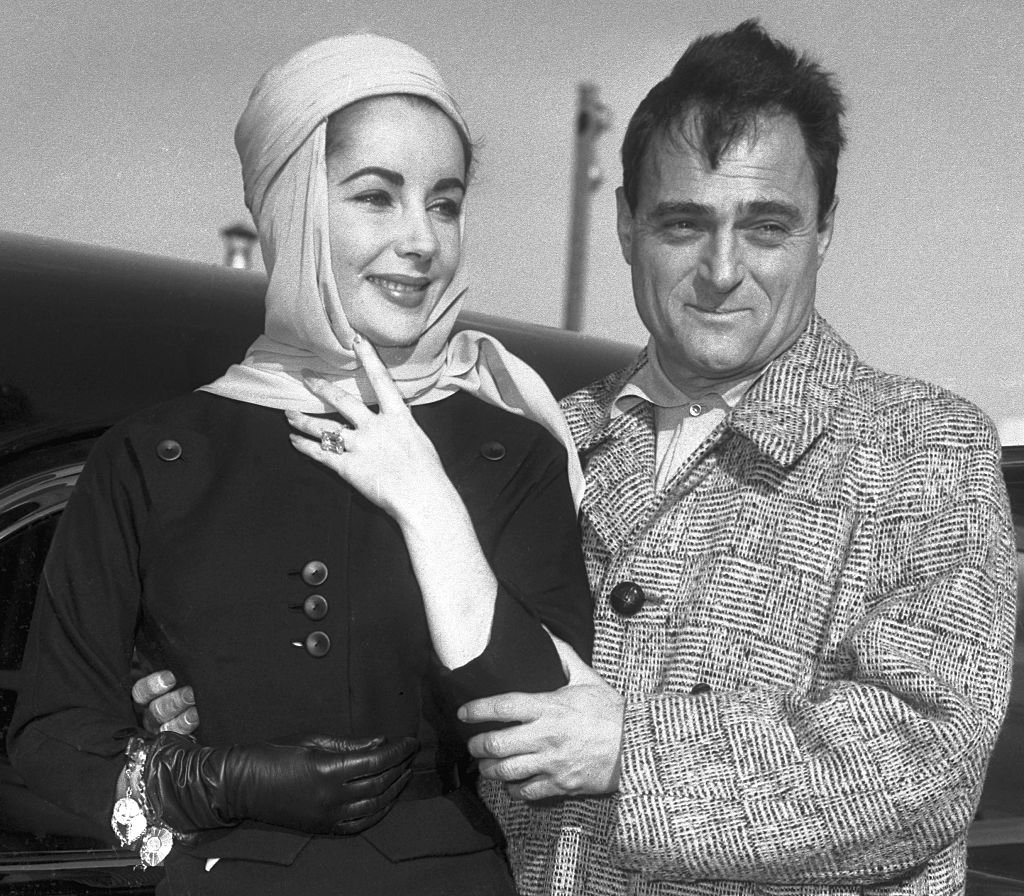 The previous day, she had made a stop at the cemetery where she left a dozen long-stemmed roses. The theft was discovered after a woman who had visited another grave notified the police.
The authorities had said the thieves had dug four and a half feet to get to the coffin, and it would have taken them at least five hours to do so. They initially thought the thieves would contact Taylor or her son to demand a ransom.
However, when they reached a spokesman for Taylor's household, they confirmed that no ransom had been demanded, and they also buried no valuables with the remains.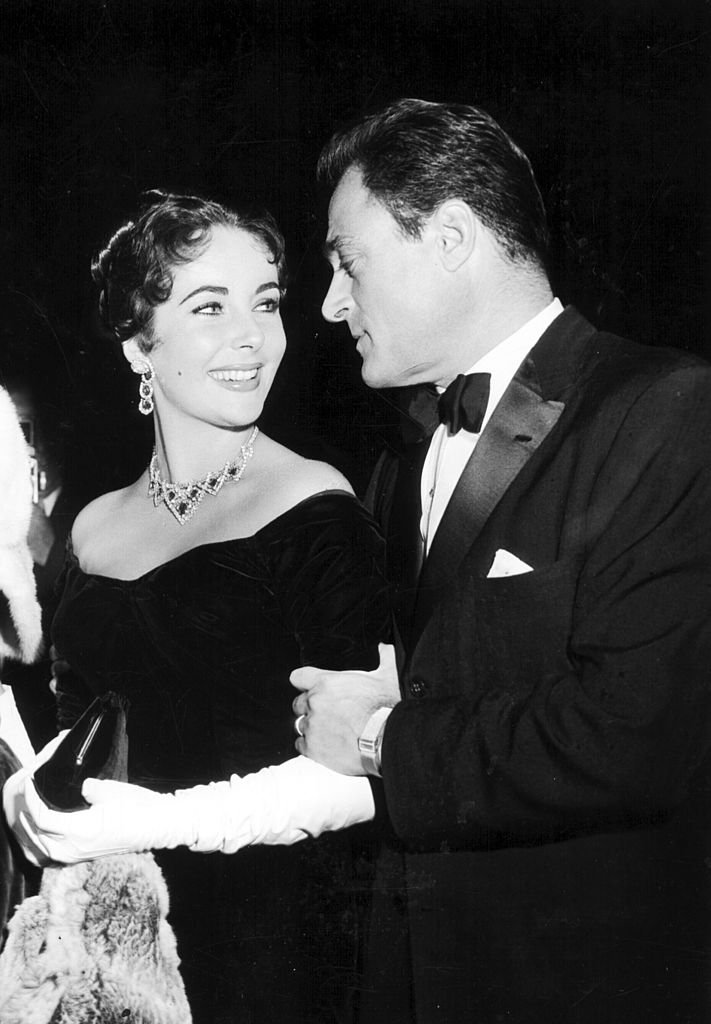 Five days later, a bag of bones was discovered about 75 yards from Todd's grave. He was once again identified through his dental records.
The discovery was made via an informant's tip to a private detective, Anthony Pellicano. Before the discovery, the police were frustrated while the media had a field day making speculations.
The plastic bag which housed his remains had been torn open. They said that the thieves were looking for the one hundred thousand dollar ten-carat diamond ring which Taylor had allegedly placed on Todd's fingers.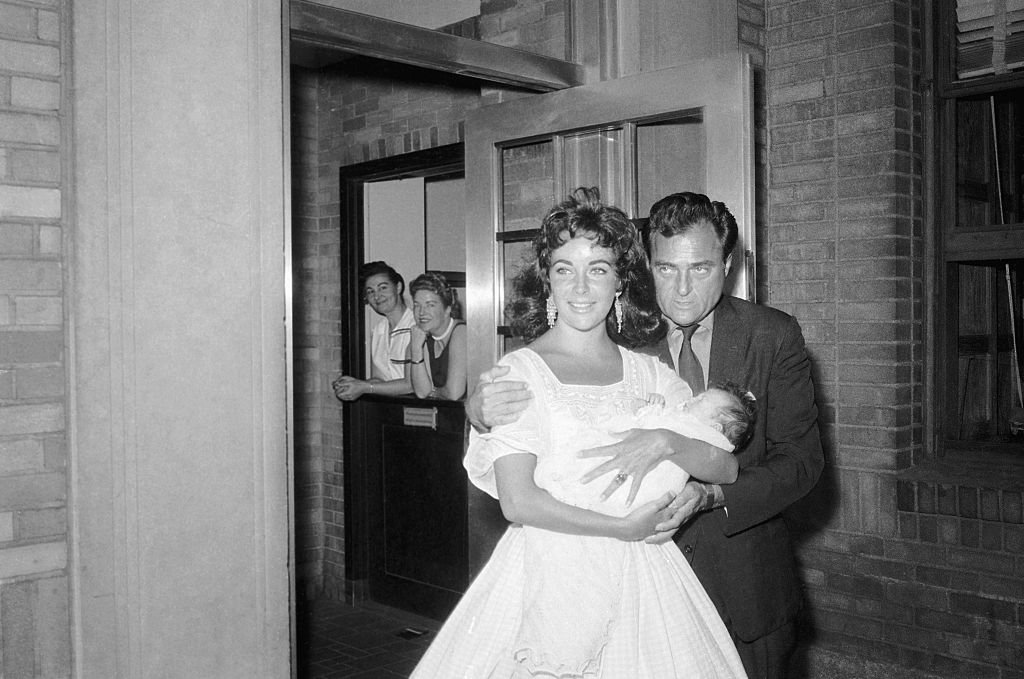 After his remains were found, Pellicano was suspected of having known who was involved and might have used the situation to gain massive publicity.
After eight marriages, Taylor mentioned that she once died of pneumonia in London, and as she got to the end of the tunnel with a bright light, she saw Todd, who told her that she had to go back—and live!