M*A*S*H
One 'M*A*S*H' Star Got His Start In Hollywood After Changing A Flat Tire
MAS*H star Jack Soo played Charlie Lee in an episode of the iconic series. He also played Kim Chung Quoc in another episode. Turns out that he got his big break in Hollywood after changing a flat tire of someone very important! He changed the flat tire of Danny Arnold, who was ended up being a writer and producer.
Jack recalls that Danny offered to pay him $10 and he refused. He joked, "I wouldn't let him pay me back because I wanted him to be obligated to me for the rest of his life." He said that Danny said that he was going to be a writer-producer and he wanted Jack to work for him one day. Danny is best known for his work on Barney Miller and he indeed got Jack a job on the show!
Jack Soo made an unlikely contact that would help his career after changing a flat tire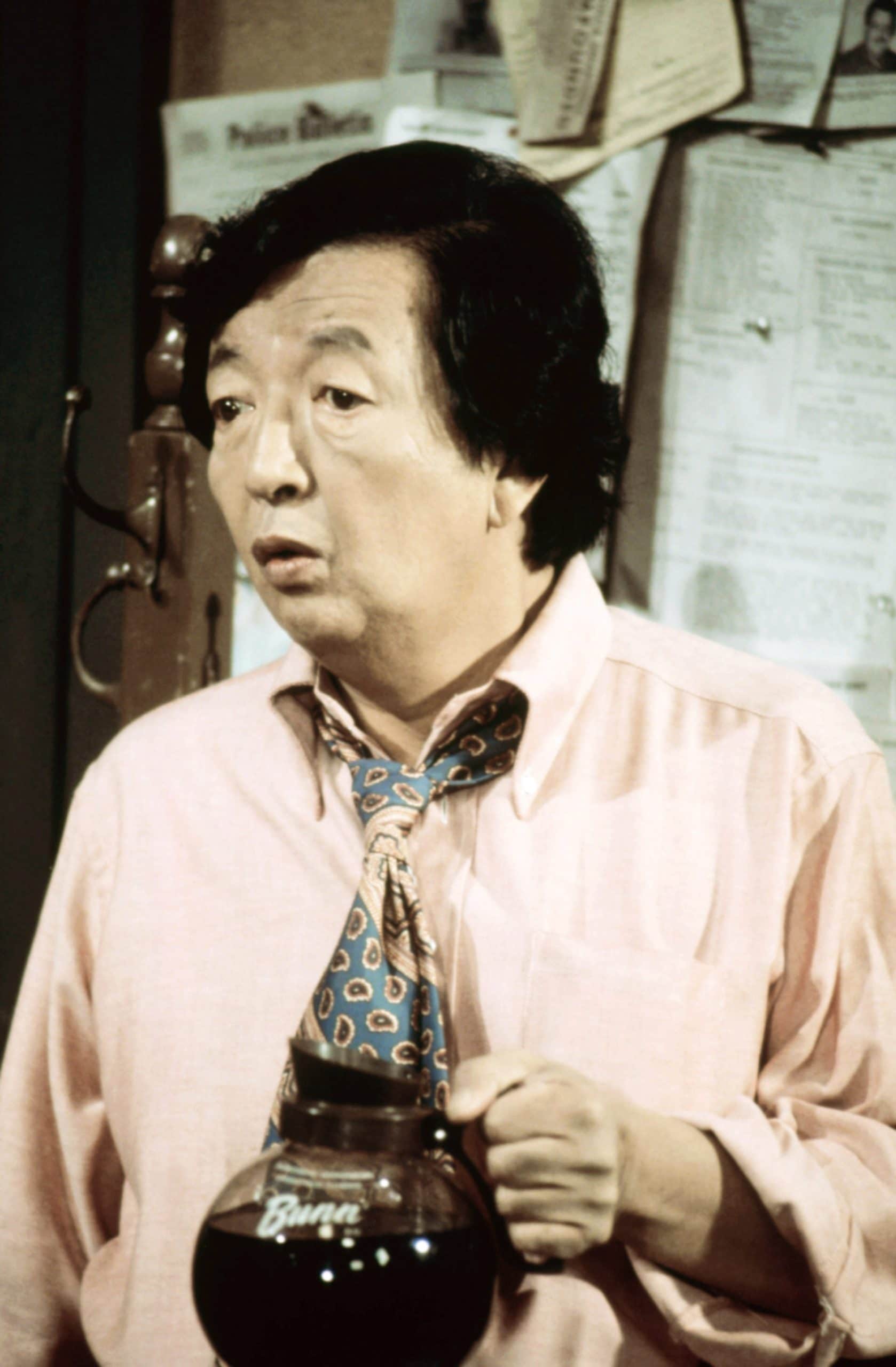 Jack played Det. Sgt. Nick Yemana from 1975 to 1979. Before that, he was cast on M*A*S*H. He became one of the most beloved guest characters with some fans believing he should have his own show.
Unfortunately, Jack's fame didn't last too long. He passed away in 1979 at the age of 61 after being diagnosed with esophageal cancer. His acting coach, John Kirby opened up in a documentary in 2009. He said, "Jack Soo never gave up. Throughout his life, as a young man and on and on till the end of his life, he always kept going forward, improving his work and doing what he loved to do."