Uncategorized
Sophia Loren Wins 39-Year Tax Battle In Italy
The screen legend finally gets the Italian courts to agree she paid the right amount of tax on her earnings for 1974.
Italian cinema legend Sophia Loren has won a 39-year tax battle with the courts in her home country.
The dispute was over the taxes the actress should have paid in 1974.Sponsored link
The row between the 79-year-old and the courts over her tax issues became so heated over the years she even served a brief spell in jail.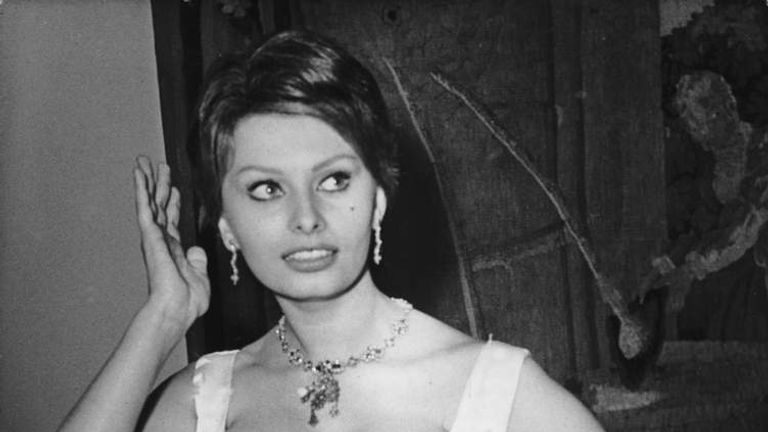 But Rome's Court of Cassation has now ruled that her version of how much tax she should have paid in the year in question was correct.
Loren claimed she should have paid 60% tax on her earnings that year, while the state argued the percentage should have been 70%.
She was reported by Italian newspaper Corriere della Sera as saying afterwards: "It's a miracle of justice. Just when you don't believe anymore, it finds a way to give you new hope. I was finally proven right."
Her lawyer Giovanni Desideri said: "It is a Kafkaesque story, this 40-year dispute that Ms Loren has experienced. What's more, it was for taxes she paid properly. The Supreme Court has now, finally, made this right."
As Italy's most renowned actress Loren appeared in a string of international movies in the 1950s and 60s, including El Cid, with Charlton Heston. She was in three films in 1974, including a TV movie adaptation of Brief Encounter with Richard Burton.
Her most recent big film was Nine in 2009.
The period she served in jail was in 1982, which was over a separate dispute relating to other tax owed.
She spent 17 days of a 30-day sentence in prison after admitting that her accountant, who had subsequently died, had made a mistake.