The Nanny
The Nanny reboot: Fran Drescher says the show 'may come back' but she'd want to pretend the last season never existed
The Nanny's Fran Drescher says a reboot or reunion could be on the horizon, but she'd have to make some big changes to the plot.
In a 25-minute Instagram Live interview with Scott Tweedie on Pop of the Morning, Drescher — who became a household name for her role as Fran Fine in the popular '90s sitcom — said she would erase the sixth and final season of the show.
Season 6 introduced the marriage of 'Nanny Fine' and Maxwell Sheffield (Charles Shaughnessy), the birth of their twins and the relationship and eventual wedding between the long-feuding C.C. Backcock (Lauren Lane) and Niles (Daniel Davis).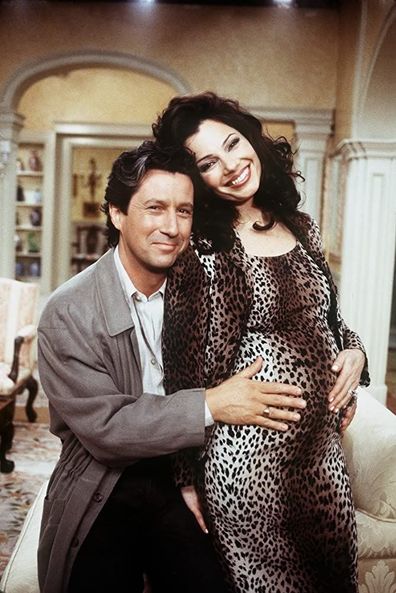 "You know [co-creator and Drescher's ex-husband] Peter [Marc Jacobson] said to me the other day 'I think I figured out how to do [the show] again and it was actually one of your ideas that I didn't like at first but now I do.' And I said 'What? We forget about the whole last season?'," Drescher told Tweedie.
Drescher has previously revealed that marrying Fran Fine and Maxwell Sheffield led to the demise of the sitcom, explaining that fans always tune out when their favourite characters get together. According to the actress, the network gave Drescher and Marc Jacobson an ultimatum: Give us a wedding or we'll cancel the show. So they married, and the series ended the next season due to low ratings.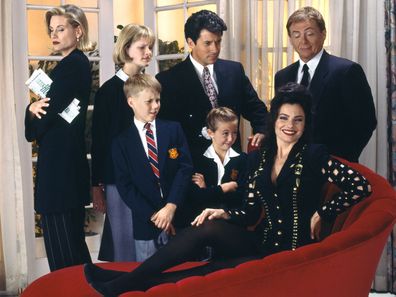 But while she would love to revisit a television reboot or reunion, Drescher told Tweedie it can't happen right now due to the fact they're already working on a Broadway musical for The Nanny and also due to her commitment to her current TV show, Indebted.
"We're not really in the place to start wondering about that and then I'm committed to Indebted, the series that I'm doing right now, and I couldn't possibly go back to doing a reboot until my commitment to this expires."
As for the C.C. and Niles romance, Drescher says it was "unrealistic".
"We shouldn't have married them off is what the general consensus was," she said. "But I don't think it really matters because we're not right now in a position to realistically discuss it… But eventually it may come back and then we'll figure out in what way."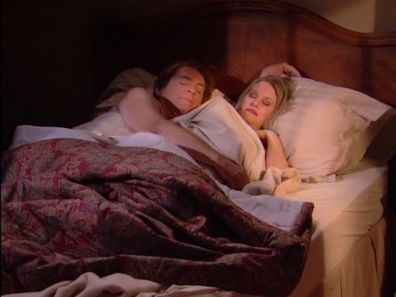 She did say that if a modern reboot happened, she'd be interested in seeing Cardi B and "an Obama-type" playing Fran and Maxwell.
The actress gushed about Shaughnessy and said they have plans to work together again one day.
"I could not have been more blessed with a talented and lovely leading man like Charles Shaughnessy and to this day I absolutely love and adore him and he's just heaven and we're still hoping that some day we'll get to work together again," she said.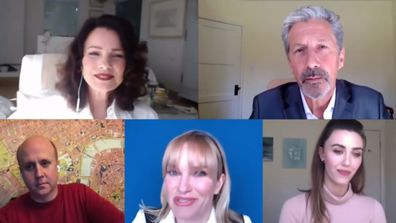 She explained that he was cast after the network recommended him due to his popularity on another TV show.
"We were looking at some big names and then the network suggested him. He had just done a Murphy Brown and he was on a daytime soap opera that he was extremely popular with so we got him," she said.
"He actually was suggesting that he be like this nutty professor that can't keep his life together and he needs me to pull it together. And we said 'No, no. Fran is the blue collar, you're the blue blood so if you wanna do that, you've got the part."
According to Drescher, Shaughnessy decided to embody his own real-life dad.
"He decided that he would, in his mind, be his father who was like that," she said.