Uncategorized
These Are the 4 Women Elvis Presley's Bodyguard Thought He 'Truly Loved' in His Lifetime
Elvis Presley dated countless women over the years. But, according to many of those closest to him, the King of Rock and Roll wasn't just a serial dater: He was also a hopeless romantic and tended to be sentimental about the women he truly cared about.
In his 2007 memoir, Elvis: Still Taking Care of Business, Presley's former bodyguard and longtime friend – Sonny West, a member of the Memphis Mafia and cousin to Presley's other bodyguard, Red West – reflected on the King's past relationships. West argued that Presley only loved four women out of his many girlfriends over the years.
Anita Wood
One of the four women Presley "truly loved," according to West, was Anita Wood. West described Wood, who dated Presley from 1957-1962, as a "gorgeous, petite, pert blonde" who had "style, class, and morals."
Wood was a performer herself, having recorded music professionally and hosted a local TV show. She even snagged a seven-year movie contract with Paramount Pictures, but Presley begged her to come home – and she did, without a second thought (Elvis Australia).
Presley and Wood were inseparable, often talking about marriage and planning for their future children. Wood was especially close to Presley's beloved mother, Gladys Presley, and comforted the King after she died.
The relationship finally fell apart after Presley headed to Germany to complete his military service. It was there that he met the next woman whom West believed he had real, deep feelings for.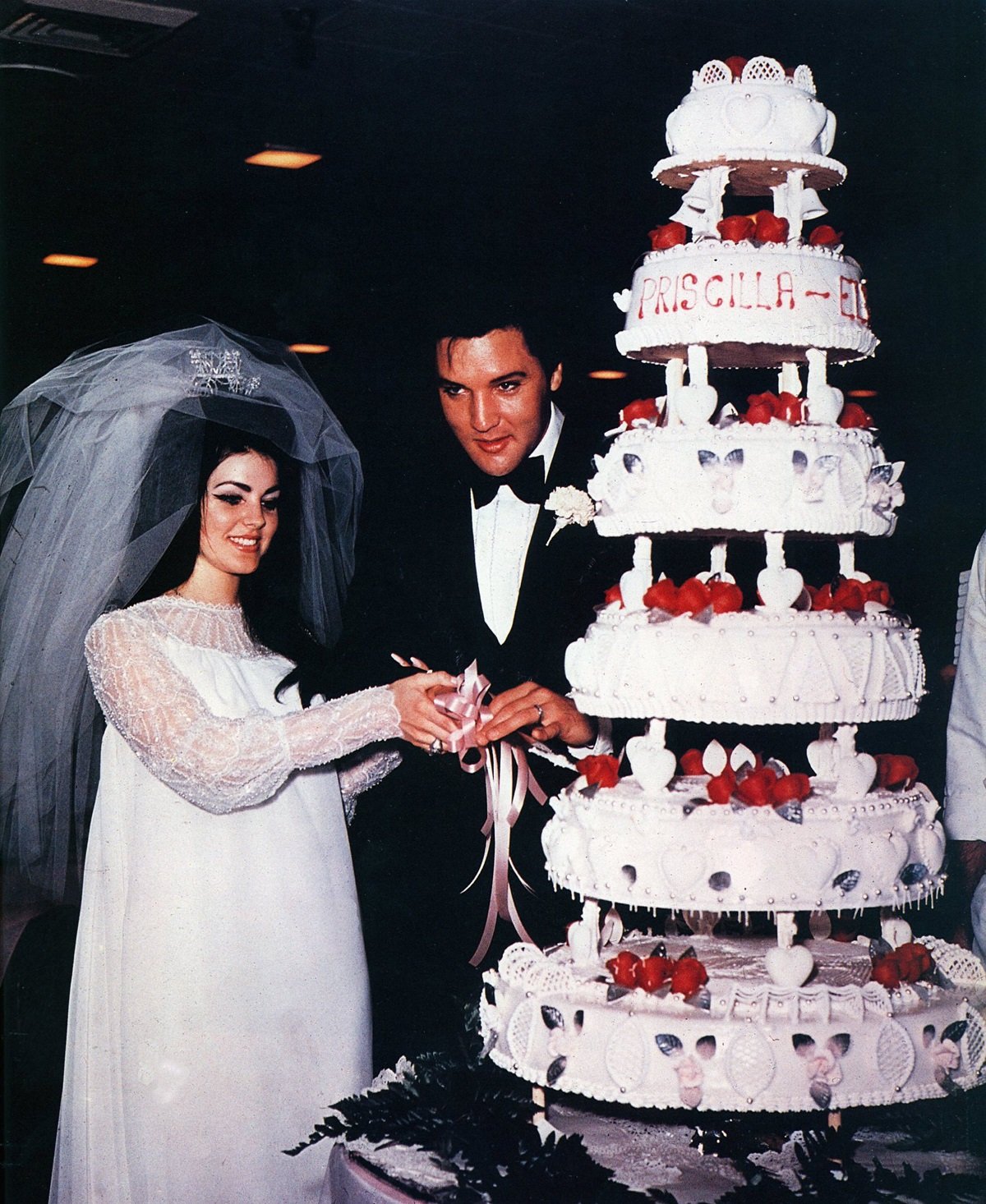 Priscilla Presley
Presley famously met his future wife, Priscilla Beaulieu – who would eventually become Priscilla Presley – when she was 14 years old. The singer was 24 at the time and stationed in Germany when he first laid eyes on Priscilla, but the couple wouldn't marry until 1967.
After several years of letter-writing, phone calls, photo exchanges, and the occasional visit, Beaulieu's father finally allowed her to move into Presley's Memphis estate, Graceland, during her senior year of high school. While West wrote that he had "never had a single doubt that Elvis Presley loved Priscilla Beaulieu," he wasn't so sure that he was ready or willing to marry her when they finally tied the knot.
According to Beaulieu herself, as well as many others who knew them, Presley dictated many aspects of her life – from the clothes she wore to the way she styled her hair and did her makeup. In West's opinion, Presley "was sculpting her into his vision of the ideal woman."
The Presleys welcomed their daughter, Lisa Marie Presley, into the world in 1968, exactly nine months after their wedding night. But their marriage didn't last, partly because Presley no longer wanted to be intimate with his wife after she had a child. Infidelity on both sides led to their divorce in 1973.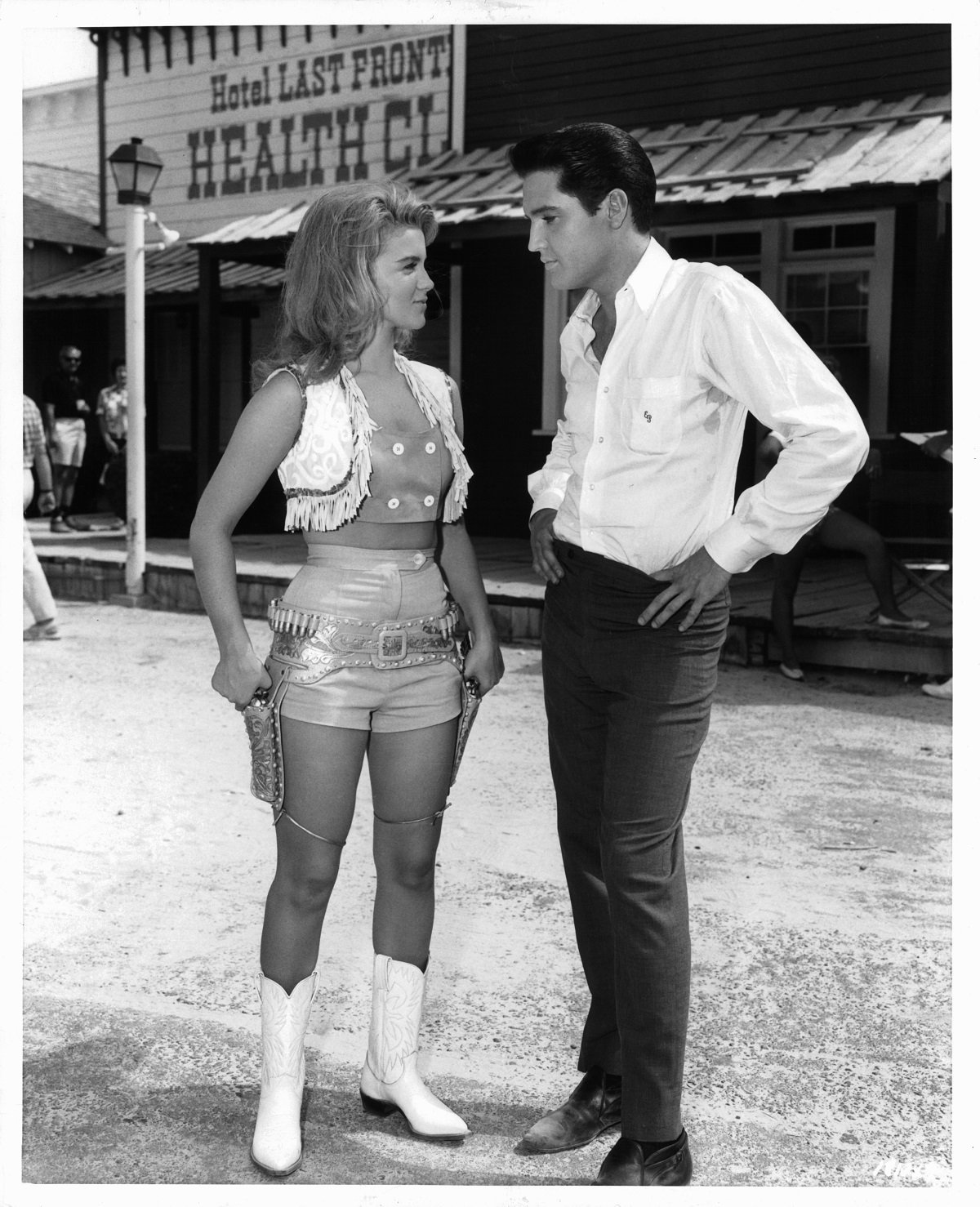 Ann-Margret
Ann-Margret Olsson, a Swedish-American actress who went simply by "Ann-Margret," was another significant woman in Presley's life. While Presley had already promised marriage to Beaulieu, he couldn't resist the equally magnetic Ann-Margret, who was his co-star in the 1964 film Viva Las Vegas.
At the time, Ann-Margret was often described as the "female Elvis" due to her sensual power on-screen and her talent for singing and dancing. The couple began a passionate affair that, according to Ann-Margret, they both knew couldn't last – even though she referred to them as "soulmates" in her 1994 memoir.
Presley connected with Ann-Margret in a way that, according to many of those who knew them, he didn't with other women in his life.
"The electricity between them was instant and could have easily lit up the unplugged Vegas Strip on a Saturday night for several hours. It was a high-voltage love affair," West wrote in his memoir.
Still, Presley had already promised Beaulieu's father, Captain Paul Beaulieu, that he would marry her. He was also rumored to be somewhat jealous of the attention Ann-Margret attracted in her own career. Presley was known for his old-fashioned ideas about traditional gender roles in marriage, despite his own free-wheeling lifestyle.
The King married Beaulieu just a week before Ann-Margret married Roger Smith. Still, Ann-Margret and Presley remained friends until his death, and she attended his funeral. He frequently sent her flowers in guitar-shaped arrangements before her shows.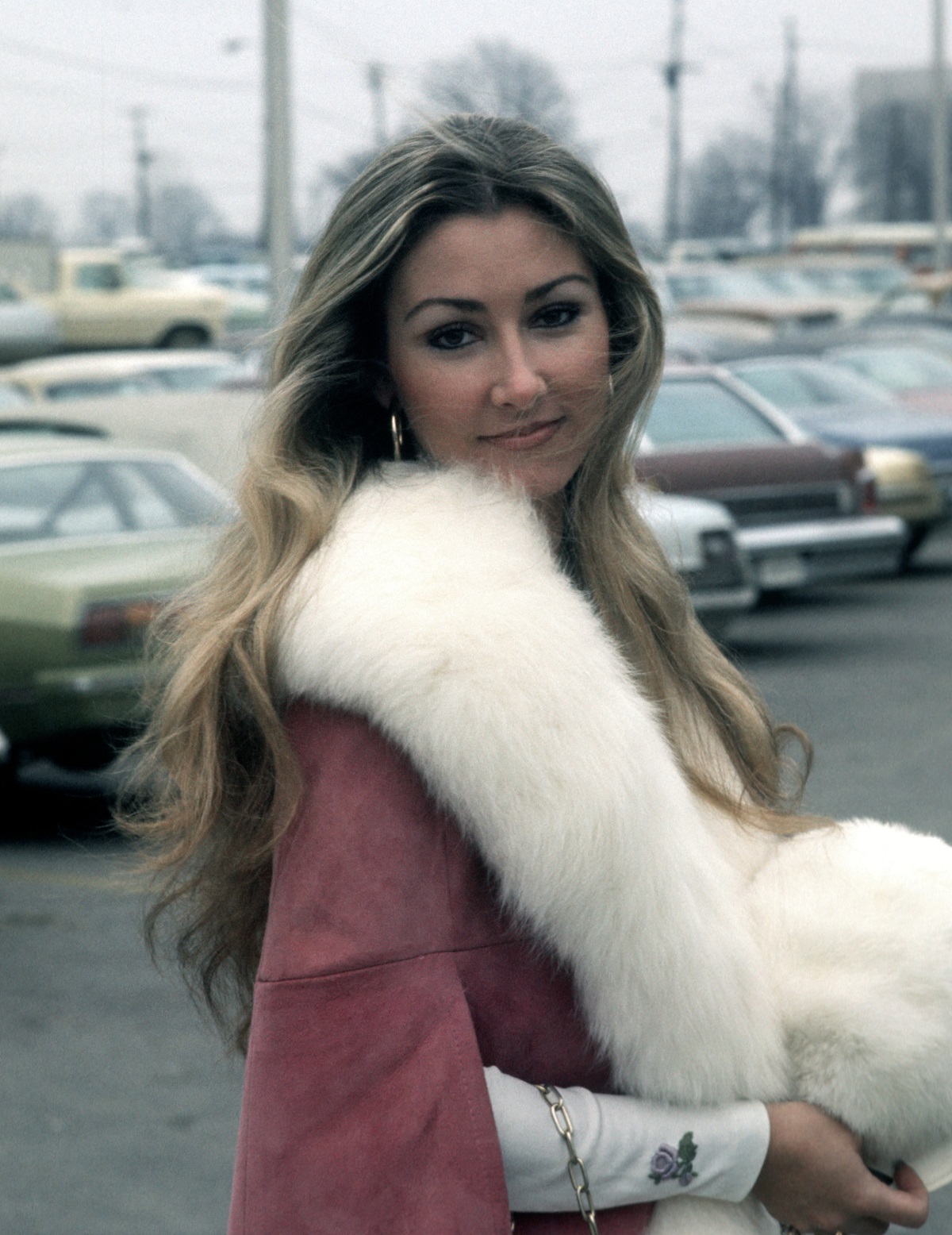 Linda Thompson
Lyricist Linda Thompson – who later went on to marry Caitlyn Jenner and David Foster – met Presley in 1972, just after she was named Miss Tennessee Universe. Thompson and Presley dated for almost five years, and West considered her the last great love in Presley's life before his death in 1977.
Thompson was a decade younger than Presley, but they fell head over heels for each other right away. In her 2016 memoir, she revealed that they developed a "private language" all their own, which included baby talk, pet names, and secret code. She even became close with his young daughter, Lisa Marie, and lived at Graceland as his partner and caregiver as his substance abuse and health problems began to take their toll.
West wrote in his memoir that Presley's closest friends deeply loved and respected Thompson because of how well she took care of the King.
"During my shows, people often ask me whether Elvis would be alive today if Linda had been with him that night at Graceland," West revealed. "I tell them that I can't say for certain that he would be alive today, but I do tell them, 'If Linda Thompson had been with him, he wouldn't have died that night'…That statement is a reference to how well Linda looked after him."
Eventually, however, Thompson left Presley at the end of 1976, due to his increasingly self-destructive behavior. He died just eight months after their breakup, and Thompson remained friends with him until his passing.