Uncategorized
Which 'Gunsmoke' Star Would Fill In For Frank Sinatra In His Band?
Gunsmoke was such an iconic show. It ran for a record of twenty years and featured some incredible stars like James Arness, Milburn Stone, Amanda Blake, Burt Reynolds, Ken Curtis, and many, many more.
Turns out that some of the stars weren't just great at acting, but impeccable singers too. Ken was best known as Festus on Gunsmoke, but he was a singer too. He was so great that he would often fill in for Frank Sinatra in his band.
Ken Curtis was an incredible singer too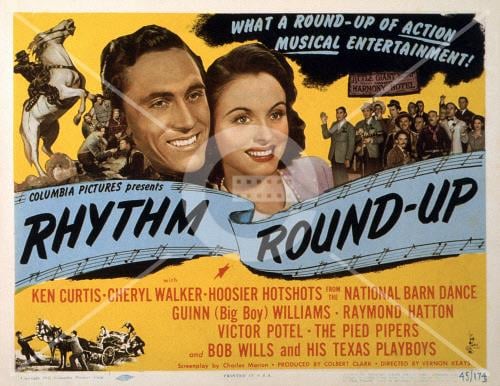 Later in life, Ken would mainly sing country music but he was also a crooner. In the '40s, he sang in the Tommy Dorsey Orchestra. Frank Sinatra was usually the lead vocalist but when he was busy, Ken would fill in for him. To be able to fill in for the legendary Frank Sinatra just proves how good he was!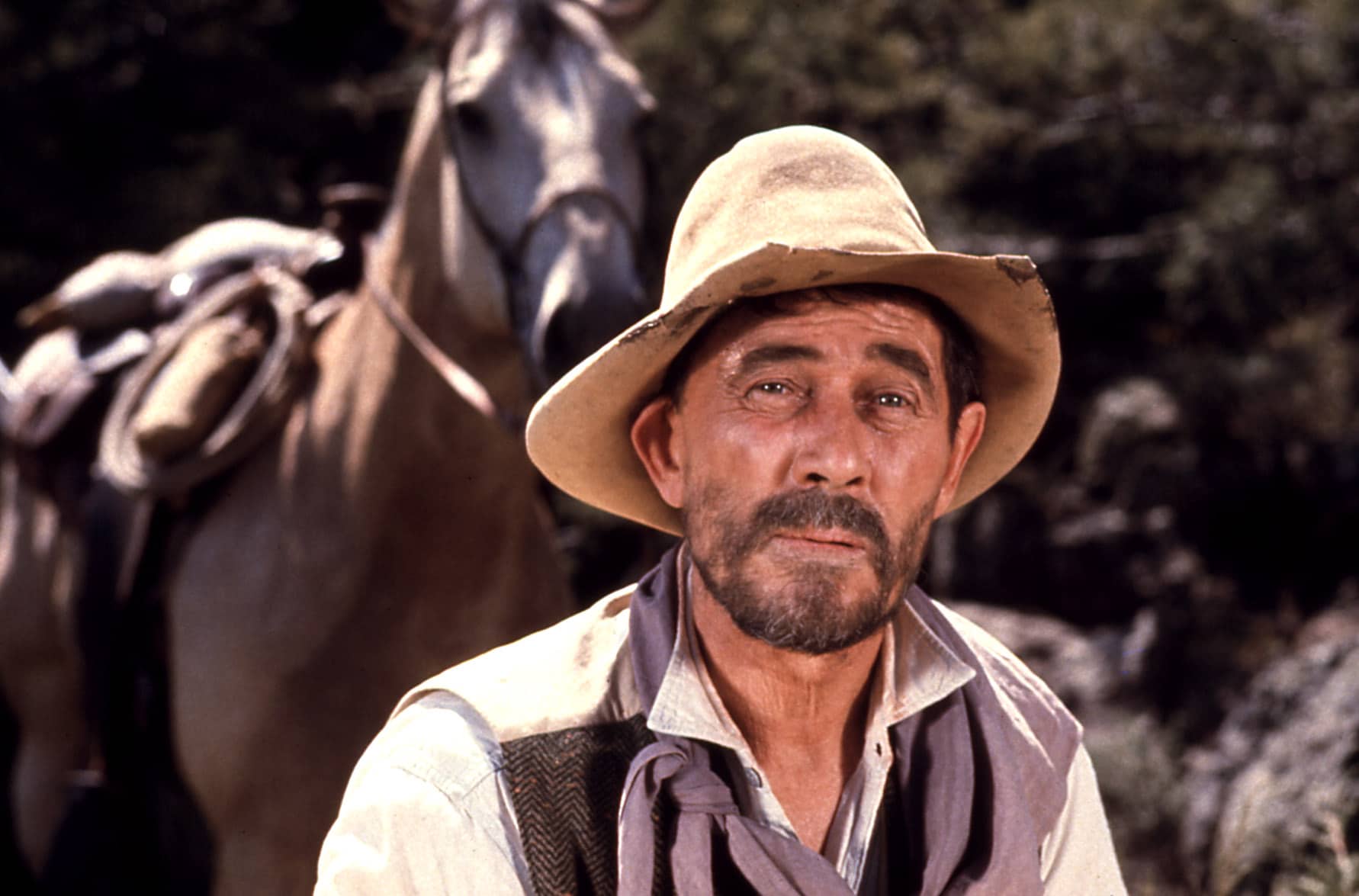 Being a singer actually led to Ken becoming a famous actor. He was discovered by some TV producers while performing. Can you imagine Festus as a Big Band crooner? It may seem hard to believe but it is true!