Uncategorized
Woody Allen's Net Worth, Plus His Family's Reaction to His Upcoming Memoir
Considered one of the greatest directors of the twentieth century, Woody Allen has made over 50 films including Vicky Cristina Barcelona, Mighty Aphrodite and the Oscar-winning Annie Hall.
Allegations of sexual misconduct by his former partner, Mia Farrow, and daughter, Dylan, brought his career to a crawl in the 1990s. Still, he has continued making films and now has announced the imminent publication of his memoir.
Here's his net worth, plus his family's response to his soon-to-be-published book.
Allen just announced his memoir is publishing in April
Fans of the Radio Days director are both delighted and shocked that his memoir is finally seeing publication. For a long while, it seemed that no publisher would touch it or even consider it, in light of #metoo and sexual allegations against him by his daughter Dylan Farrow in the early 1990s.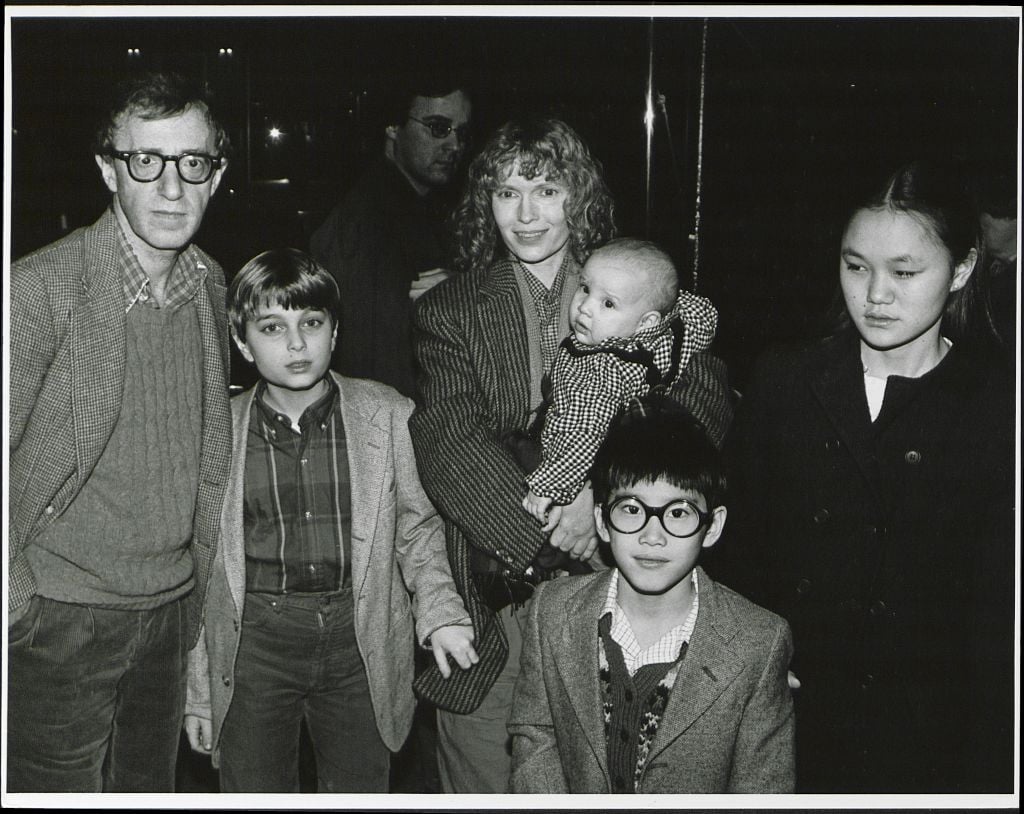 His publisher, Grand Central Publishing, said in a statement this week, "The book is a comprehensive account of [Woody Allen's] life, both personal and professional, and describes his work in films, theater, television, nightclubs, and print. Allen also writes of his relationships with family, friends, and the loves of his life."
His adoptive daughter's reaction to his memoir
As much as Allen's fans may be anticipating his book, one person who is understandably not is his adoptive daughter, Dylan Farrow. After allegedly enduring sexual abuse by him, Dylan, whom Allen adopted with former partner, Mia Farrow, in 1985 is horrified that any publisher would give credence or a voice to the filmmaker. She released a statement yesterday to that effect.
She tweeted yesterday saying, "Hachette's publishing of Woody Allen's memoir is deeply upsetting to me personally . . . For the record, I was never contacted by any fact checkers to verify the information in this "memoir, demonstrating an egregious abdication of Hachette's most basic responsibility. . ."
"This provides yet another example of the profound privilege that power, money, and notoriety affords. Hachette's complicity in this should be called out for what it is and they should have to answer for it."
Woody Allen's net worth
Born in 1935 in Brooklyn, New York, Woody Allen's net worth is a staggering $80 million.
In 2018, Amazon backed out of a $68 million movie deal with Allen because of new attention on sexual misconduct allegations against the director, and thanks to his "own comments, and the increasing refusal of top talent to work with or be associated with him in any way, all of which have frustrated the purpose of the agreement."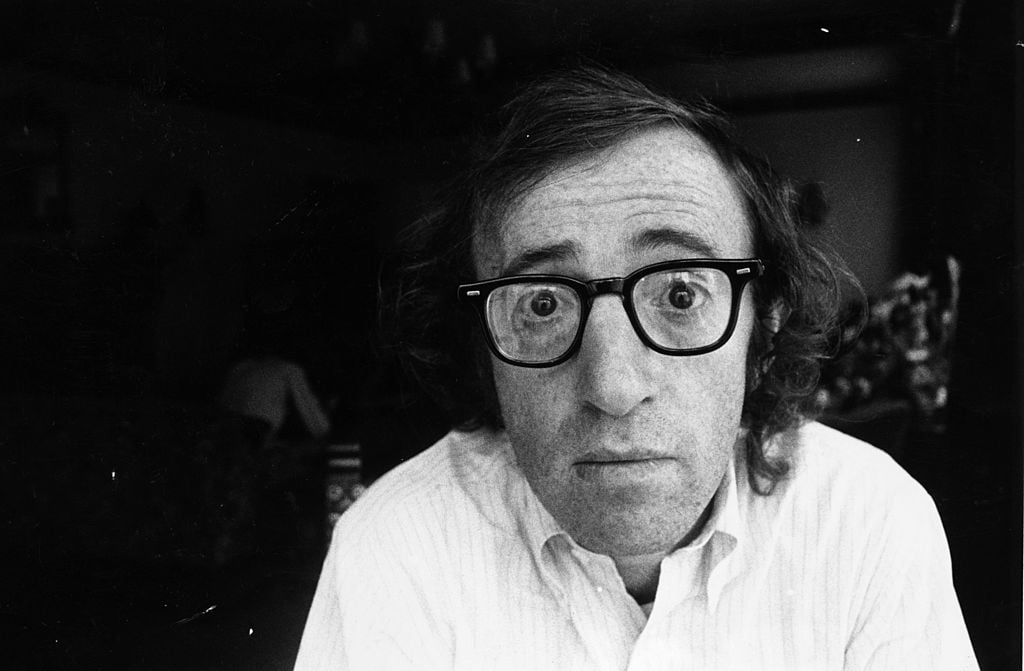 Amazon felt that Allen's comments about the #metoo movement – that he should be the poster face for the movement – basically ruined any promotions for his movies and caused several actors to not want to be connected with him.
The filmmaker responded months later with a lawsuit against Amazon for going back on their contract with him.
His legal team said at the time, "Amazon has tried to excuse its action by referencing a 25-year-old, baseless allegation against Mr. Allen, but that allegation was already well-known to Amazon (and the public) before Amazon entered into four separate deals with Mr. Allen—and, in any event, it does not provide a basis for Amazon to terminate the contract."
As of Nov. 2019, Amazon and Allen reached an undisclosed, out-of-court settlement.