Uncategorized
Young Monica Bellucci: Glamorous Photos Of Italian Beauty Icon From 1980s and 1990s
Monica Belluci is an Italian actress and fashion model. She started her career as a model while studying law at the University of Perugia. Monica made her debut in Hollywood as Dracula's Bride in Bram Stoker's Dracula (1992). She also worked in commercials and appeared in a black and white TV commercial for Dolce & Gabbana. She was elected the most beautiful woman in the world by French viewers on a television show "La Plus belle femme du monde" on November 8, 2004. Monica also portrayed the role of a Bond girl at the age of 50 in Spectre (2015).
Monica Bellucci married Italian photographer Claudio Carlos Basso in 1990, and the marriage lasted for 18 months and ended in a divorce. Bellucci met French actor Vincent Cassel on the set of their 1996 film The Apartment, and they married in 1999 and have two daughters. However, this marriage lasted for 14 years, and they divorced in 2013.
Here below are some stunning photos that depict the glamorous beauty of young Monica Bellucci.
#1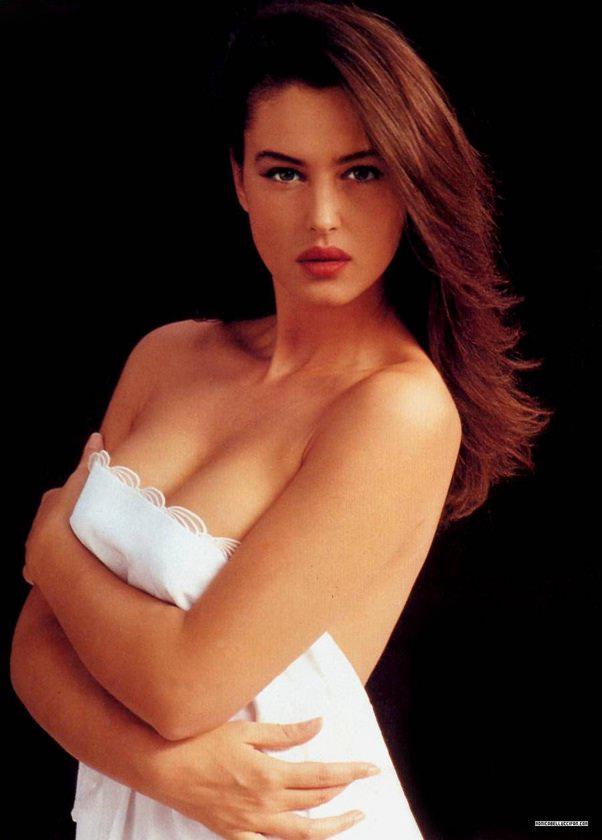 #2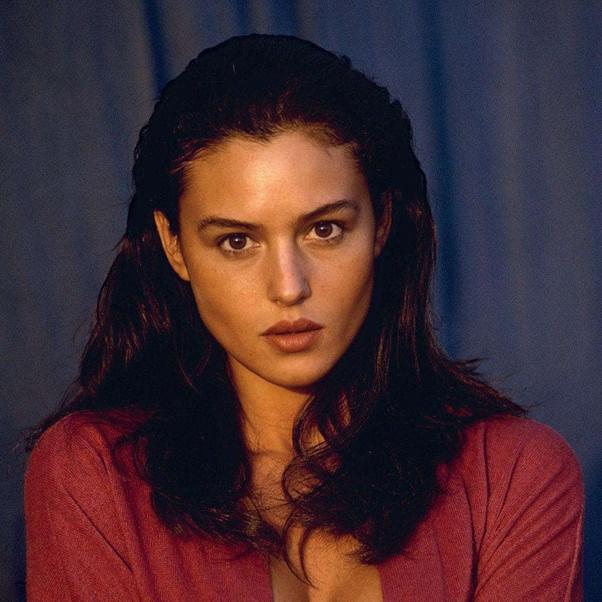 #3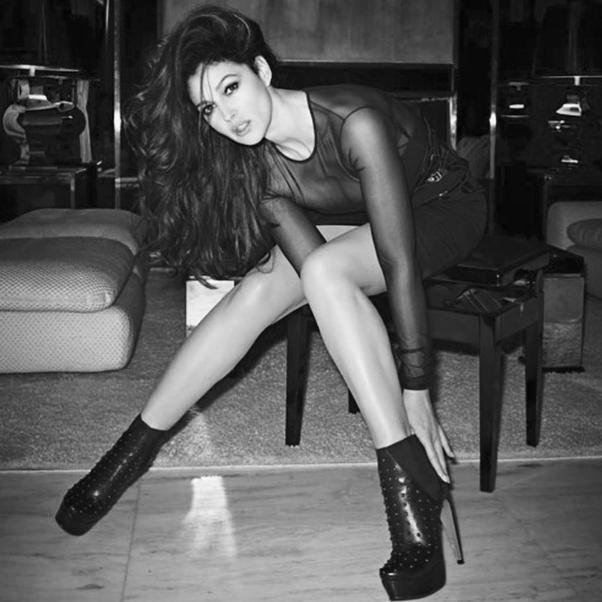 #4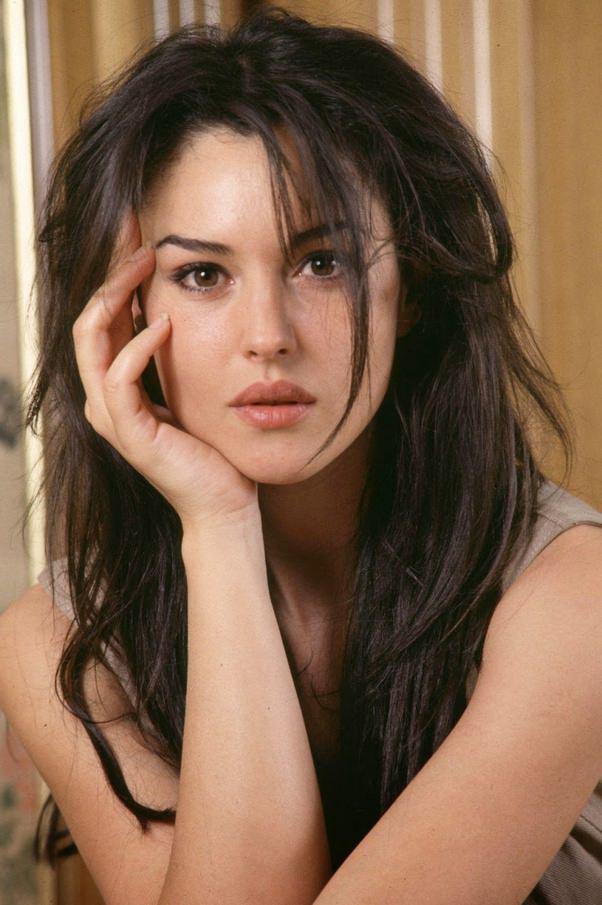 #5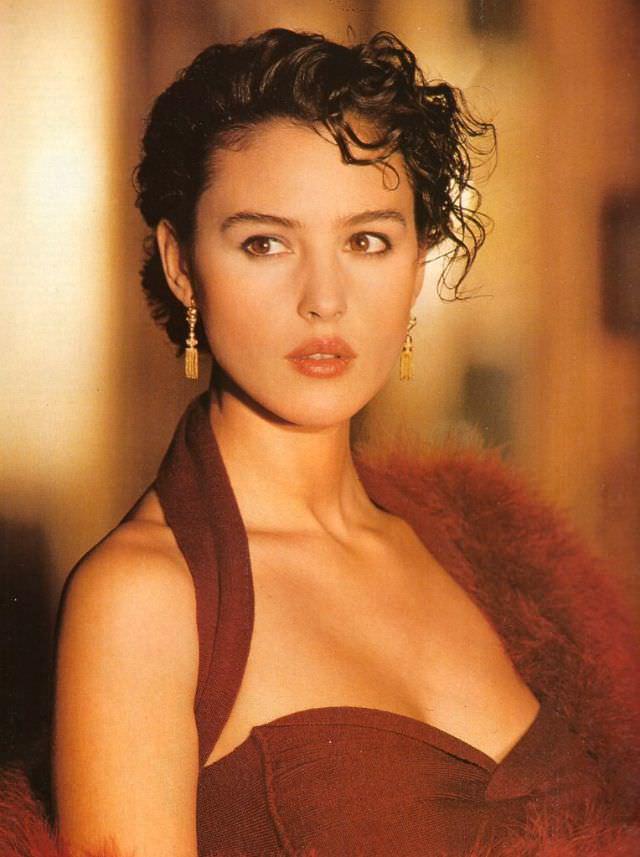 #6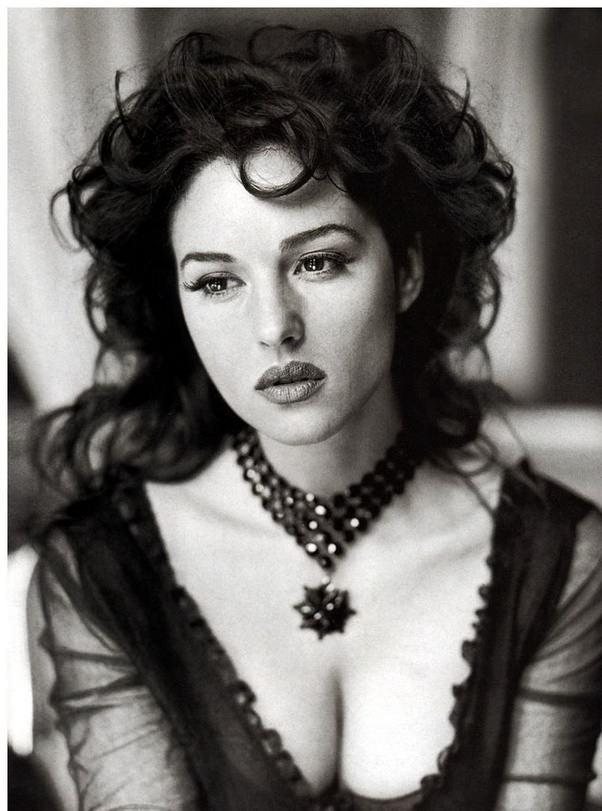 #7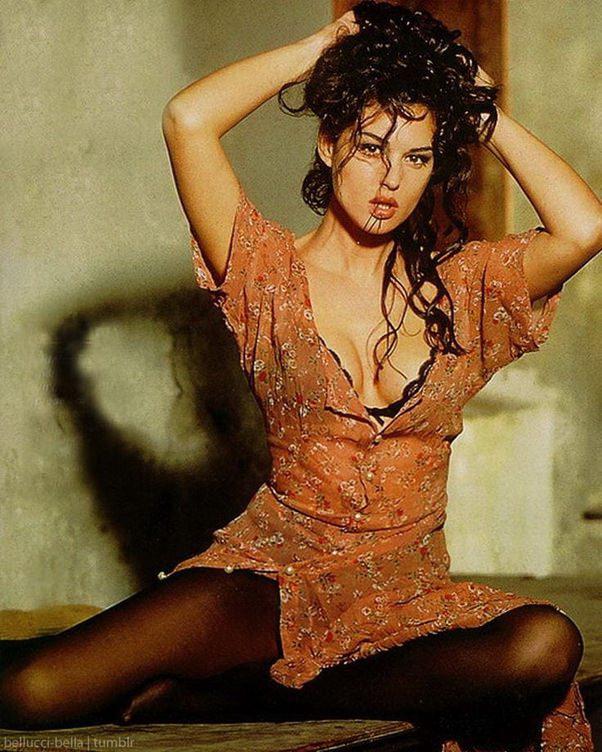 #8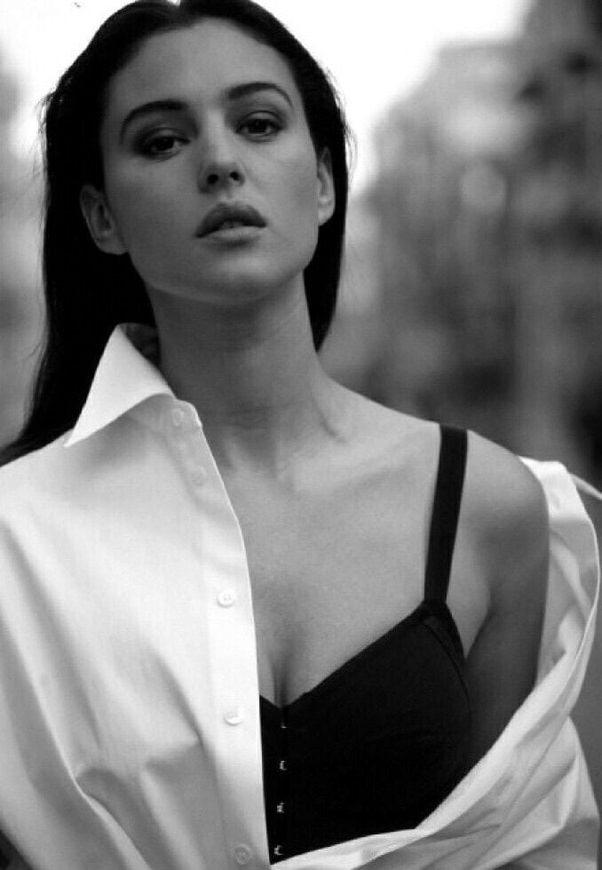 #9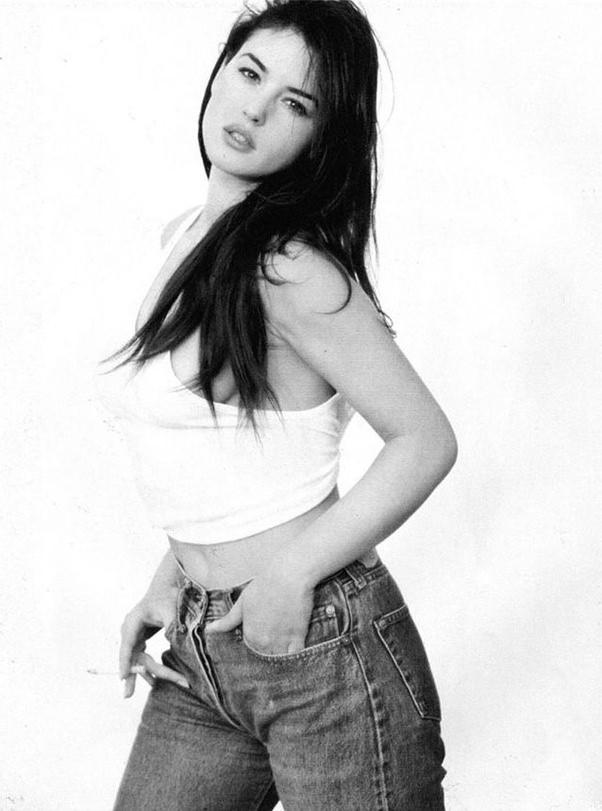 #10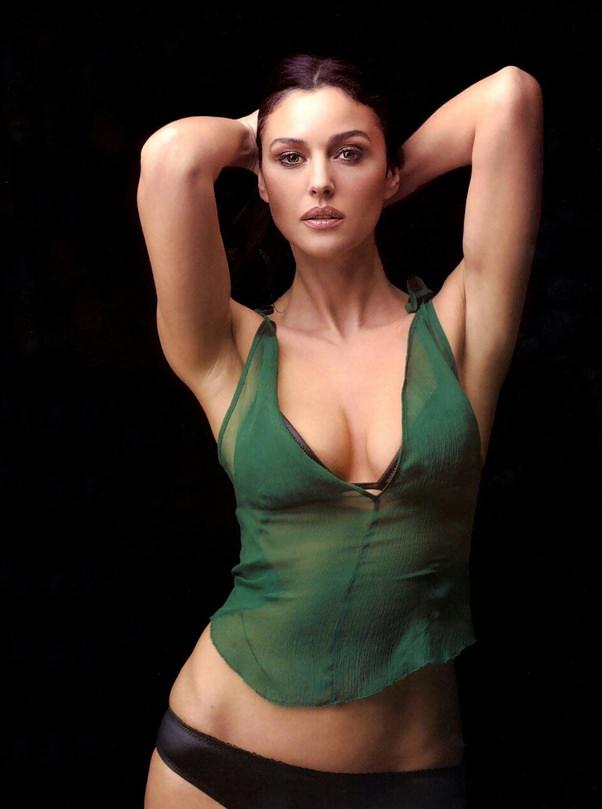 #11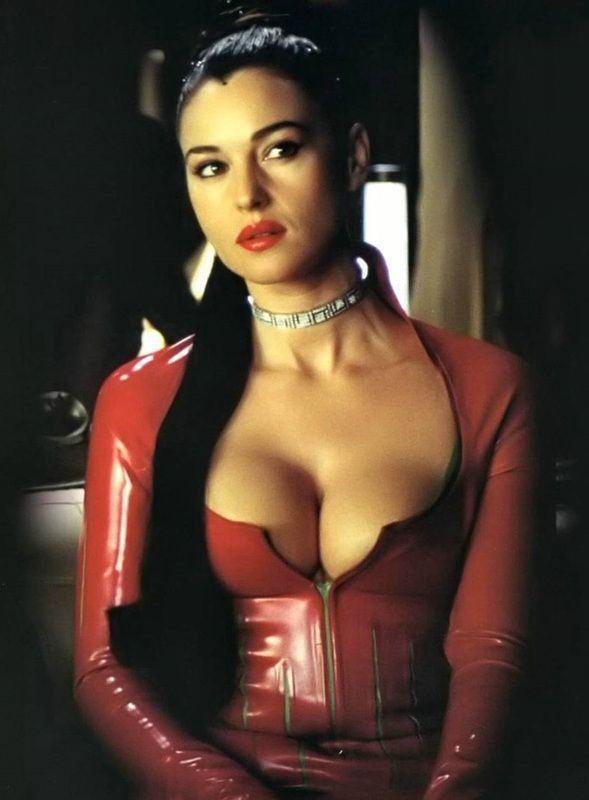 #12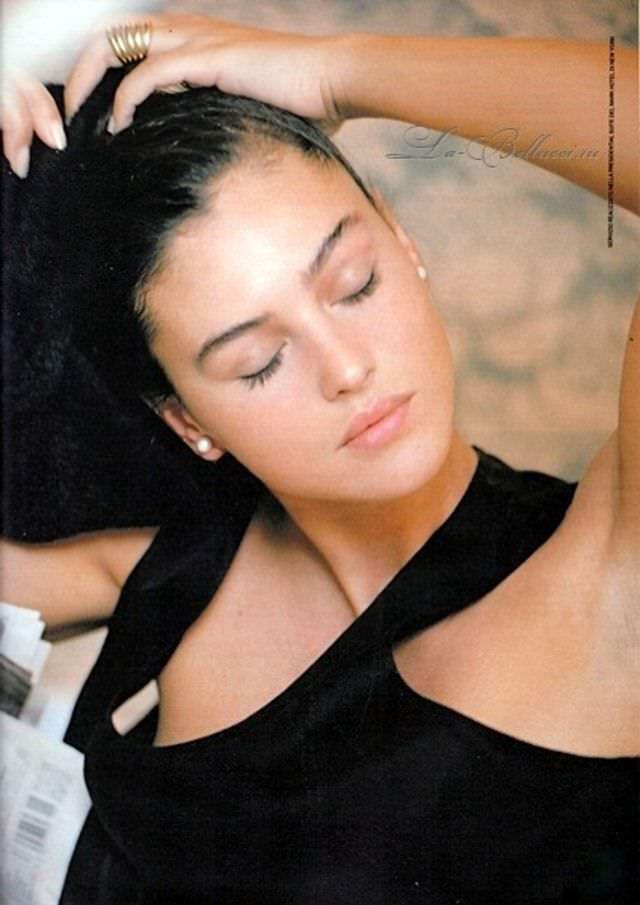 #13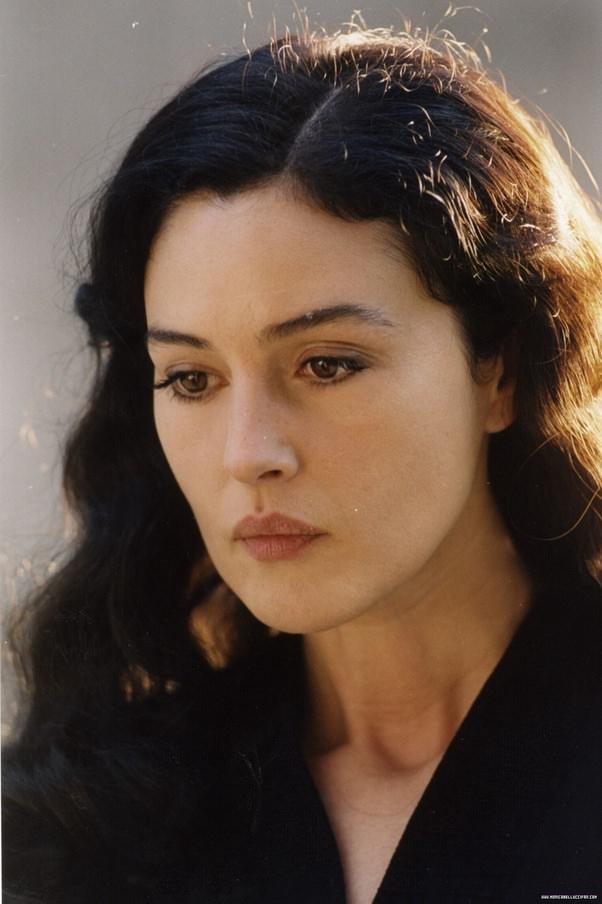 #14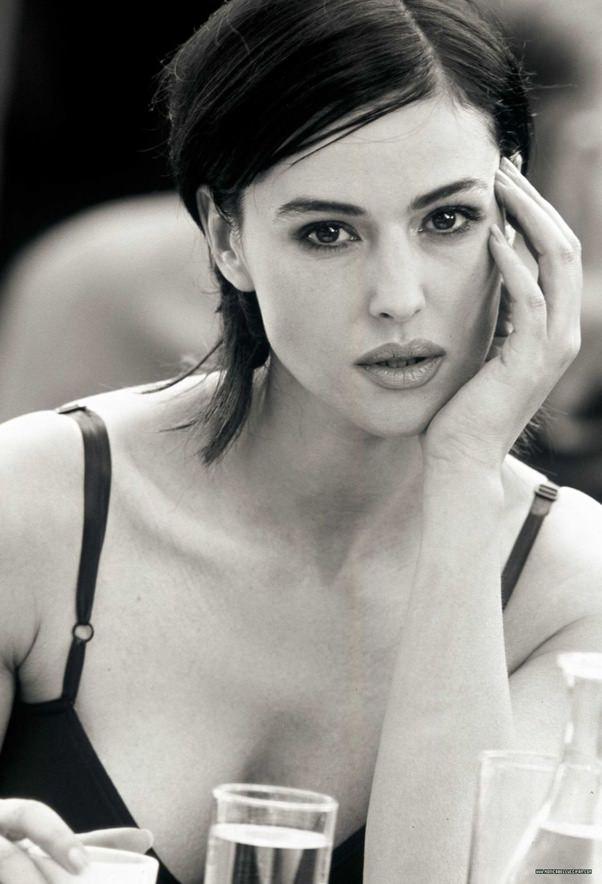 #15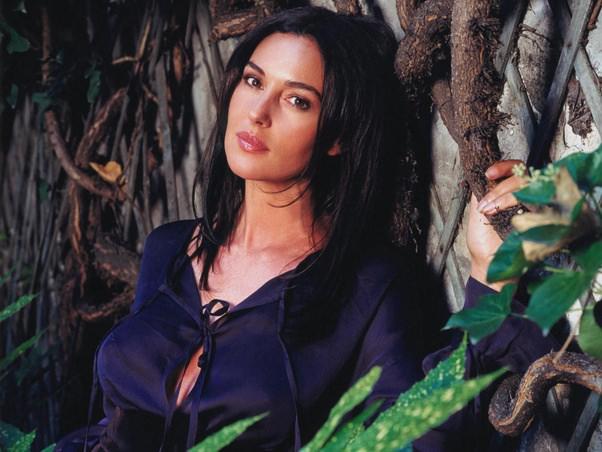 #16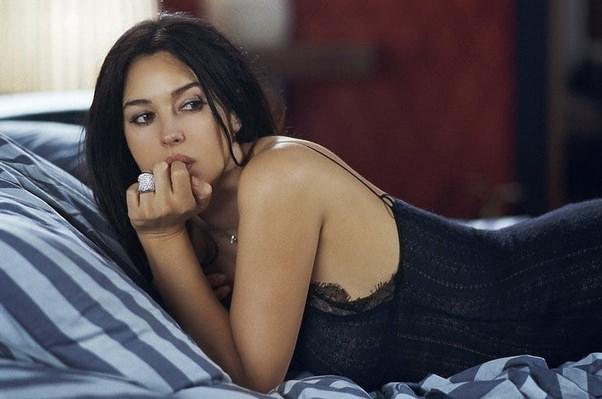 #17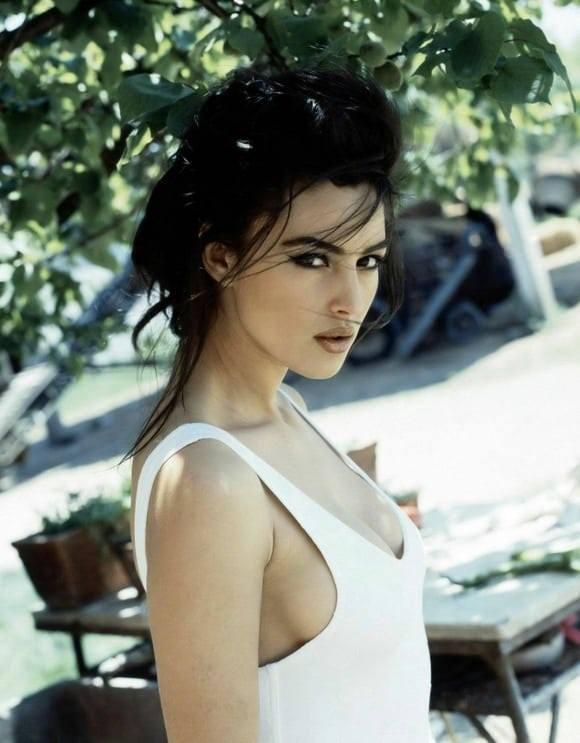 #18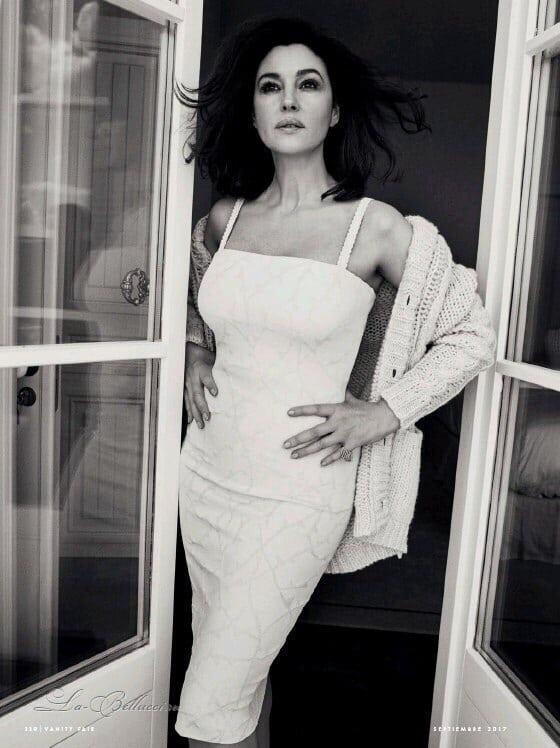 #19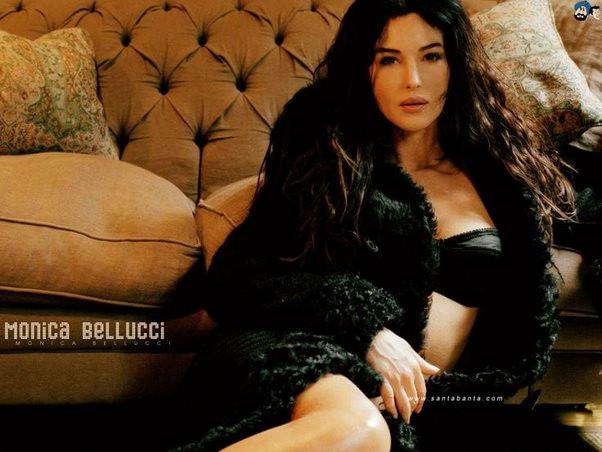 #20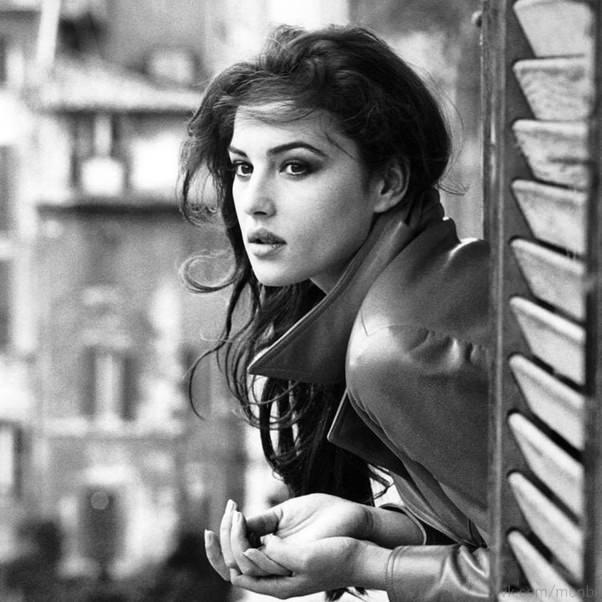 #21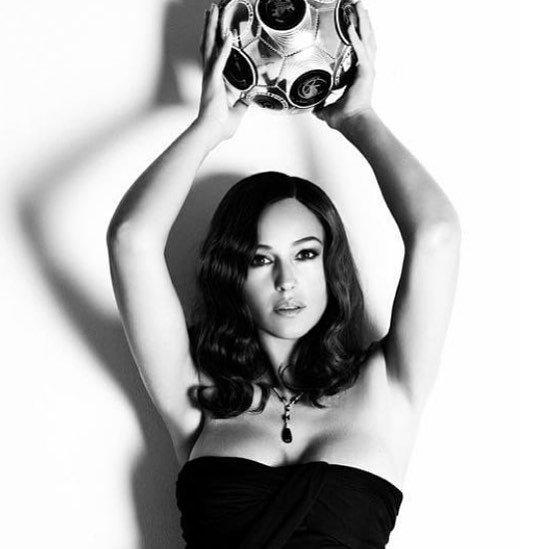 #22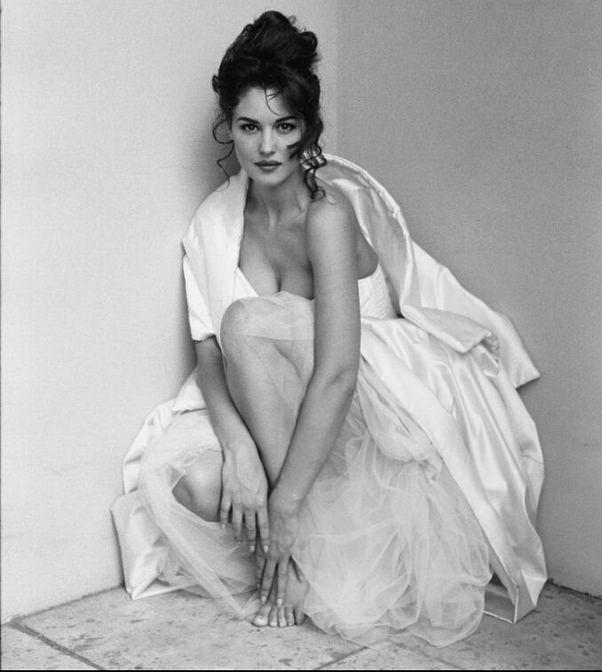 #23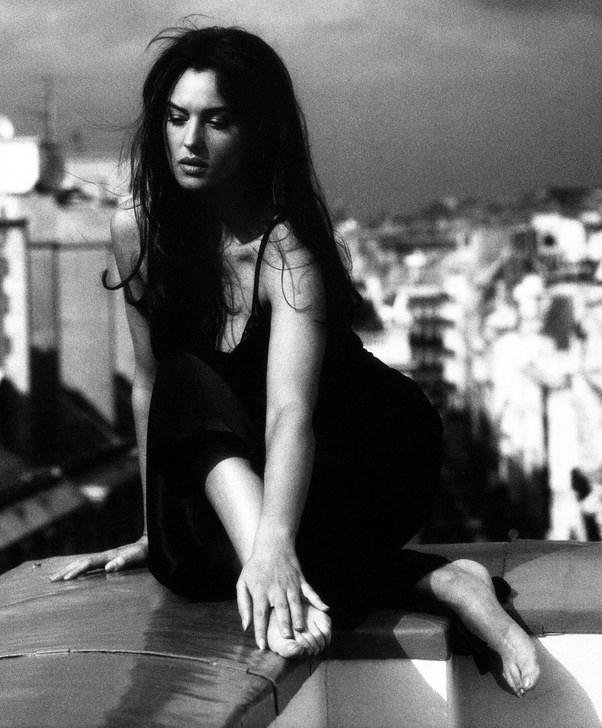 #24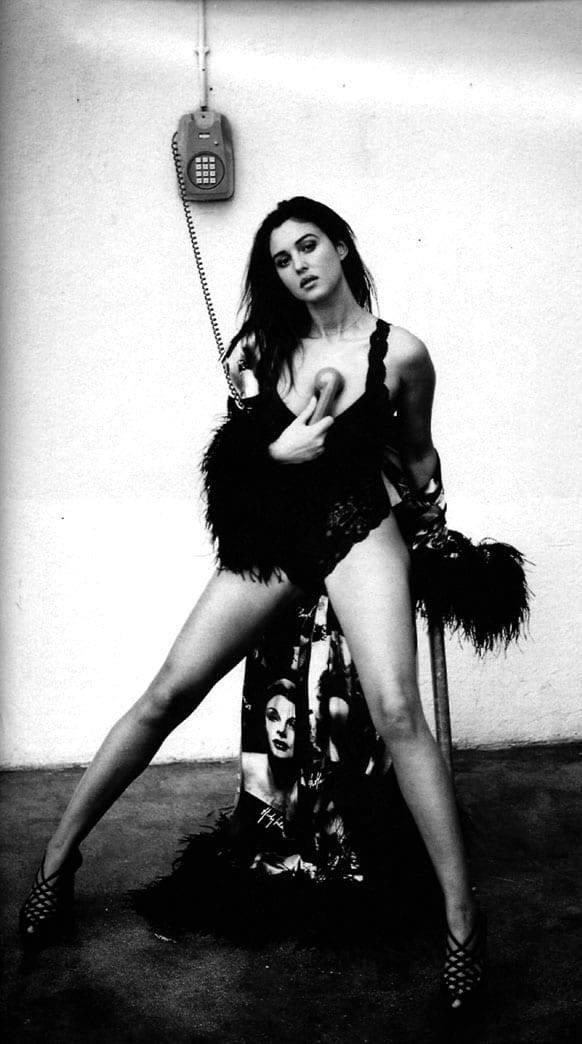 #25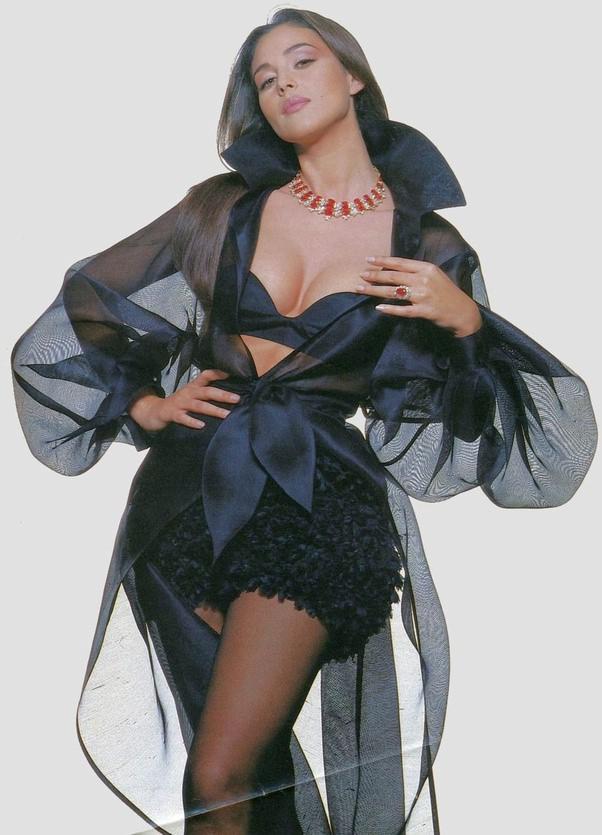 #26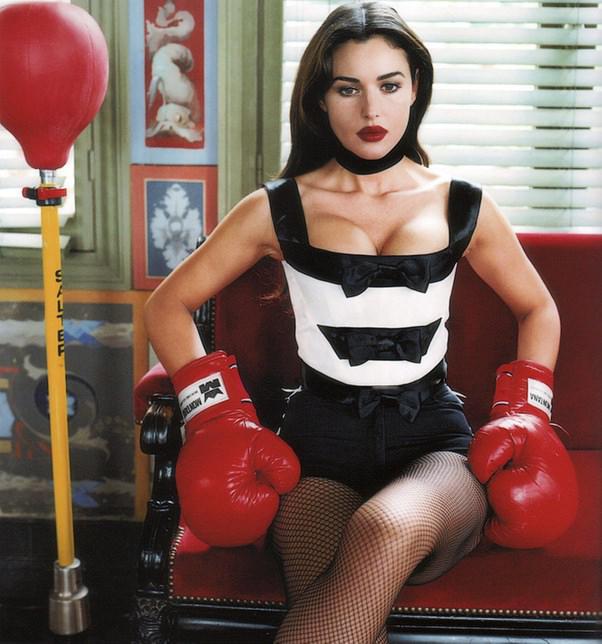 #27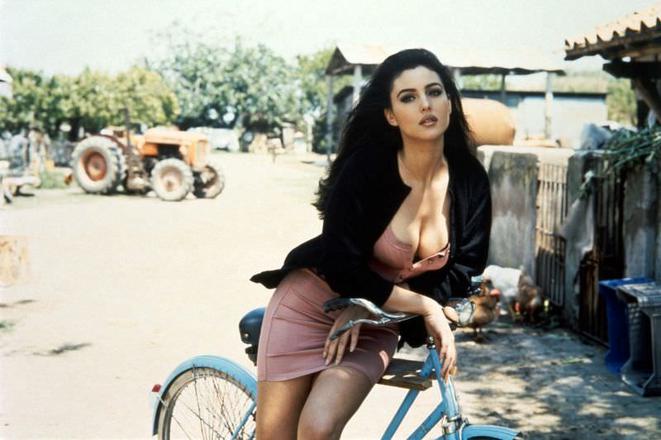 #28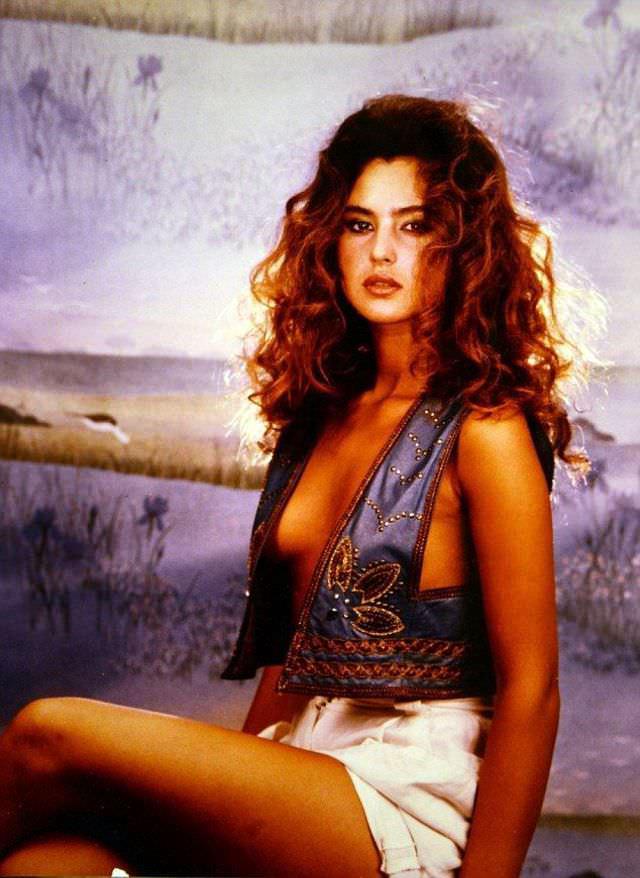 #29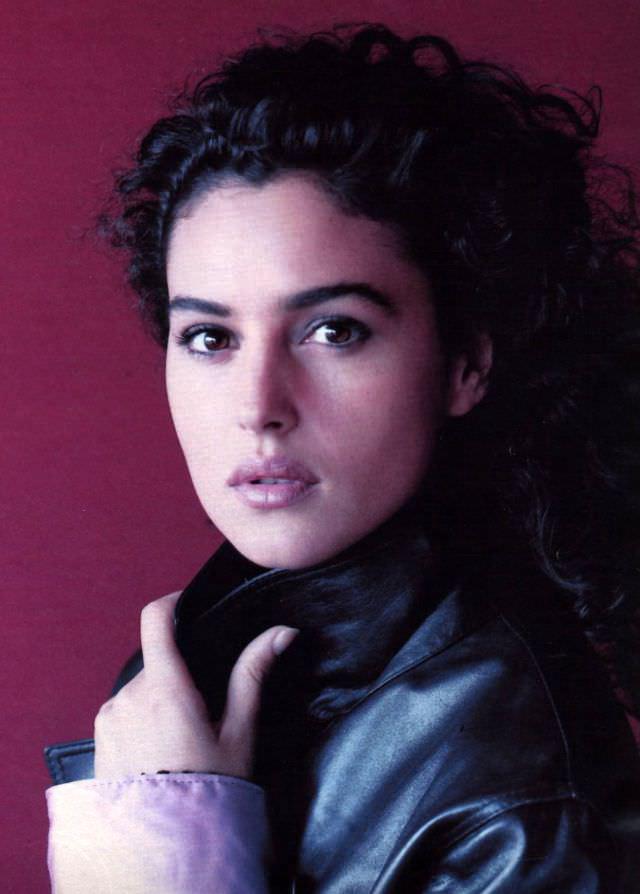 #30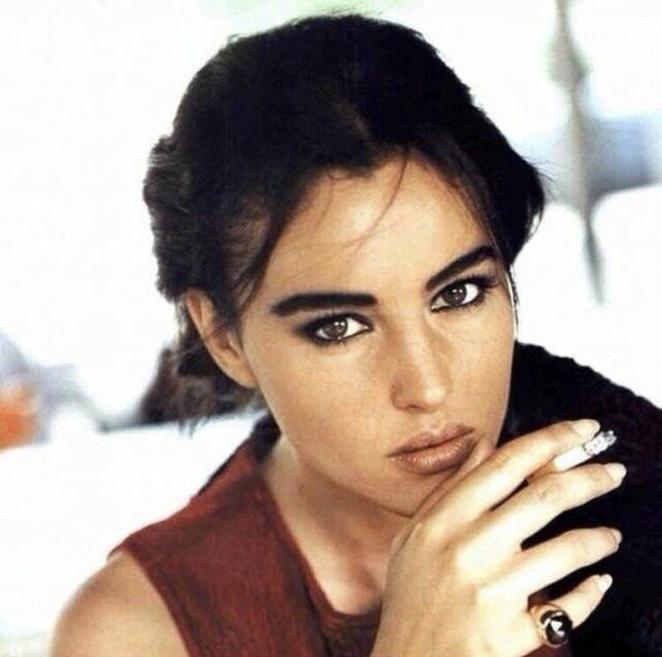 #31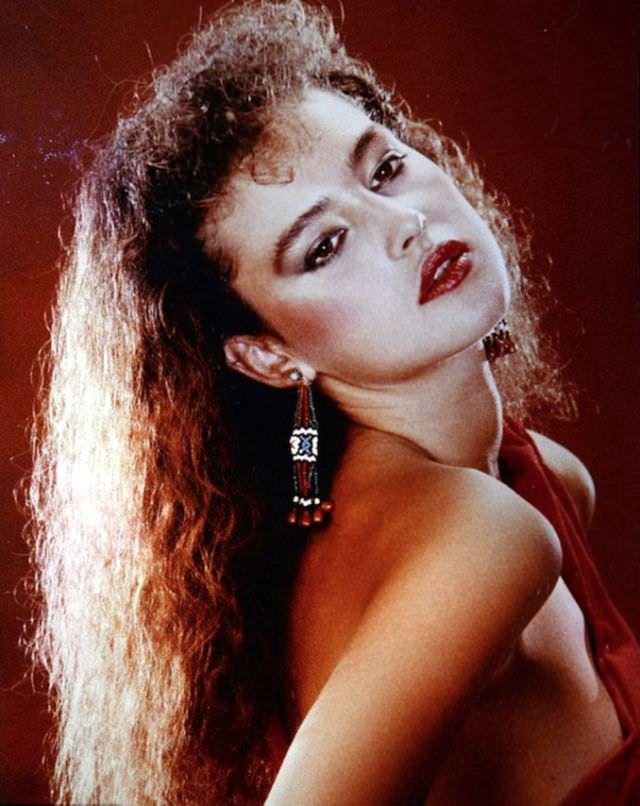 #32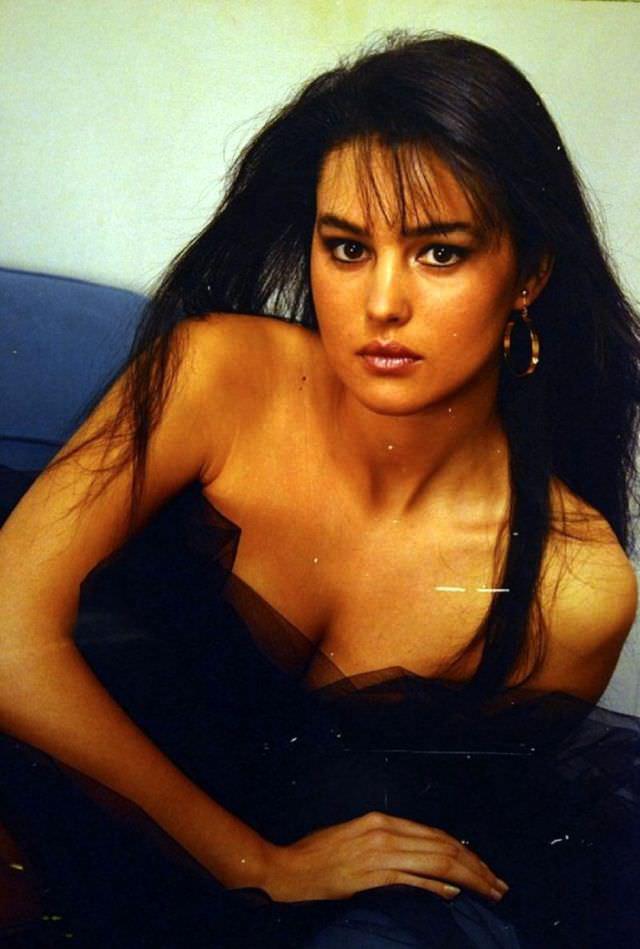 #33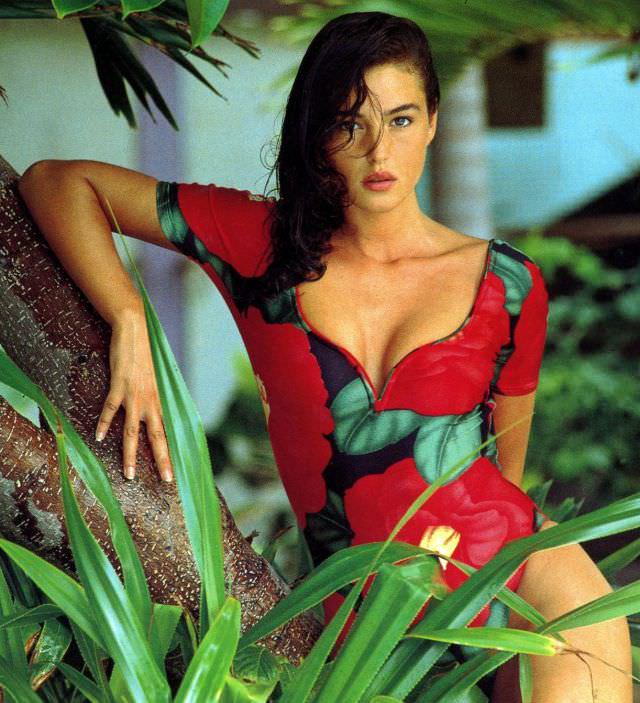 #34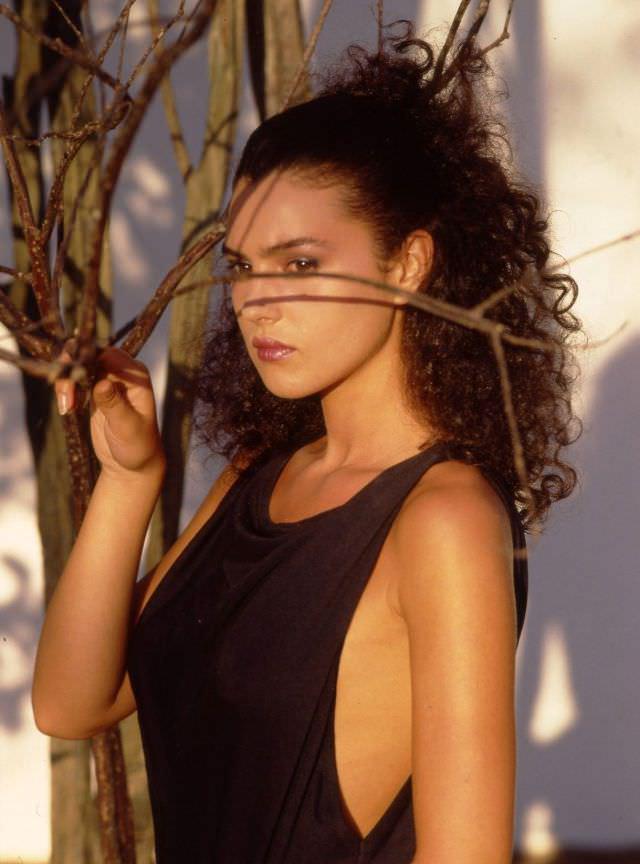 #35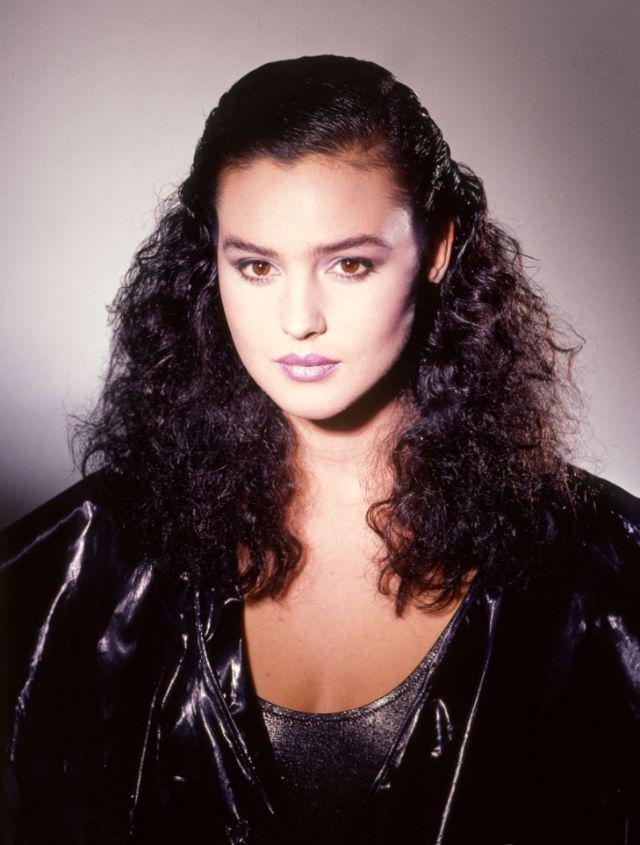 #36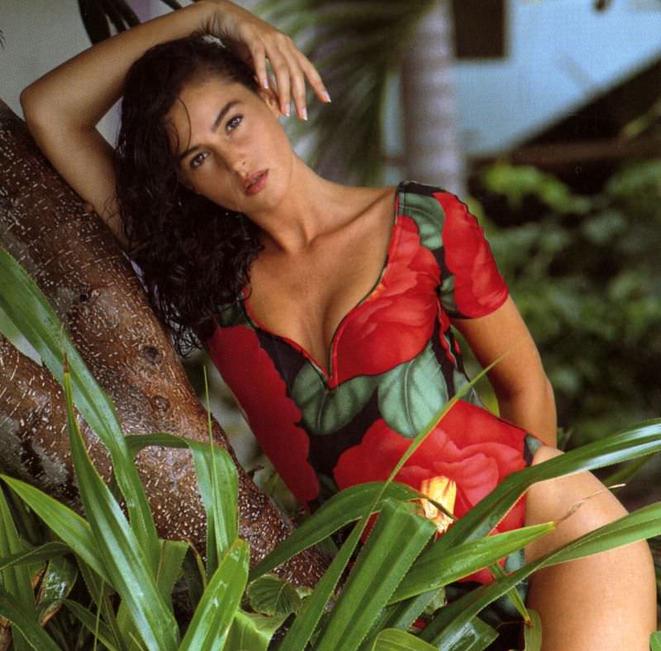 #37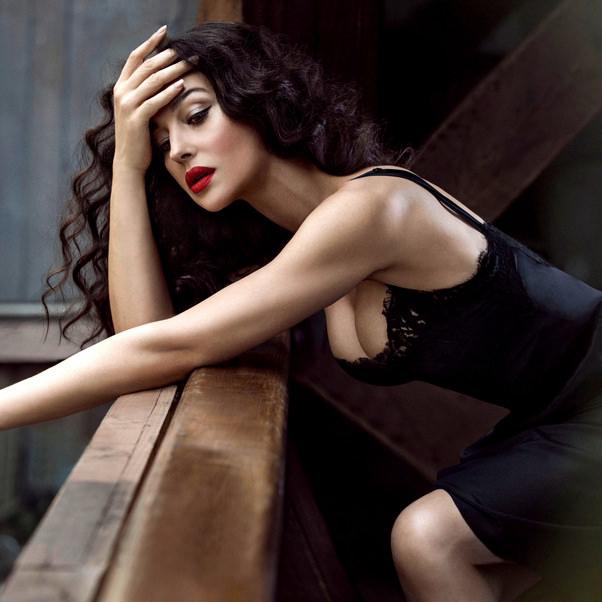 #38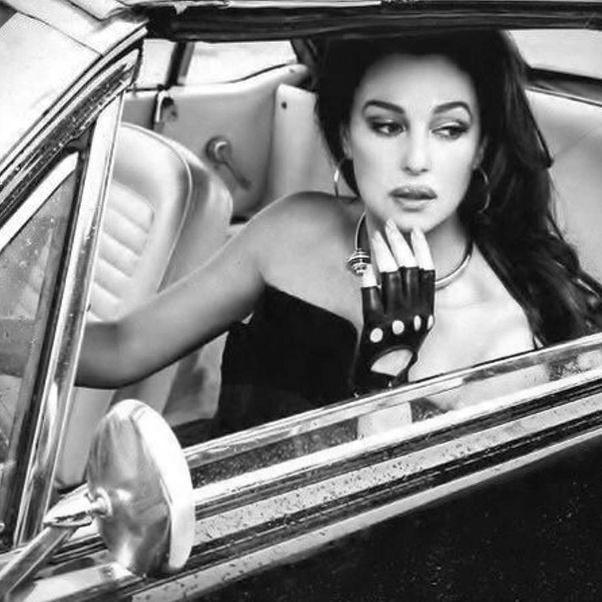 #39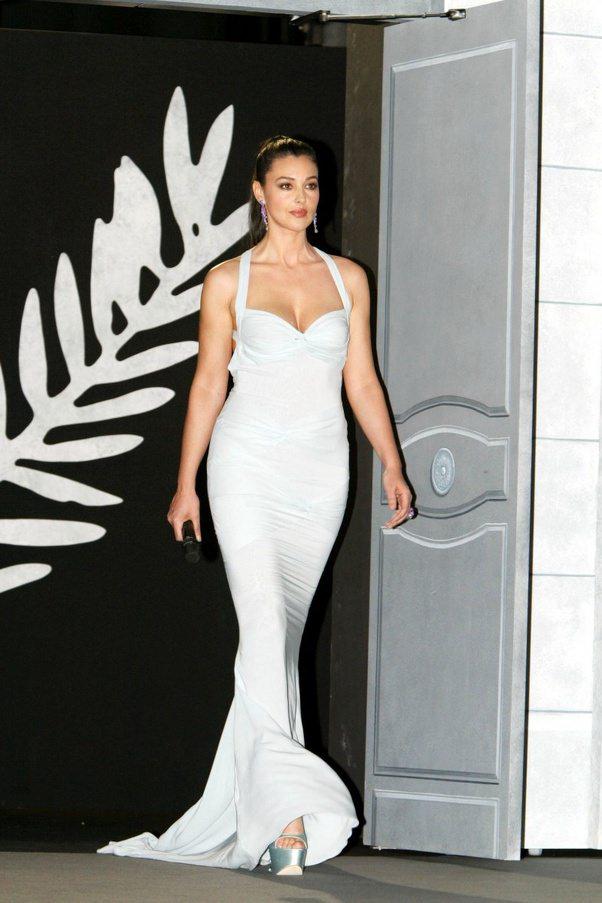 #40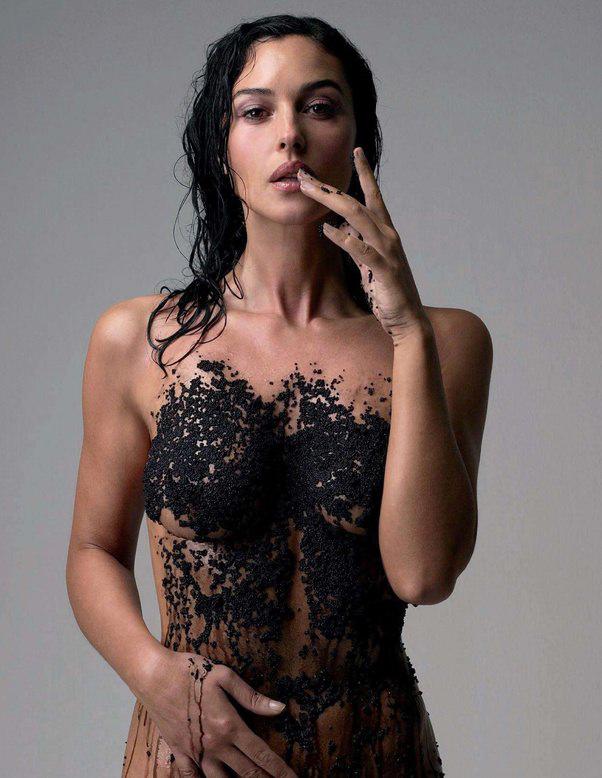 #41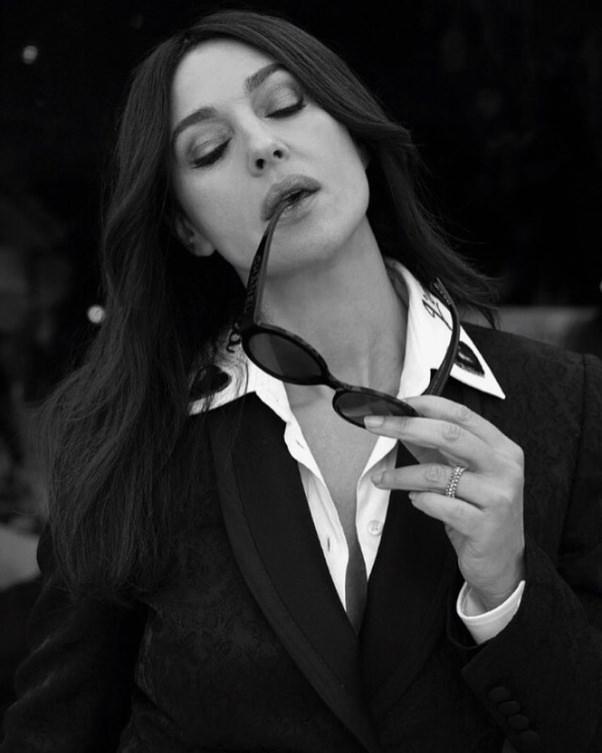 #42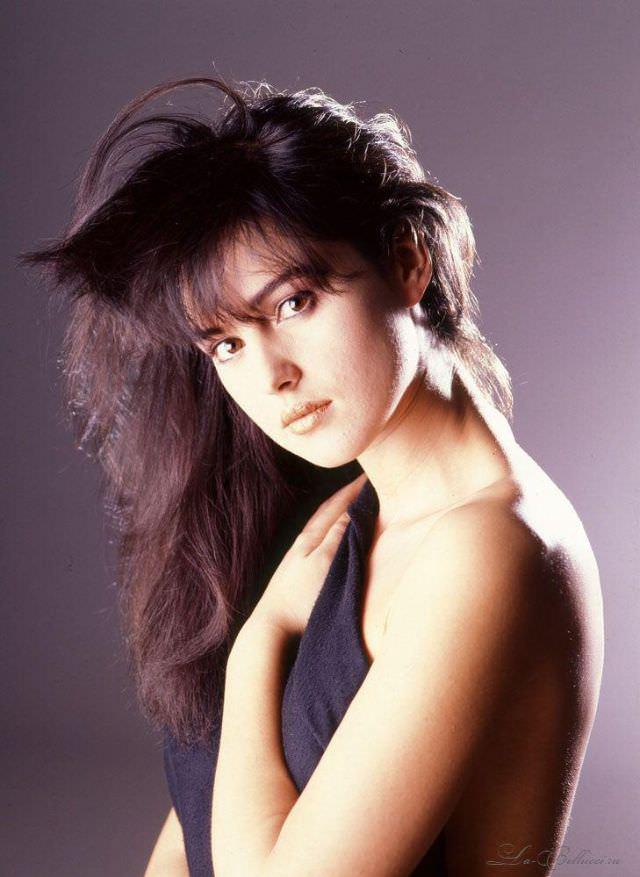 #43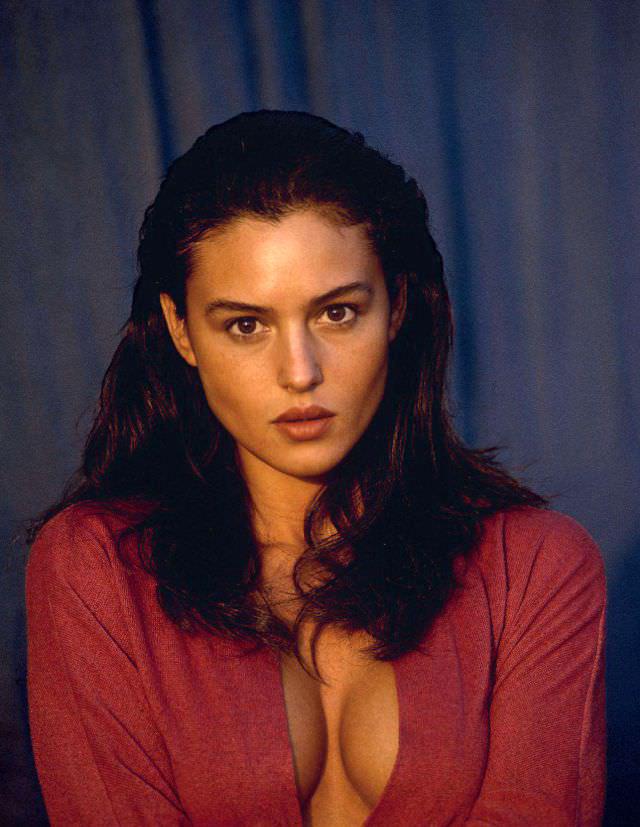 #44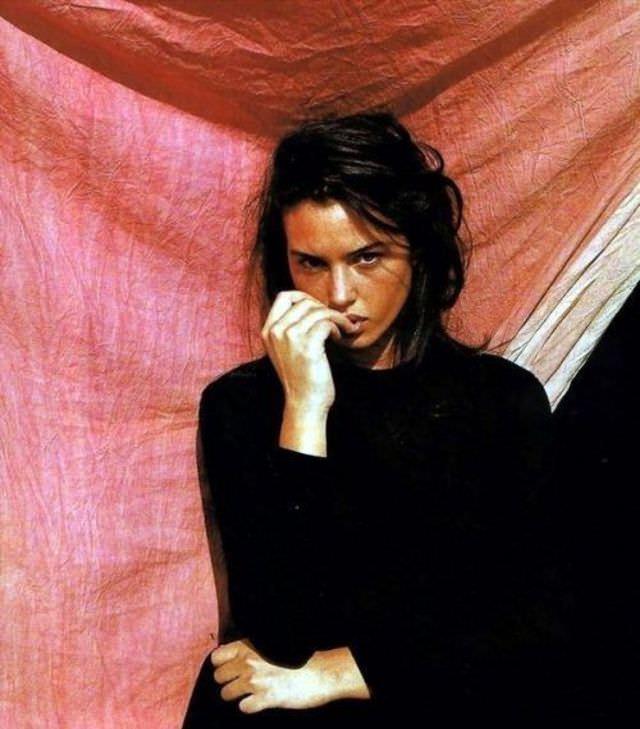 #45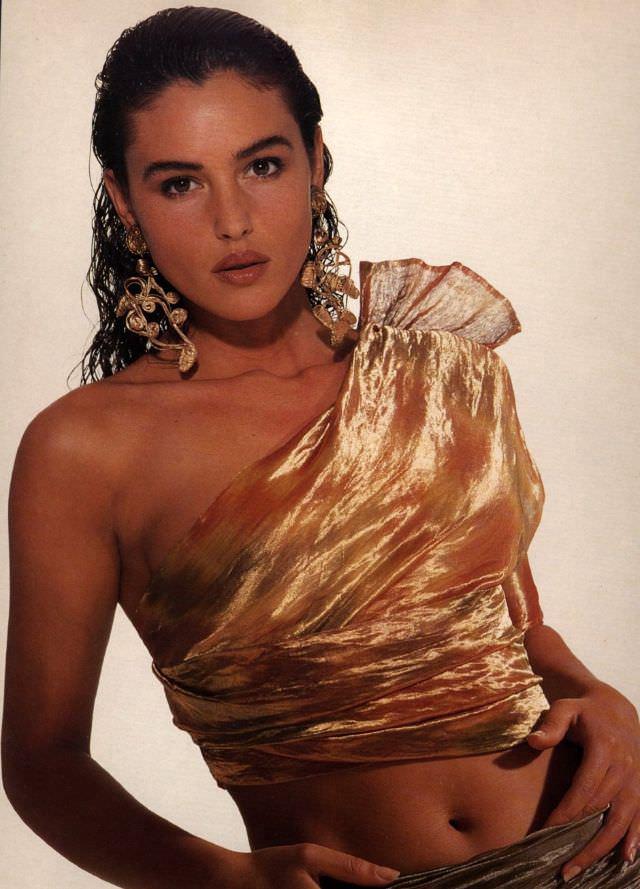 #46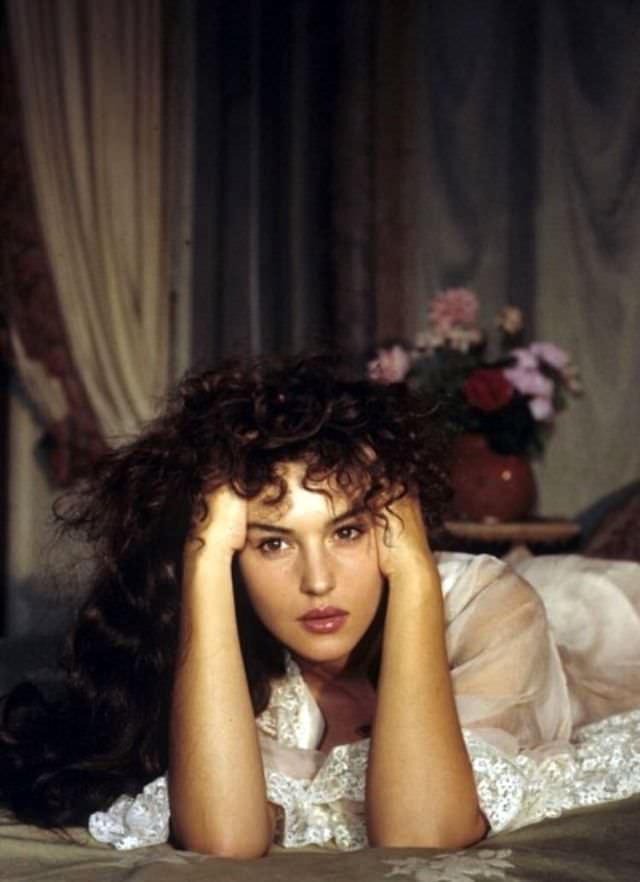 #47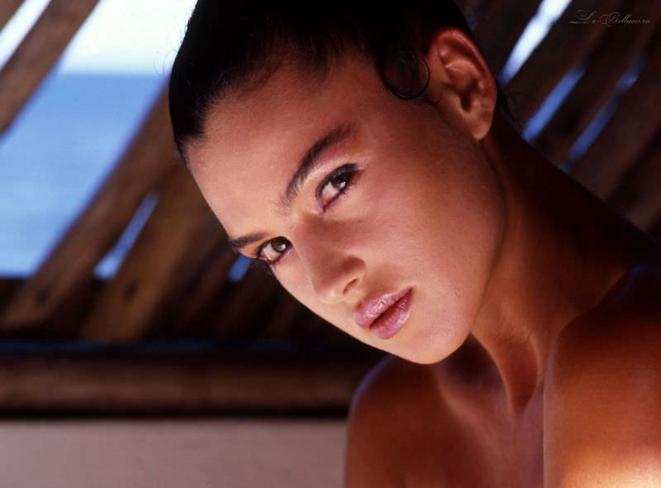 #48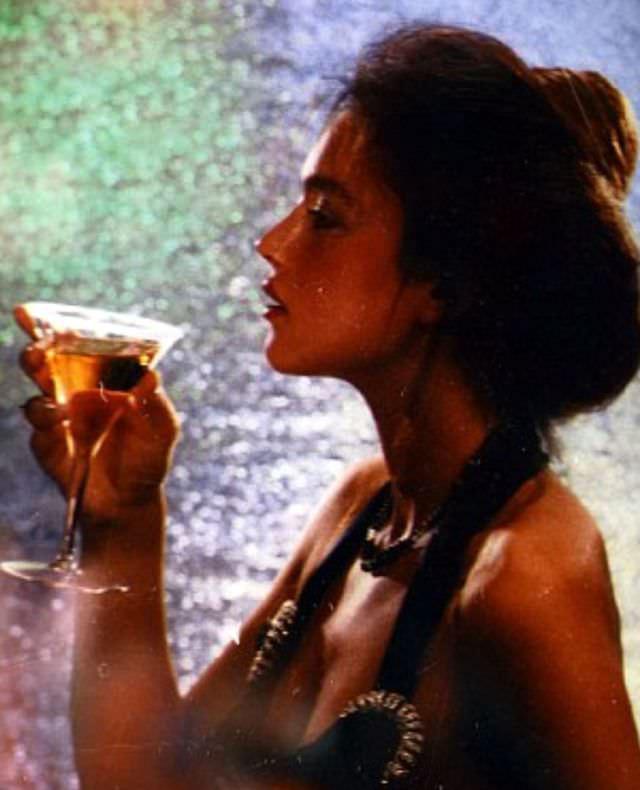 #49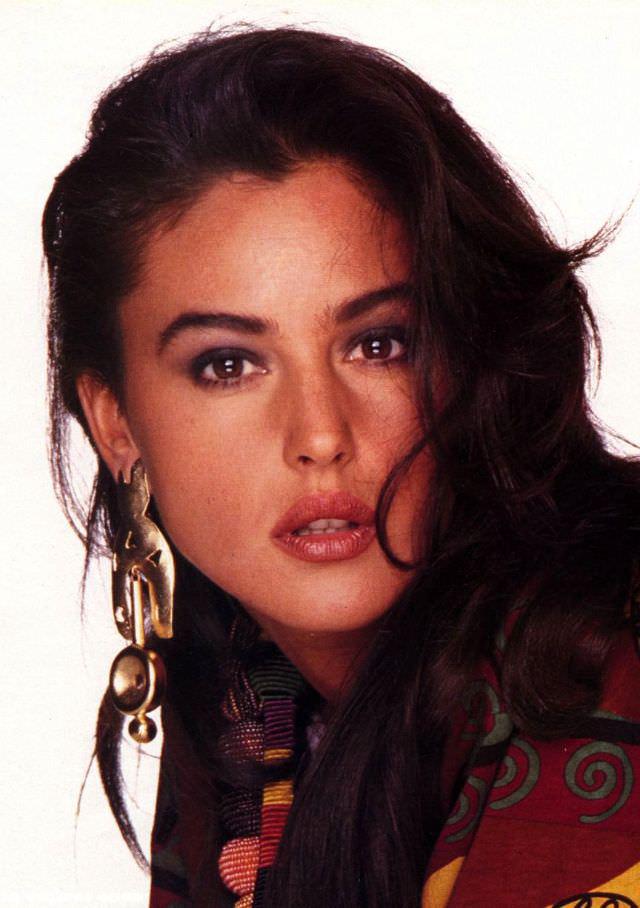 #50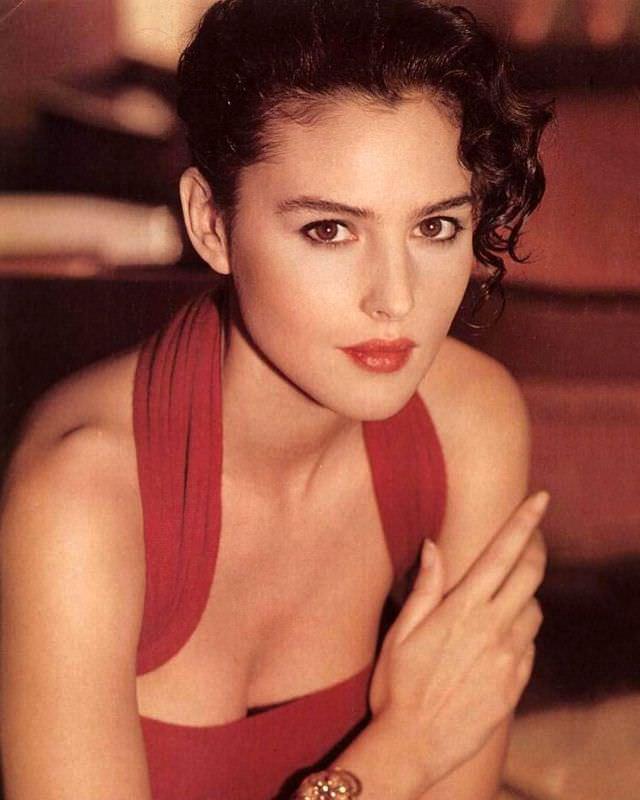 #51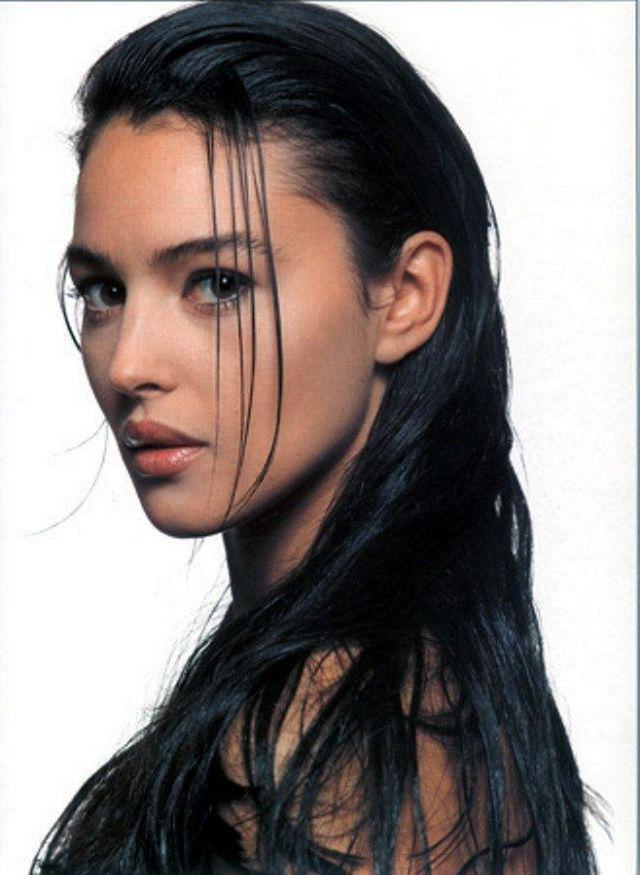 #52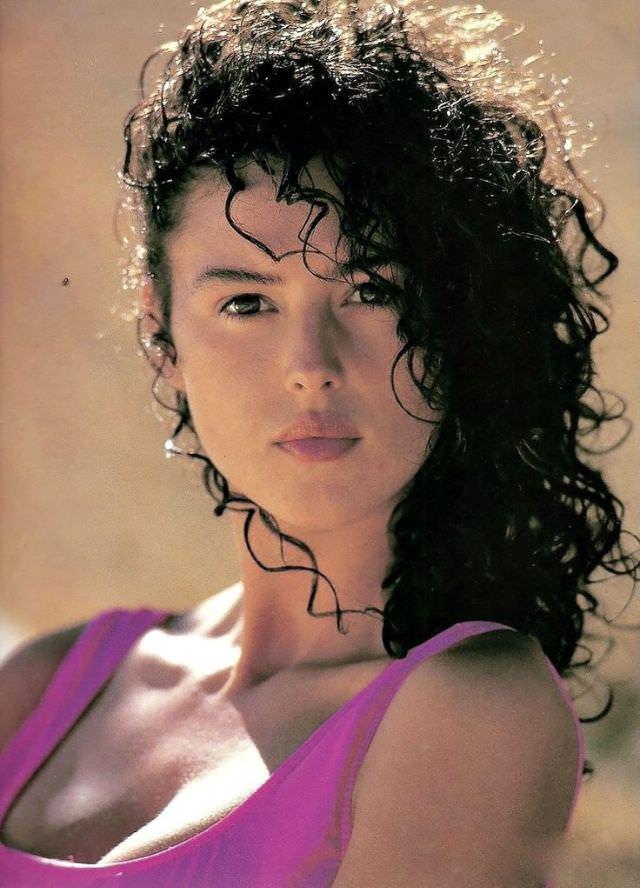 #53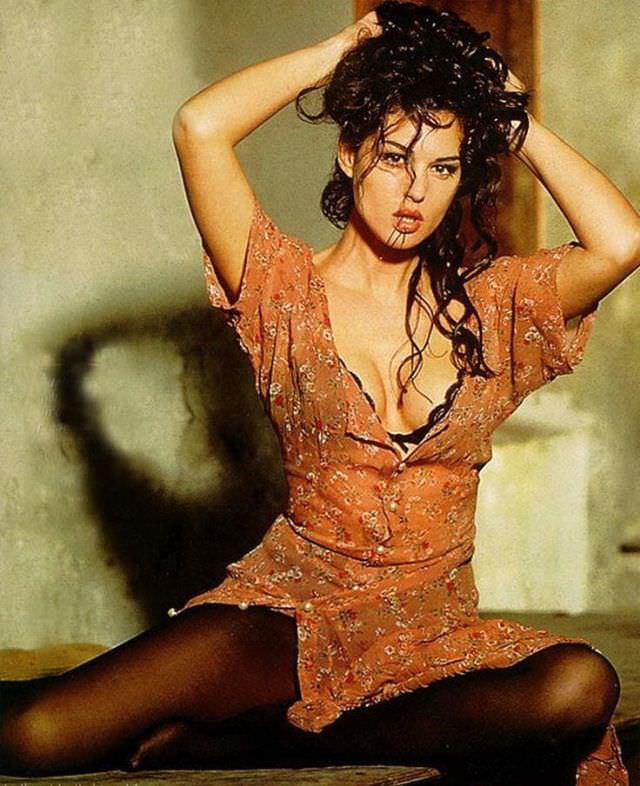 #54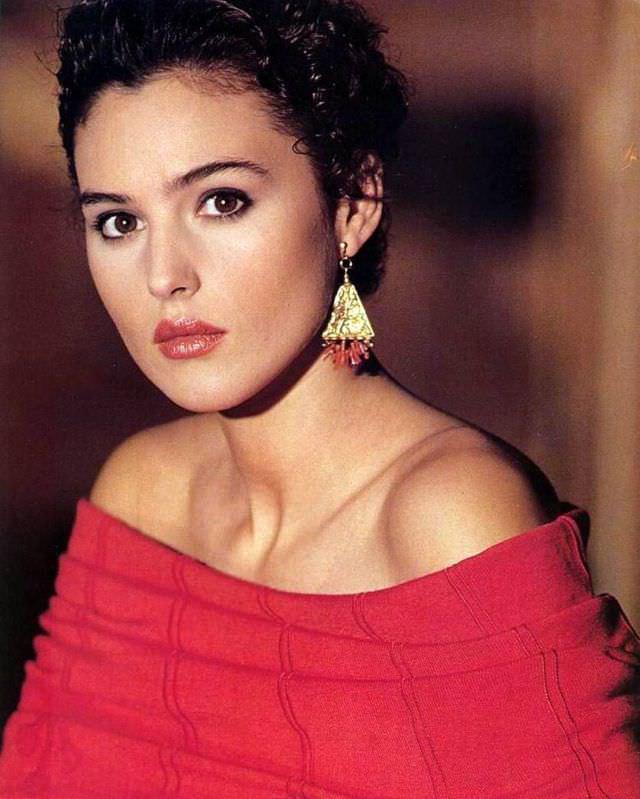 #55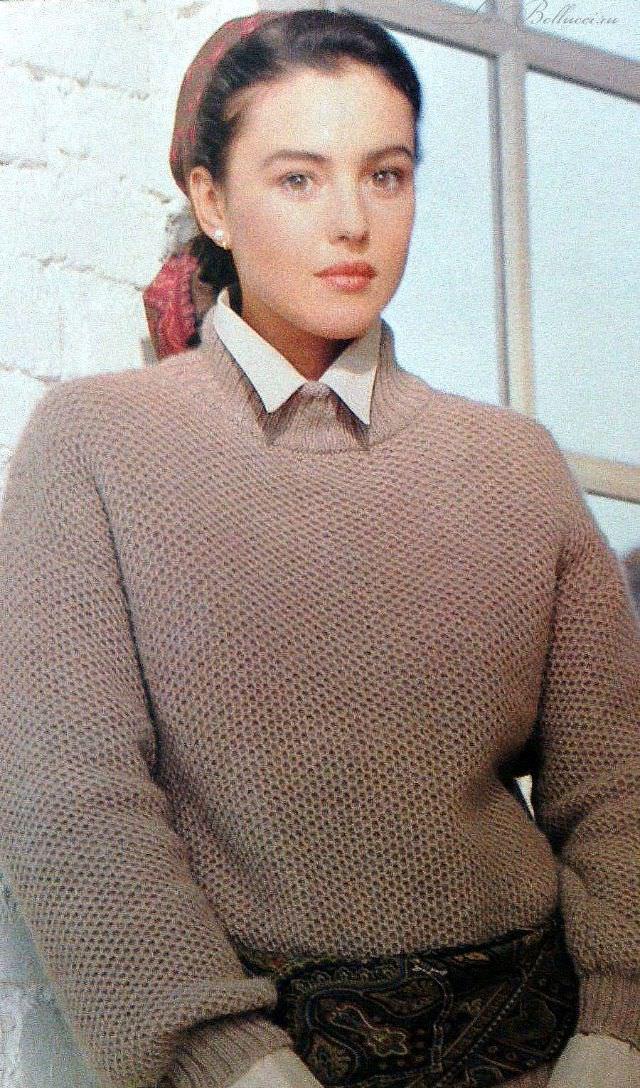 #56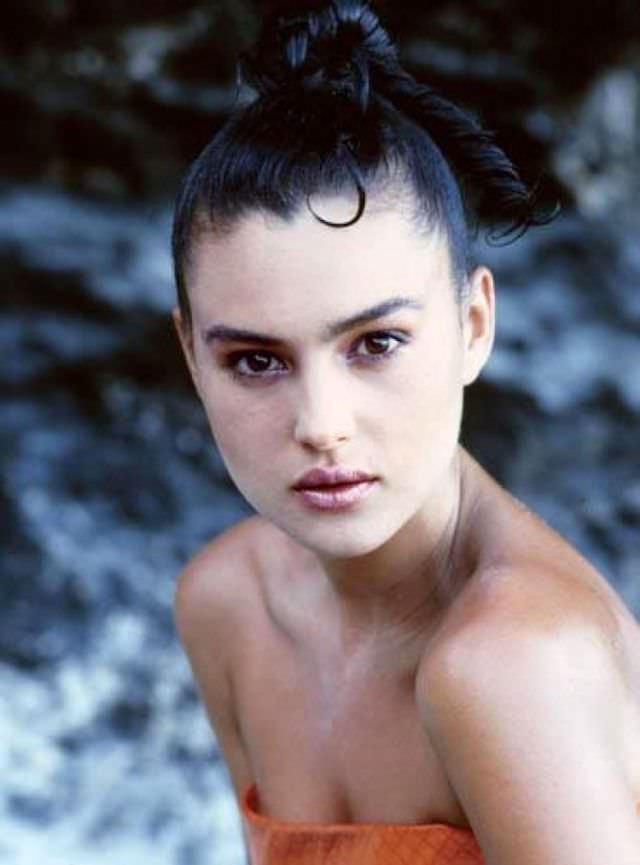 #57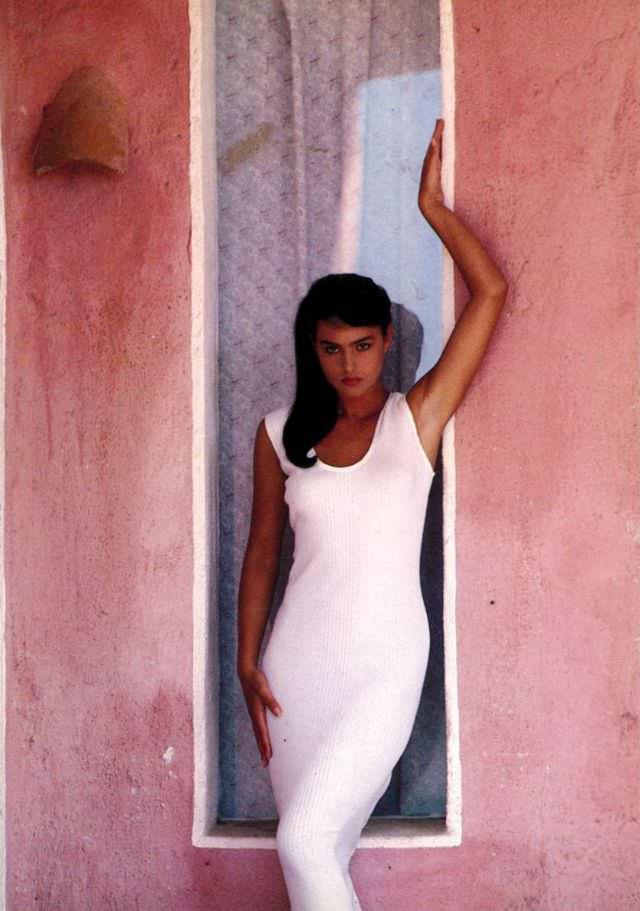 #58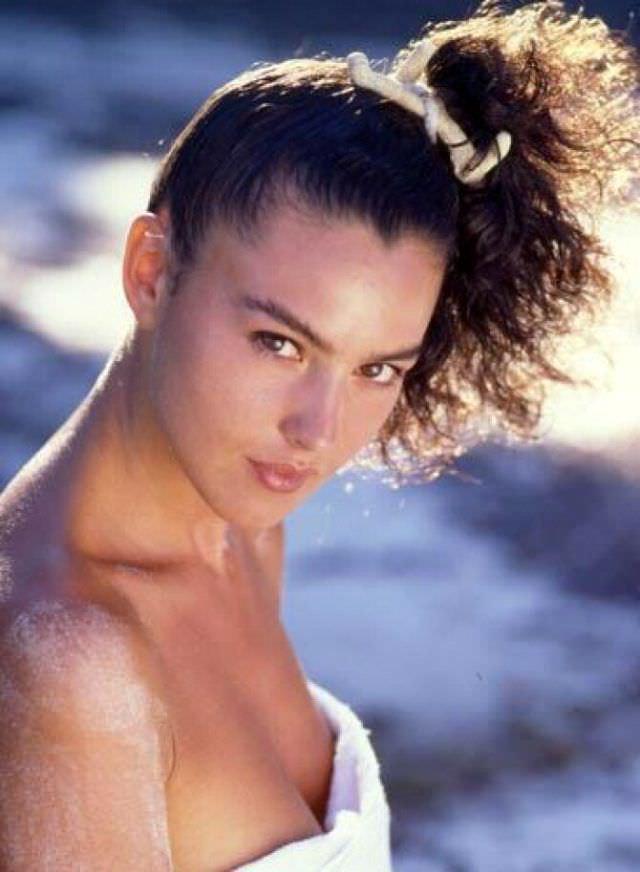 #59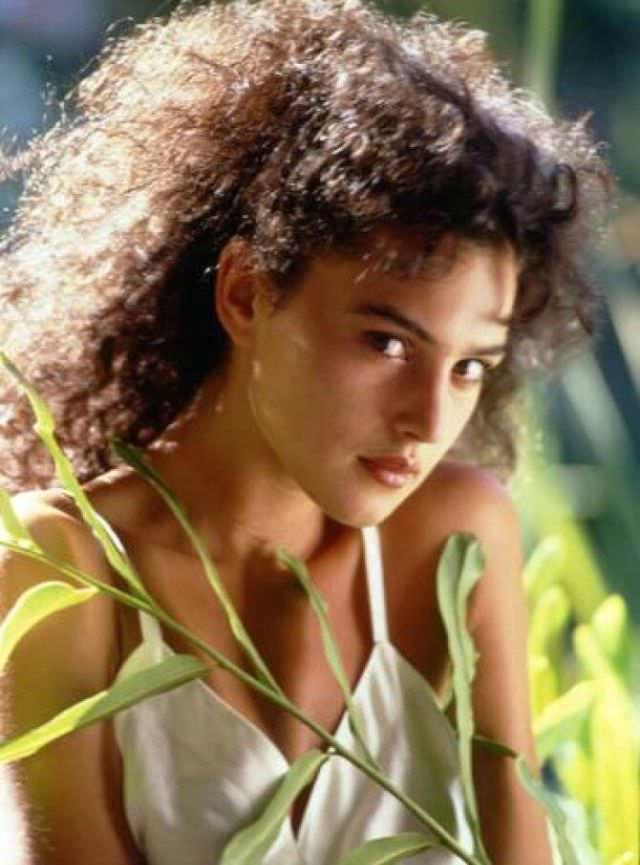 #60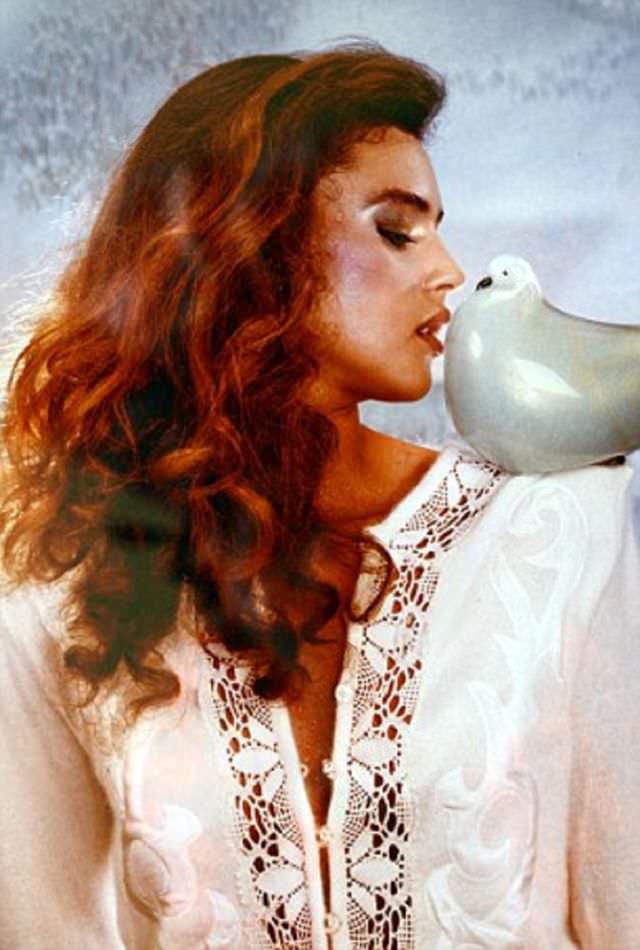 #61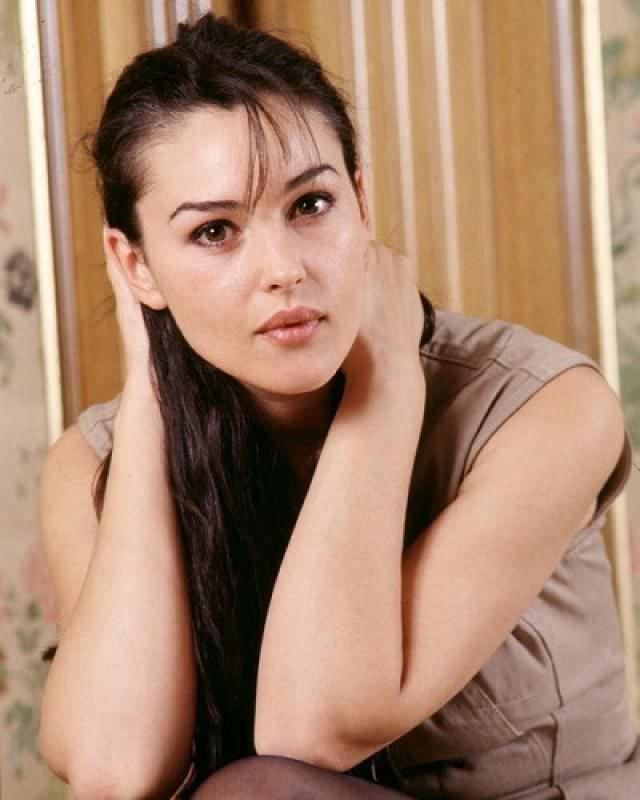 #62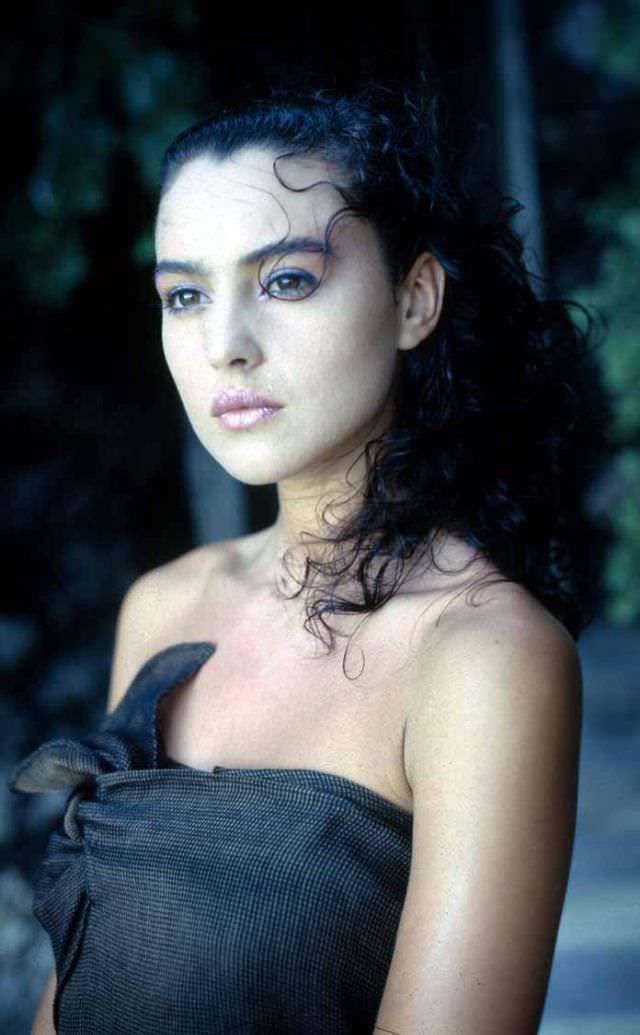 #63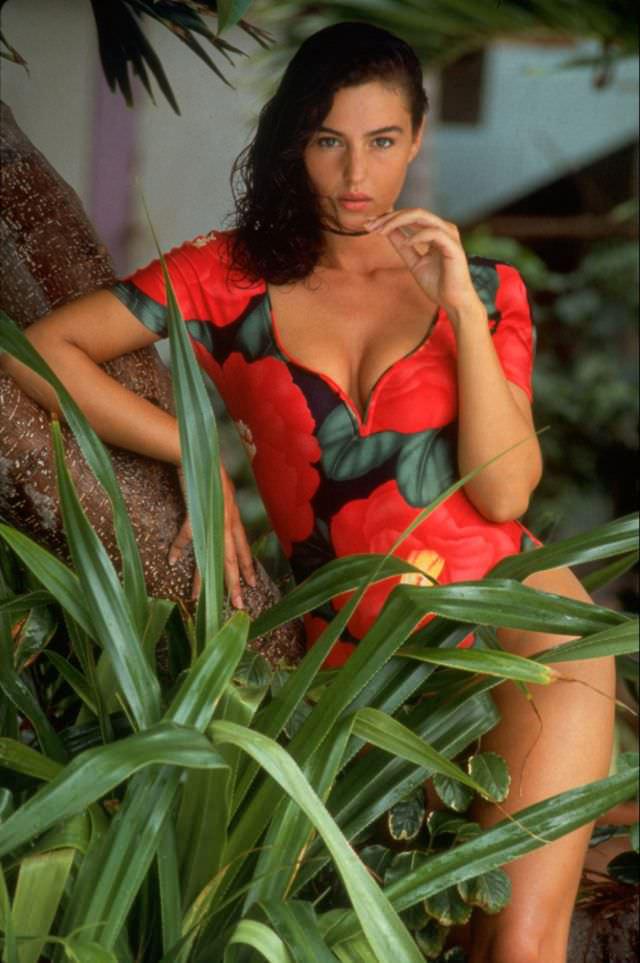 #64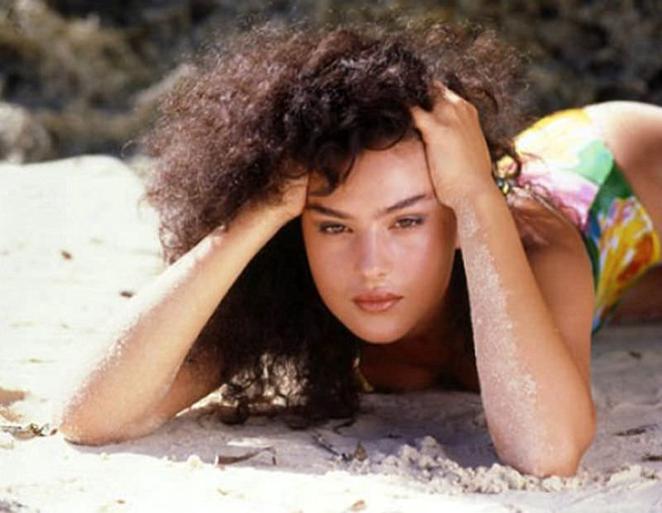 #65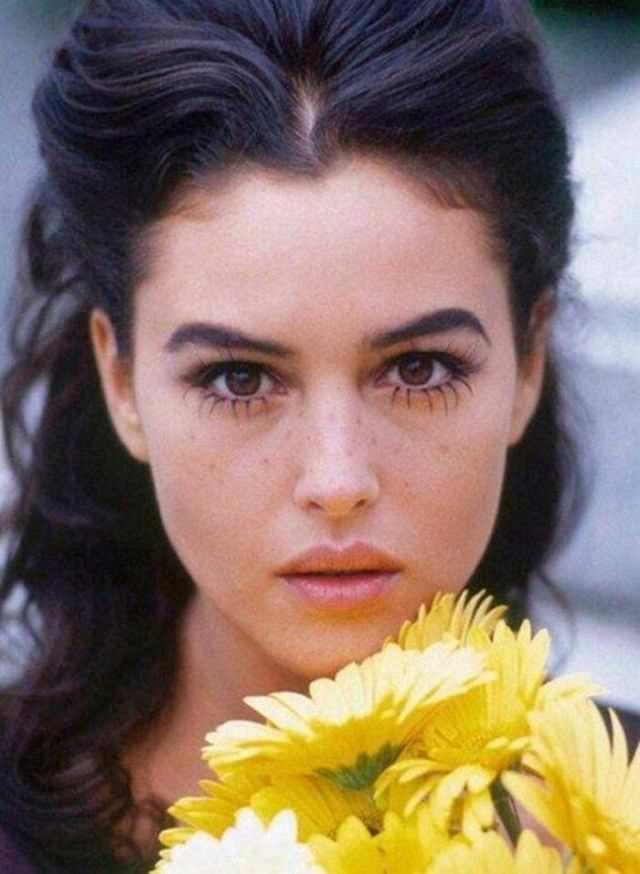 #66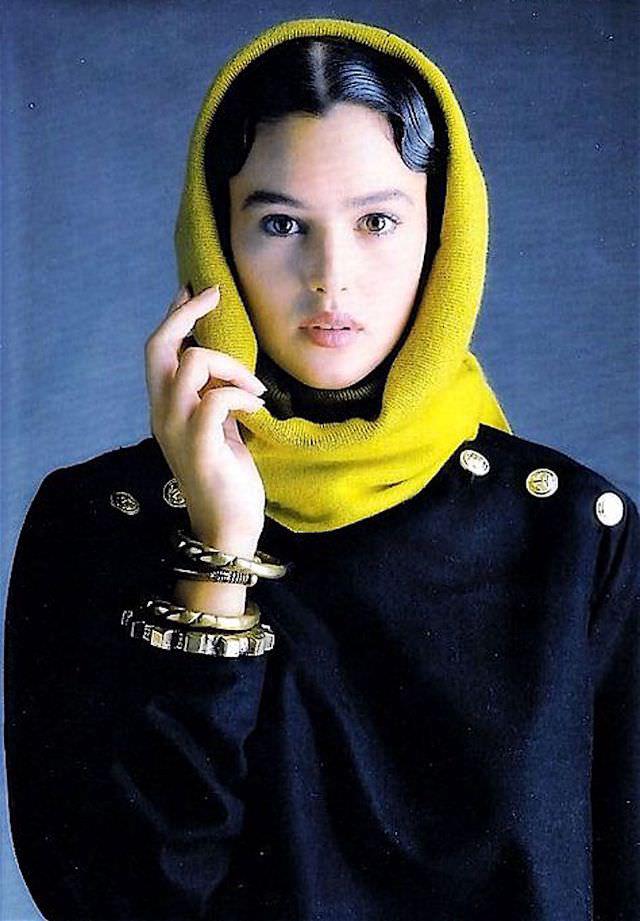 #67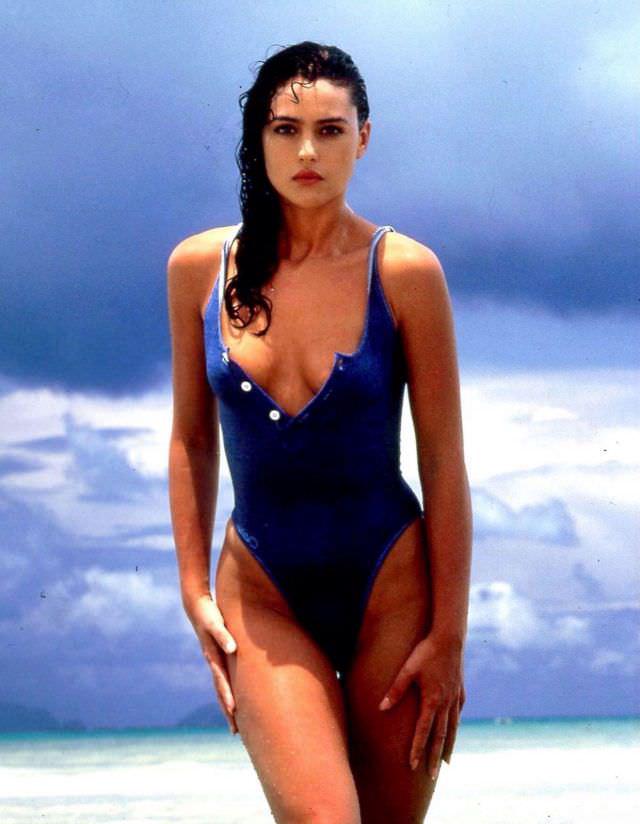 #68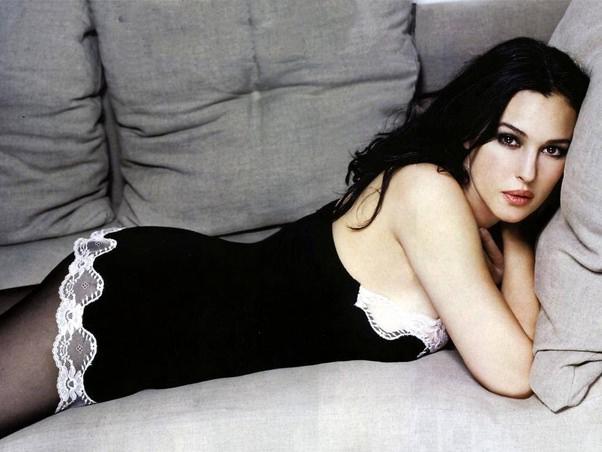 #69