Uncategorized
86-Year-Old Sophia Loren Talks About Working With Charlie Chaplin And Other Big Stars
Sophia Loren has been in the business for decades. She has worked with some incredible stars, including ones that made her extremely nervous! She worked with big names Charlie Chalpin and John Wayne, for instance.
Sophia admitted that she was very nervous to work with Charlie. They starred in The Countess from Hong Kong together, which ended up being Charlie's last film. He died a year after it came out at the age of 88.
Sophia Loren was so nervous to work with Charlie Chaplin

Sophia shared, "I was so nervous working with him. He's such a master. But on the first day on the set, I realized he was just as nervous. If you care and love something, you get nervous. I'm suspicious of people who don't ever get nervous."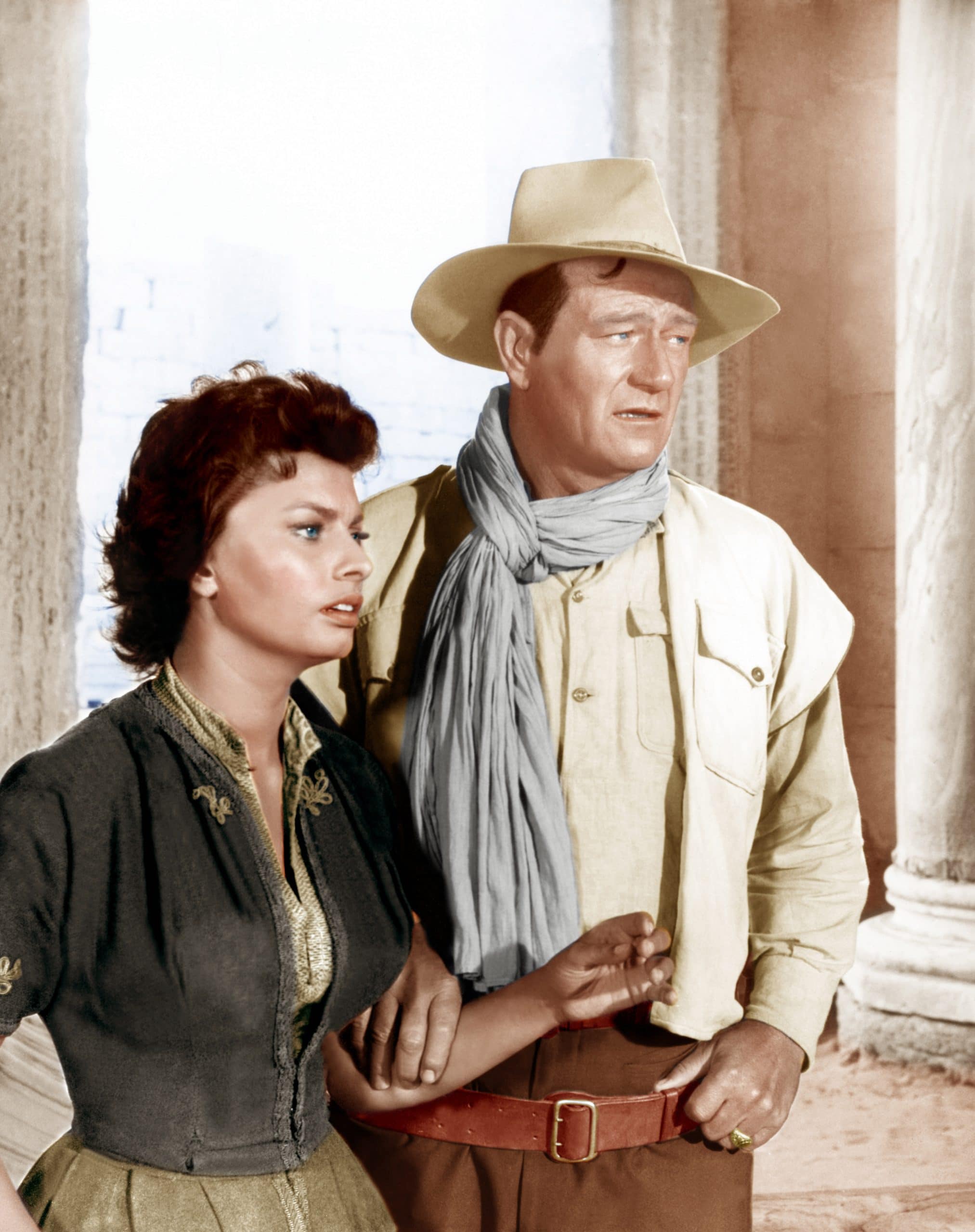 Two other big names she loved working with? Gregory Peck and John Wayne. "Gregory Peck was so wonderful and people don't know how very funny he was," she said. "It was hard to keep a straight face when working together." She also worked with John in Legend of the Lost. "My English was not great, the crew would sometimes make fun of me, but John Wayne always would stick up for me," she said.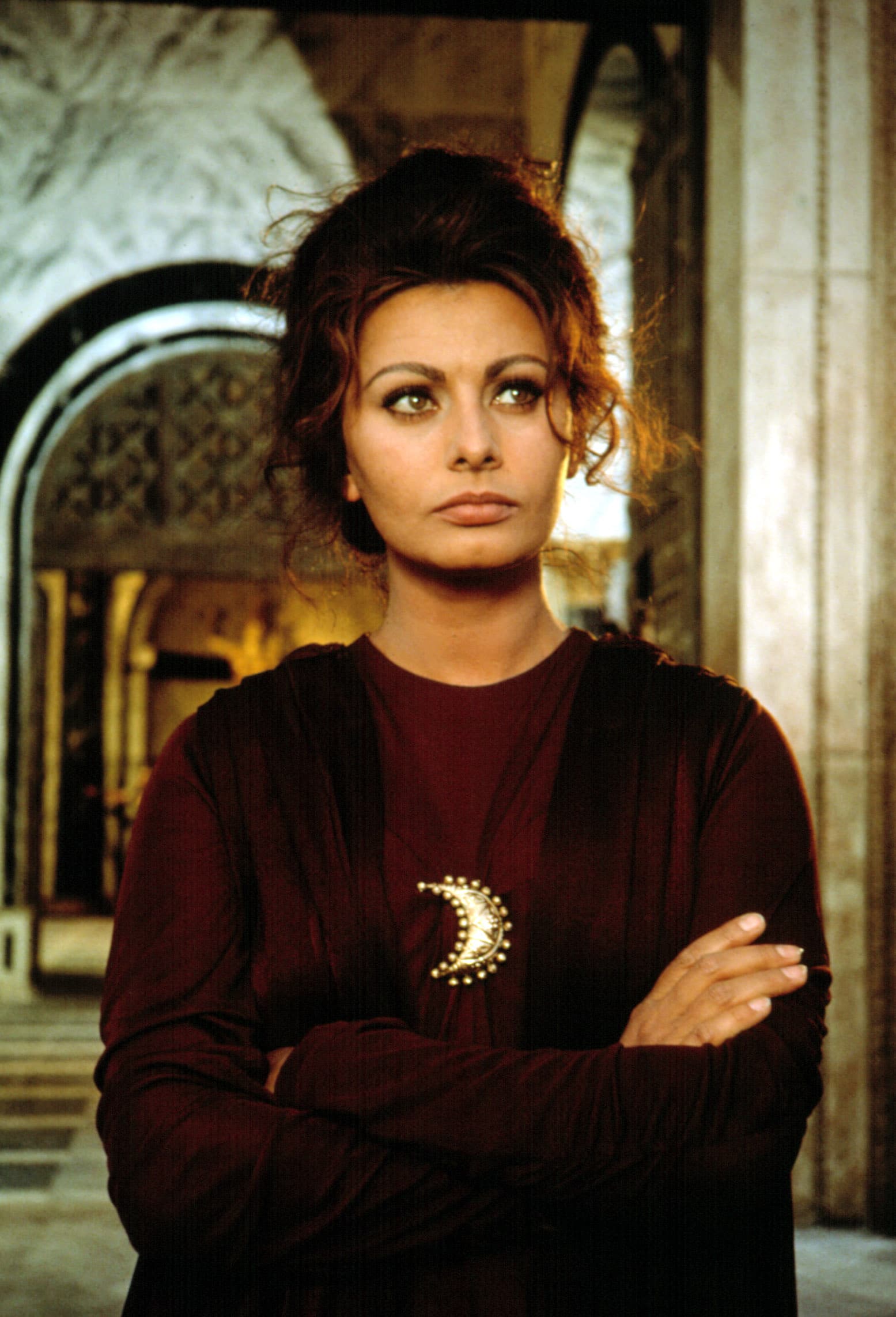 Even though Sophia is reminiscing, that doesn't mean her acting career is over. She recently starred in The Life Ahead. The movie was directed by her son Edoardo Ponti. Have you seen the film? Watch the trailer below: