Uncategorized
'Andy Griffith Show': Elinor Donahue Said Don Knotts Was 'the Only Person Who Called Me' in a Difficult Time on the Show
If you're an avid fan of The Andy Griffith Show, you'll recall actor Elinor Donahue from the series' first season. She played "lady druggist" Ellie Walker on the CBS comedy for about a dozen episodes until her unexpected departure.
Donahue opened up about what exactly made her exit the show so suddenly and the kindness shown to her by former co-star Don Knotts.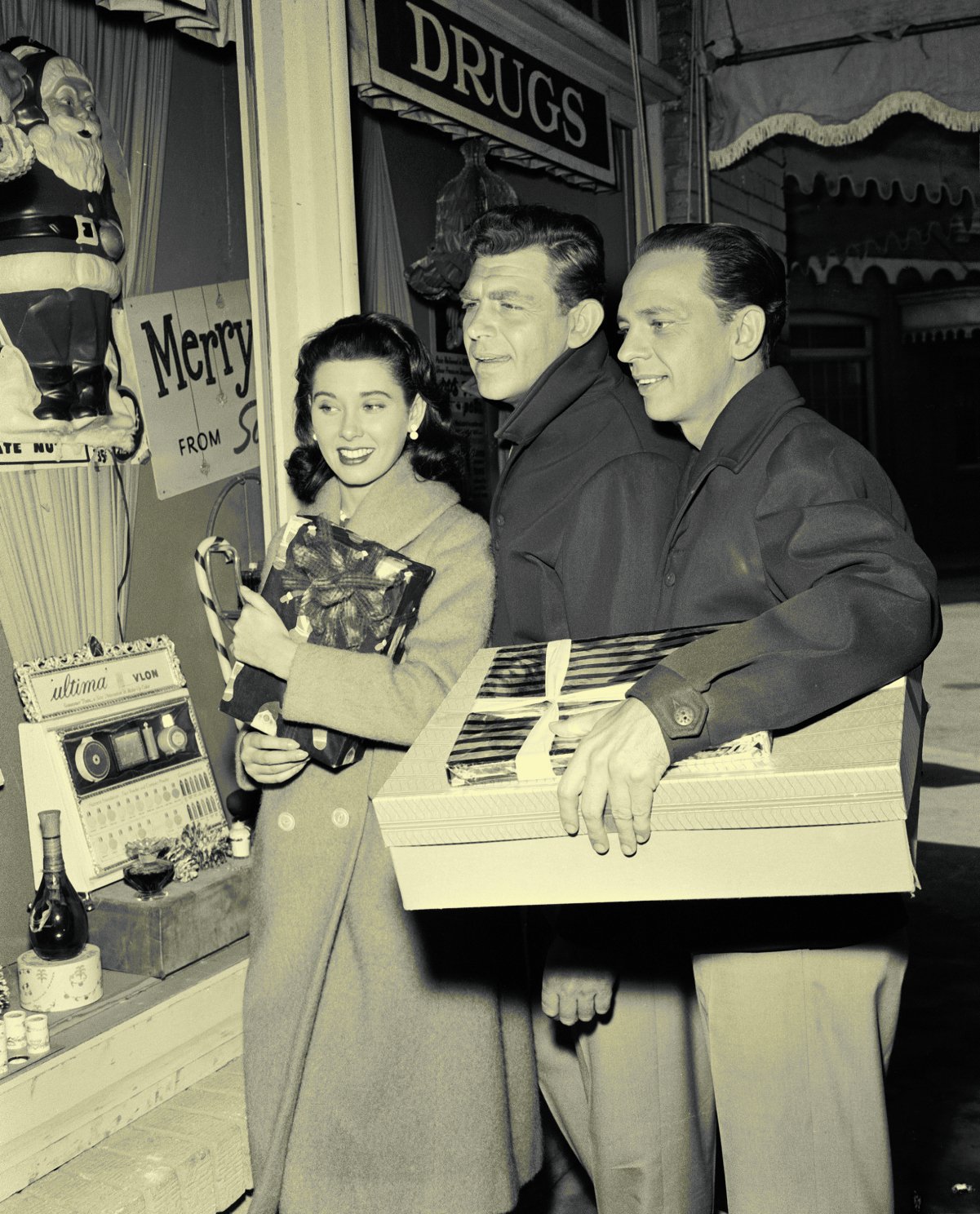 Elinor Donahue was Andy Griffith's 1st love interest on the show
The actor told the Television Academy Foundation how she came to be cast in 1960 on The Andy Griffith Show.
"I was called in to the office to meet with the producers, went home that afternoon, and found out I had the part. And I didn't read or anything. I didn't know that much about it except that I was going to be in the show with Andy Griffith," Donahue said.
Donahue's character, Ellie, arrives in Mayberry having taken over the drugstore from her uncle, and eventually begins dating the town's sheriff, Andy Taylor.
Donahue left the 'Griffith Show' before her contract was up
Although she had a three-year contract with CBS, Donahue asked to be let out of the show early on. As she explained to Don Knotts' daughter Karen in her recent book Tied Up in Knotts: My Dad and Me, she was only 23 years old when she appeared on the Griffith Show. Her previous program, Father Knows Best, "ended abruptly" and Donahue "had no idea how to live a normal adult life." 
The actor got married, had a child, and then found herself divorced. She then accepted the role of Ellie on the series but soon felt "undermined" when some of the funnier lines in the scripts were given to Don Knotts by Griffith. "So he would take things that were actually written for Miss Ellie and the sheriff and give them to your dad," Donahue told Karen. "And of course, they were funny, and they made those two characters so rich and terrific. But I felt that it was because I was so terrible."
Between her dwindling self-confidence on the set and "my emotional problems," she "began to lose weight and was becoming anorexic." She developed pneumonia, which kept her off the show and required scripts to be written around her.
Donahue said the only castmate to check on her at that time was Knotts
While she was hospitalized for treatment of pneumonia, Donahue told Karen Knotts no one from the show rang her to ask how she was. Except Don Knotts.
"The only person who called me from the show was your dad," the actor said. "He wanted to make sure I was all right. He was just absolutely precious. I was very, very touched by that. It meant the world to me at that point in time."
Finally, Donahue made the decision to leave the show and take care of herself: "I had my agent ask for my release, and they said OK. There didn't seem to be any fight about it, so I left the show at the end of the first year."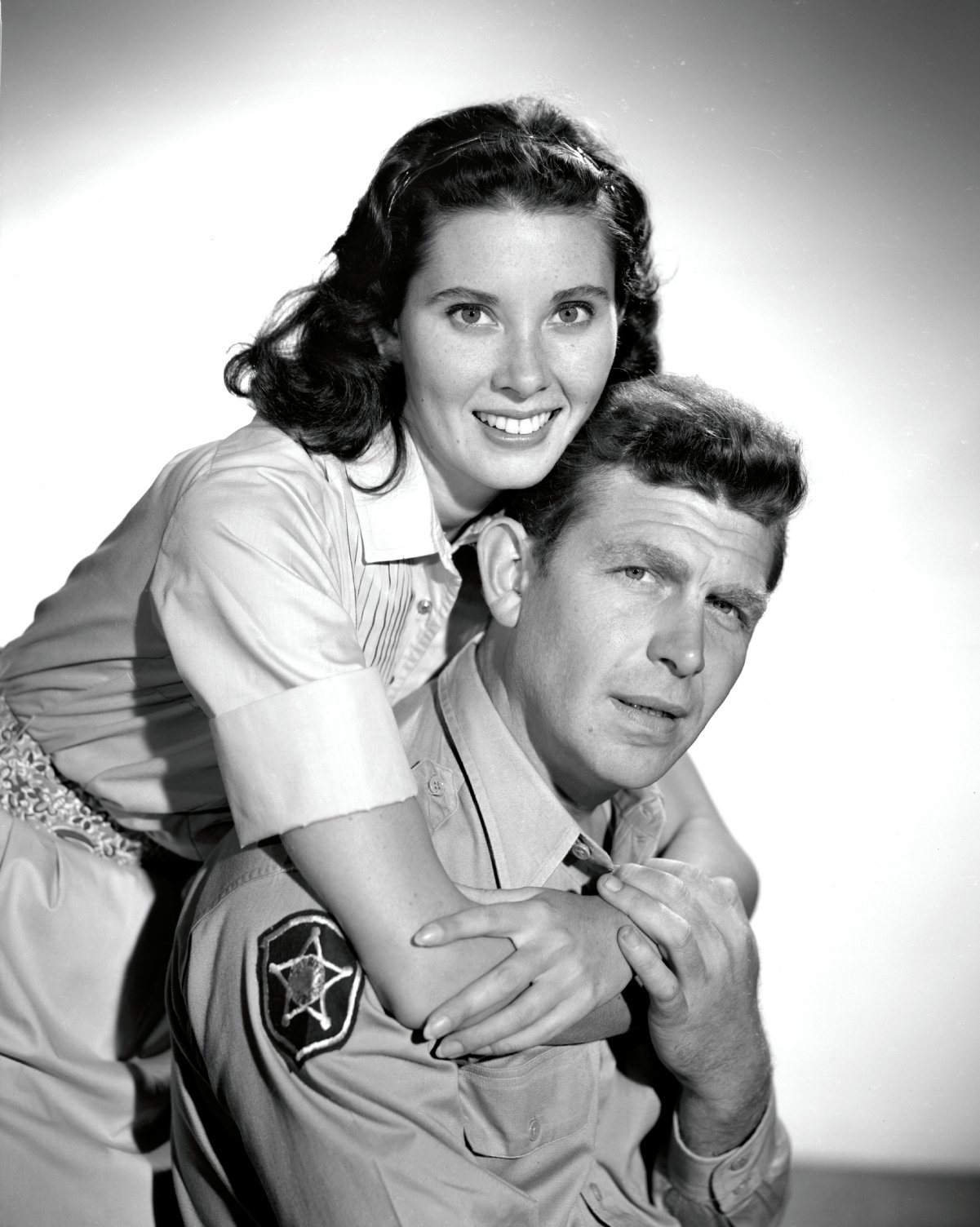 Griffith said he never knew 'how to write for women'
While Donahue was feeling she wasn't bringing anything to the comedy, Griffith thought he had failed the actor, and nearly every female character that had been brought on as a love interest for him.
Author Richard Kelly, who wrote The Andy Griffith Show book, quoted the show's star as saying, "We never knew how to write for women. We never did know, and because of my peculiar nature, and my personal relationship with women, and the difficulty that I've always had with them – it became even more difficult for us to write for women."