The Nanny
Fran Drescher reveals how she really wanted The Nanny to end
The Nanny and Mr Sheffield got their happily ever after, but the actress and co-creator admitted she would have done it very differently if she had her way.
The Nanny wrapped up in 1999 with Fran Fine and Maxwell Sheffield getting their happily ever after.
They were married, had two kids of their own and headed off to California to start their new life.
But they weren't the only one to get the fairy tale ending. The family's butler Niles also got married to his long-time rival C.C. Babcock and they were about to welcome their own baby.
It was the ending fans thought they wanted, but co-creator and star Fran Drescher has admitted it ended up killing the show.
The finale was dictated by the network
The 60-year-old confessed that she would have written a very different series finale.
"I would have written a great season finale, but not changed the dynamic of the relationship [between Fran and Maxwell]," she told news.com.au.
"So the show would have ended with her being the nanny of the kids, and him being her boss but the two of them sharing a certain attraction that never got realised," she explained.
But it wasn't her call and she admitted she would have preferred the show to end differently.
"That was dictated to us by the network — to get [Fran and Maxwell] married, and hope they could get one last season out of it and increase ratings. It really wasn't our choice," said Fran.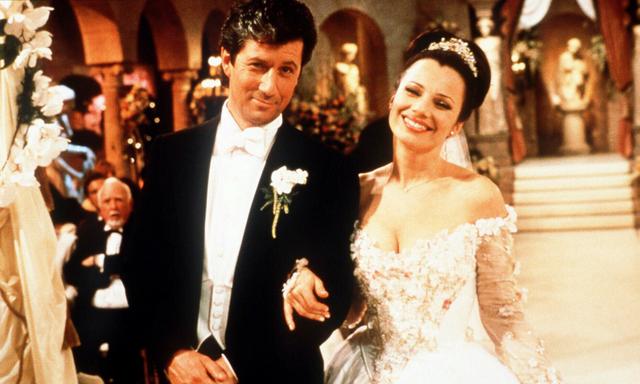 Rumours of a reboot have been swirling but Fran doesn't know if it would really work. Source: Supplied
Even Fran has her doubts about a reboot
In recent weeks the rumours of a Nanny reboot have been swirling, but even Fran is wary about how it would work.
"It's hard to reboot the show because it's not 'The Nanny' anymore. They got married, they had kids … so it would kind of have to be the same characters, you know, 20 years later," she explained.
Daniel Davis, who played Niles in the hit series, feels the same way.
In late 2016 he told news.com.au his character's love story never made sense to him.
"That's the only part that I never really bought, to tell you the truth," he admitted.
"C.C. and I had been so oil and water — I didn't buy that we would end up married. But I had to play it, because that's what they wrote … I don't think I've ever expressed that to anyone before!" he added.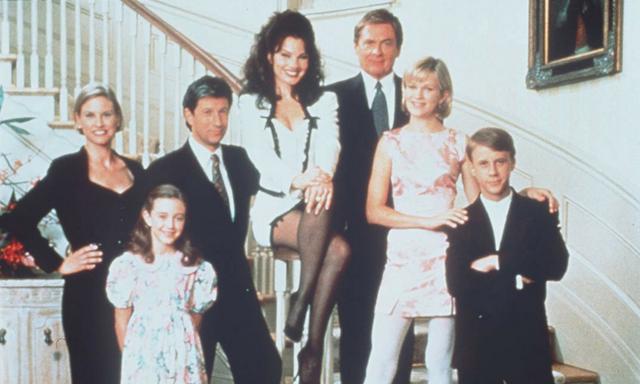 Daniel Davis, who played Niles, also had doubts about his characters fairy tale ending. Source: News Corp Australia
"We're working on a very big project"
But just last week the actress told Entertainment Tonight she had been holding talks with her ex-husband and The Nanny co-creator Peter Jacobson about a reboot series.
"We're talking about it. Peter and I are talking about it," Fran told the publication.
"We're working on a very big project. It's going to be very exciting for the fans, but I'm not at liberty to announce it yet. But it's gonna be big," she explained.
Plenty of fans want to see the reboot make it to air, but with the conflicting reports we'll have to keep our fingers crossed for it to get the green light.