Uncategorized
Monica Bellucci appeared in a dress by a Bulgarian designer on the cover of a magazine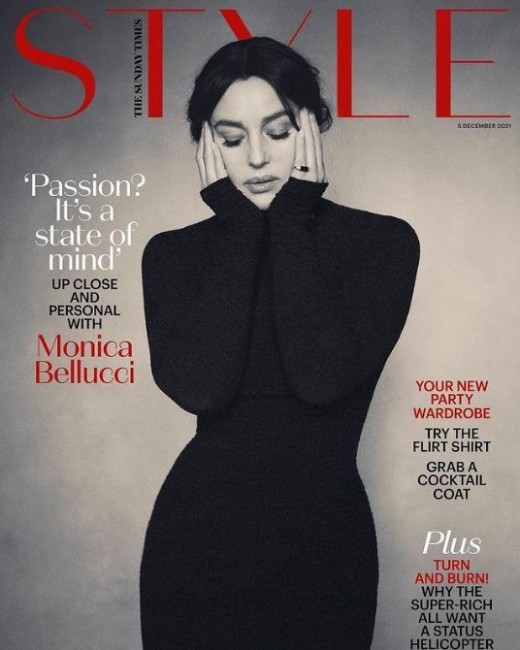 Monica Bellucci is wearing a dress by Bulgarian designer Petar Petrov for the cover of "Sunday Times Style". He has worked in Austria for many years, and his outfits have been worn by Anne Hathaway, Emilia Clarke, Gwyneth Paltrow, Julia Roberts, Jane Fonda, Kate Middleton and others, BTV writes.
"Clothes with a taste for the unexpected" is the motto of the brand.
Petar Petrov was born in Veliki Preslav and received his education in Shumen and Kiev.
In the interview, Monica Bellucci shares more about her personal life, aging and passion at work.
"Women need to feel free to grow old in different ways," she told the paper.
The captivating actress talks about the passion that can be manifested anywhere – in work, family and everything around us.