Uncategorized
Pokémon Explores Sinnoh's Past With Hisuian Snow Anime Miniseries
Pokémon will take another trip to Legends: Arceus' distant past in an all new three-episode anime miniseries, Hisuian Snow.
Pokémon revealed more details about the franchise's new anime miniseries, Pokémon: Hisuian Snow.
The three-episode show will be set in Hisui, the region of the Pokémon world that was the setting for Pokémon Legends: Arceus, which was released for the Nintendo Switch earlier this year. Like the game, the new series will be set in the distant past, when humans have just figured out how to capture Pokémon within primitive Pokéballs. The show will focus on Alec, a young aspiring doctor who returns to the Hisui region in search of medicinal herbs. As a child, Alec once visited the region with his father, a woodcutter. The show's main Pokémon will be a Hisuian Zorua, who is said to be filled with malice directed towards humans who have been unkind to Pokémon. The new show will premiere on May 18 and will be available for free either through the official Pokémon YouTube channel or through the Pokémon TV app on mobile devices and the Nintendo Switch.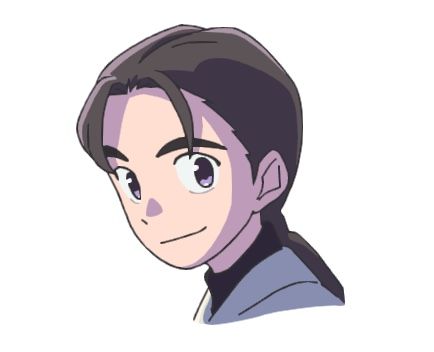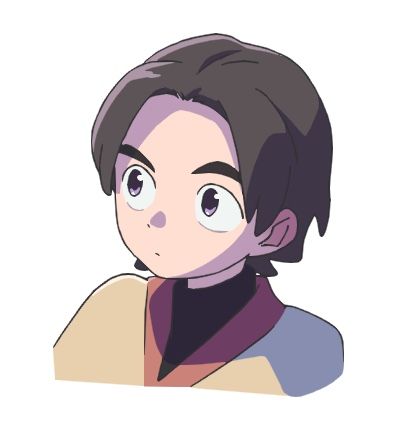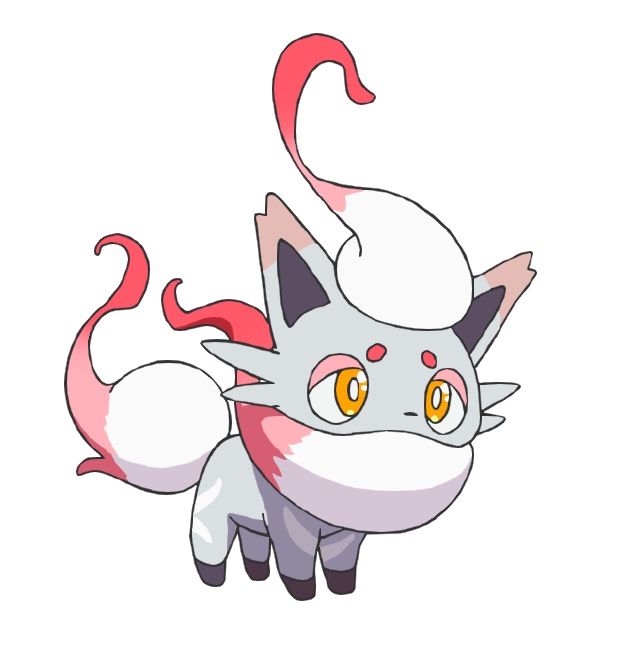 The miniseries is being produced by Wit Studio, the acclaimed animation team behind shows such as the first three seasons of Attack on Titan, The Ranking of Kings,Vivy: Flourite Eyes' Song and this season's newest hit, Spy x Family. This is the studio's second project with the franchise; Wit previously collaborated with OLM, the animation company behind the main Pokémon anime series, on Pokémon the Movie: The Power of Us, which was released in 2018.
Hisuian Snow will also be the second anime series within the last year to be released through YouTube and the Pokémon TV app. Last fall, The Pokémon Company released Pokémon Evolutions, an eight-episode miniseries that revisited key moments from each of the video game franchise's eight generations. The show was produced by OLM and was released as part of the year-long celebration surrounding the 25th anniversary of the release of the first games in the series, Pocket Monsters: Red and Green Versions.
While the latest Pokémon anime looks back at the past, Nintendo and developer Game Freak recently revealed a first look at the series' future with the first trailer for Pokémon Scarlet and Violet. The ninth generation games will be set in a new region with new Pokémon to collect, and will expand upon Legends: Arceus' critically acclaimed gameplay changes with more open-world style areas to explore. The games are scheduled to be released for the Nintendo Switch sometime before the end of 2022.