The Nanny
'The Nanny' Star Nicholle Tom Is Now 43 And Has Several Siblings In Soap Operas
Nicholle Tom is best known for being the oldest sibling on The Nanny. She portrayed Maggie in the long-running series. These days, she is 43 years old and continues to act, all while keeping her personal life pretty private.
Nicholle was born in Illinois. Her twin brother and older sister are also actors, both appearing in soap operas. Her brother David is best known for The Young and The Restless, while her sister Heather is known for The Bold and the Beautiful and The Young and the Restless.
Whatever happened to 'The Nanny' star Nicholle Tom?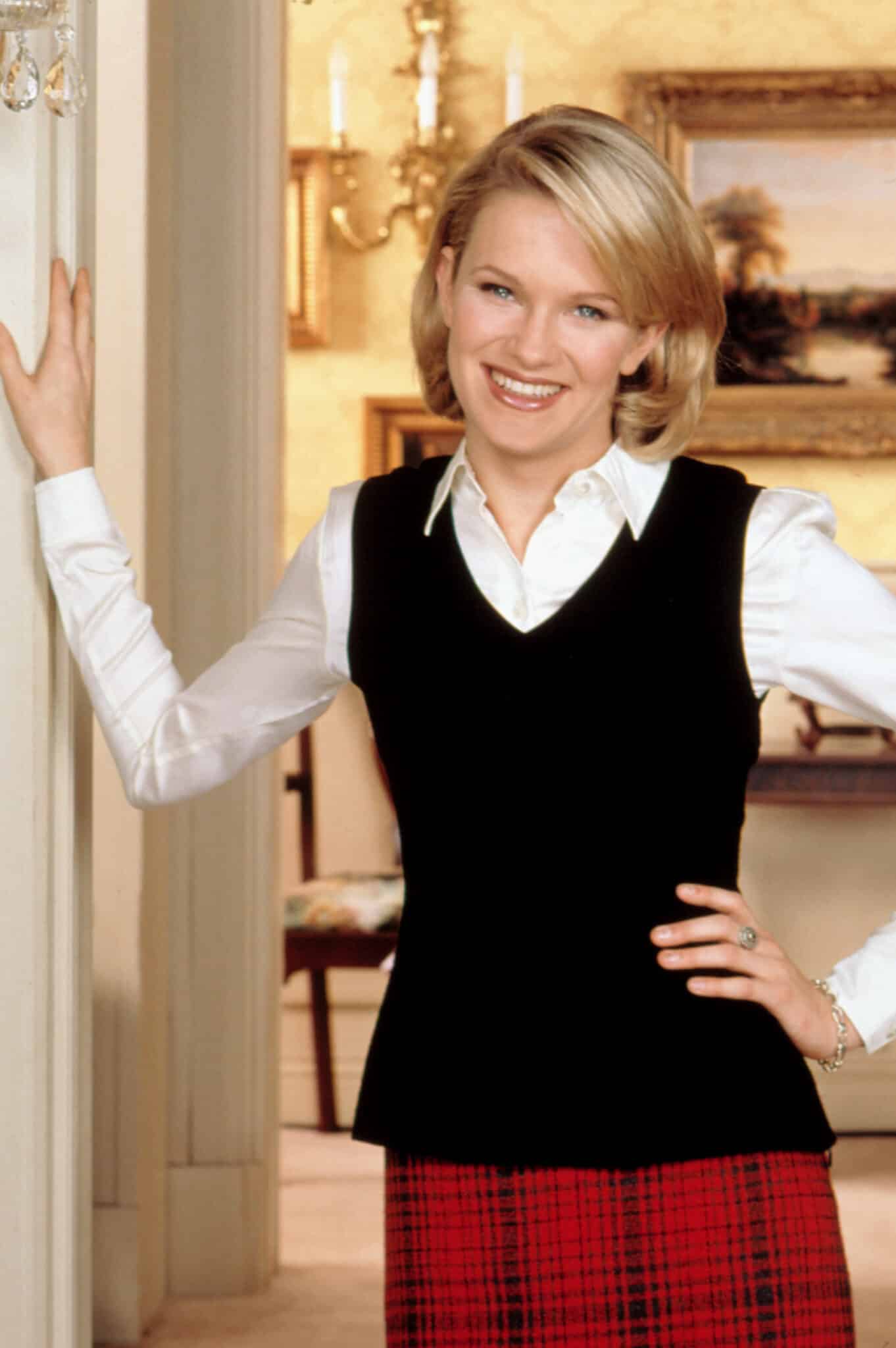 Nicholle's breakthrough role was in the film Beethoven. She appeared in the sequel and the animated series. Next, she got a role in Beverly Hills, 90210, and then The Nanny. After The Nanny, she continued to work on television and movies, opting for smaller parts. One of her notable roles was in the film Panic with Neve Campbell and William H. Macy. She also voiced the character Supergirl in several animated series.
Last year, she appeared in the remote reunion of The Nanny with her co-stars. Her most recent roles have been in the series Walk the Prank and the short The Scrap County Murders.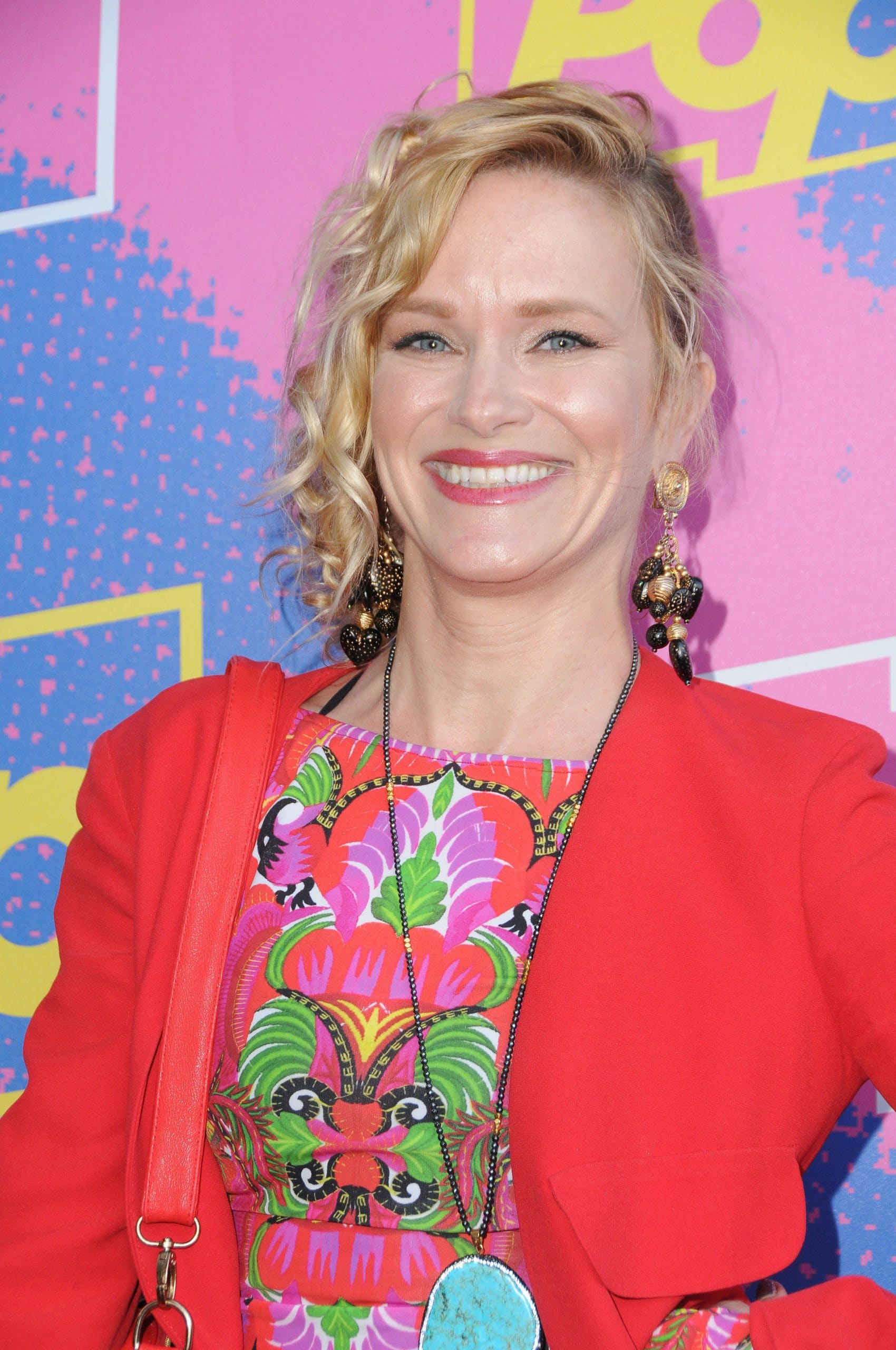 There are no records of Nicholle being married or having children and she tends to keep pretty quiet these days. According to her Instagram page, it looks like she is in a relationship with a man named Robbie Laughlin, who is an E! News Correspondent. She does have a YouTube channel where she shows off her DIY skills. Check it out here.