Uncategorized
The Real Reason 'Married With Children' Didn't Have A Series Finale
Married with Children was one of FOX's most popular shows which followed the Bundy family. Ed O'Neill played Al Bundy alongside Katey Sagal, Christina Applegate, and David Faustino. The show ran for 11 seasons but never got a true series finale. How come?
FOX was actually considering filming season 12. The show's ratings had been slipping but it was still one of the most popular series they had. The two-part episodes "The Desperate Half-Hour"/"How to Marry a Moron" were written as a season finale but didn't tie everything up in a neat bow.
'Married with Children' never got a proper series finale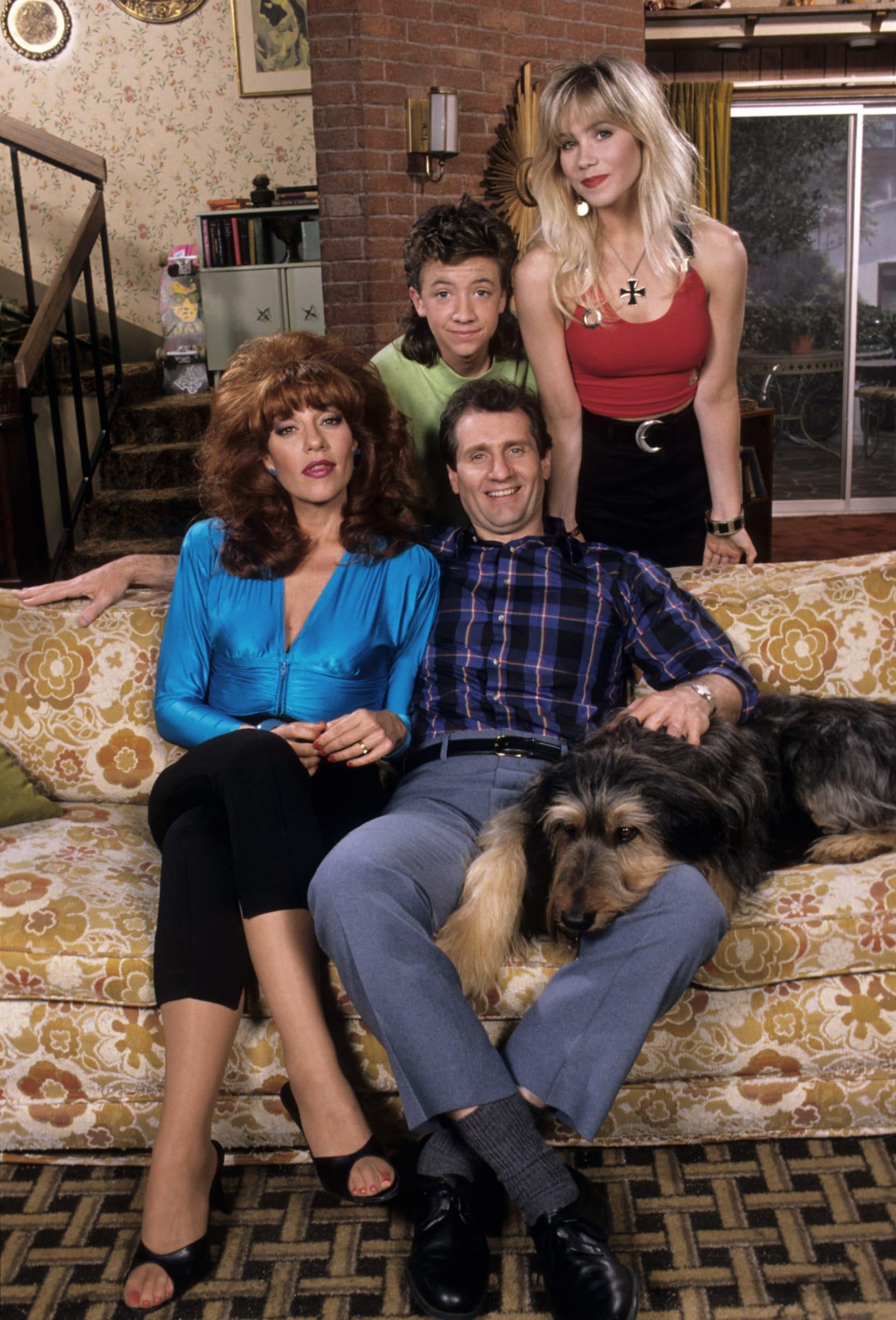 FOX waited until the last second to cancel the show. The cast and crew were unfortunately blindsided. These days, many shows are canceled and get a comeback based on the fan reactions on social media. However, these were the days before social media so the show just ended with no series finale.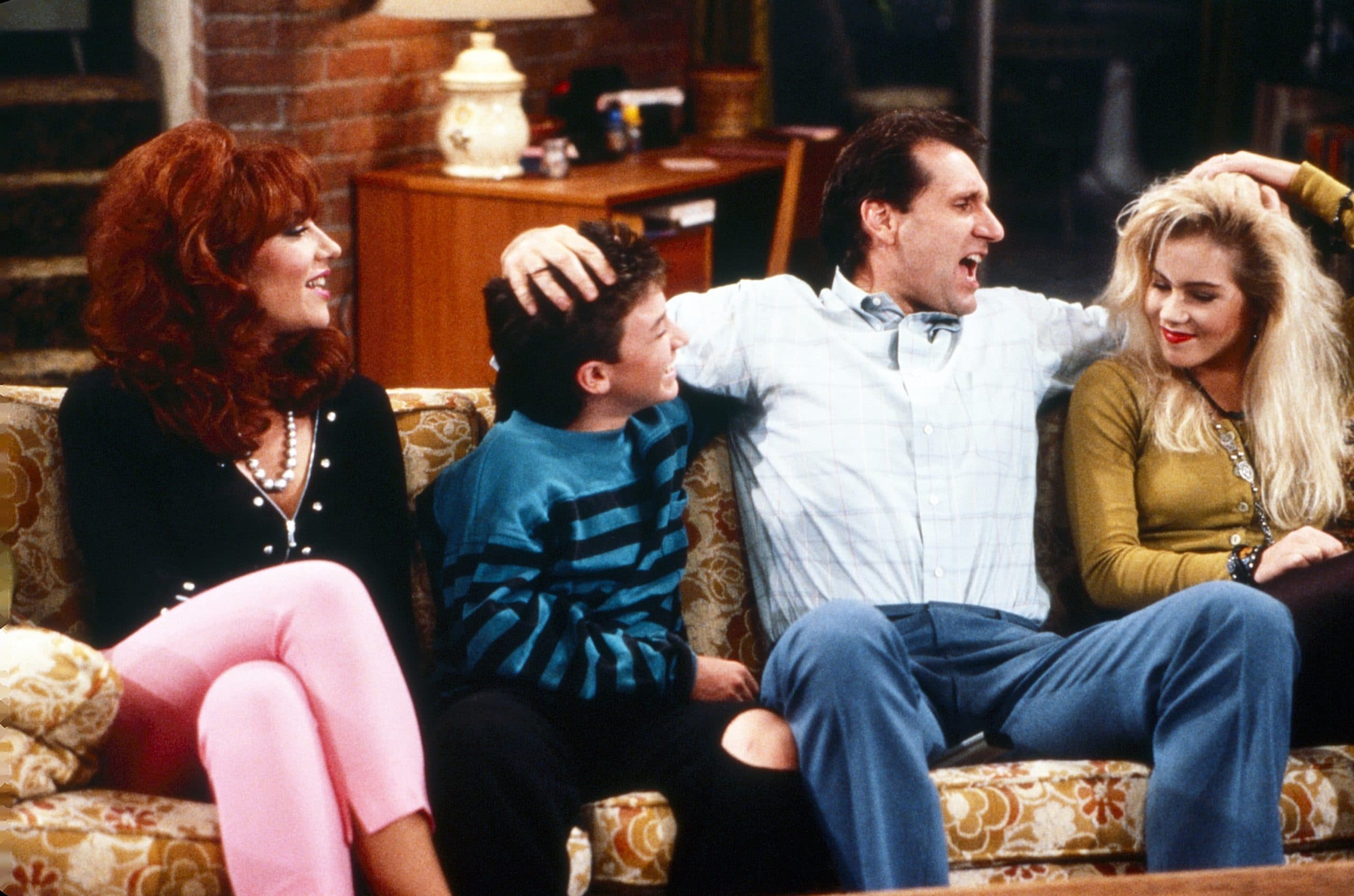 The last episode that aired was called "Chicago Shoe Exchange." According to IMDb, the episode was about: "Gary is restocking the shoe store and donating all the old shoes to Filipino orphans. When the lunch delivery girl accepts old sandals as payment because Al and Griff have no money, they realize that the shoes have trading value. Meanwhile, Kelly finally gets her masseuse license, but accidentally cripples Bud when trying out her skills on him."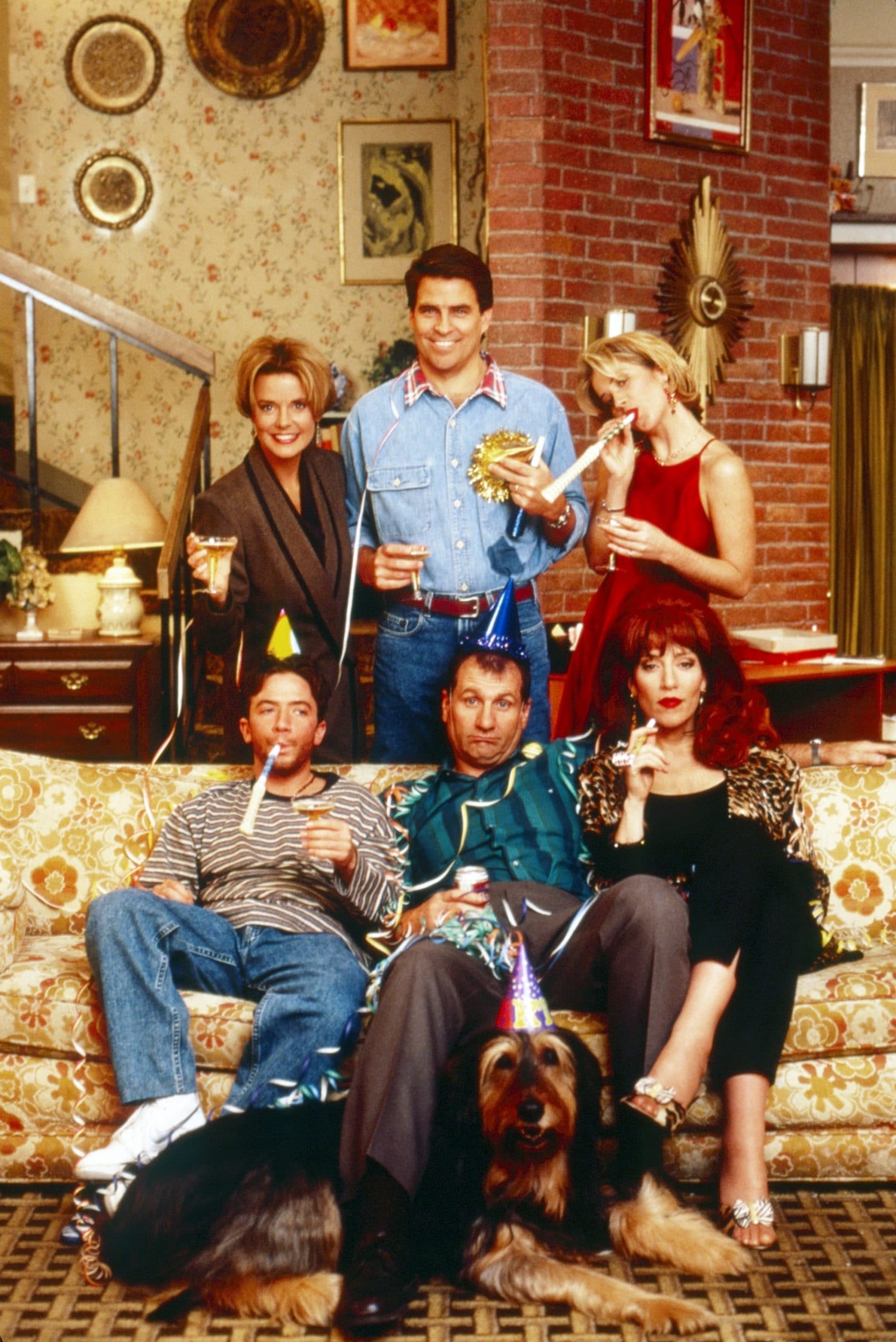 After the news broke of the cancellation, Ed tried to save the show by pitching his own idea of a finale special. He thought it would be funny to find the Bundys win the lottery but their house gets destroyed by a tornado. He thought the show should at least get a proper finale but FOX didn't buy it. Sadly for fans, they never saw a true ending for the Bundys.