Uncategorized
The Story of Sophia Loren, a Hollywood Siren Who Only Loved One Man for 50 Years
The chances that fate will bring you "the one" are 1 in 562. And even if you're lucky enough to meet this person, it's unknown how long your love will last. But don't immediately think that it won't last long. Love can stay alive for 20, 30, or even more years. And you might have doubts, but we are ready to provide you with actual proof that these words are true by showing the love between Sophia Loren and Carlo Ponti — a love that lasted half a century.
Bright Side admires this story of the great actress and her only lover. The story of true love, the strength of the human spirit, and how they, together, overcame life's difficulties.
Sophia Loren met the love of her life, Carlo Ponti, as a young 16-year-old girl. But at first he was just a producer for her. He took an interest in her training: he taught her manners, got rid her of accent, made her read books about art, and insisted she learn English. He protected her and took care of her. And soon a strong feeling swallowed the both of them, despite their 22 year age difference. And it was love that helped them overcome the many obstacles to happiness.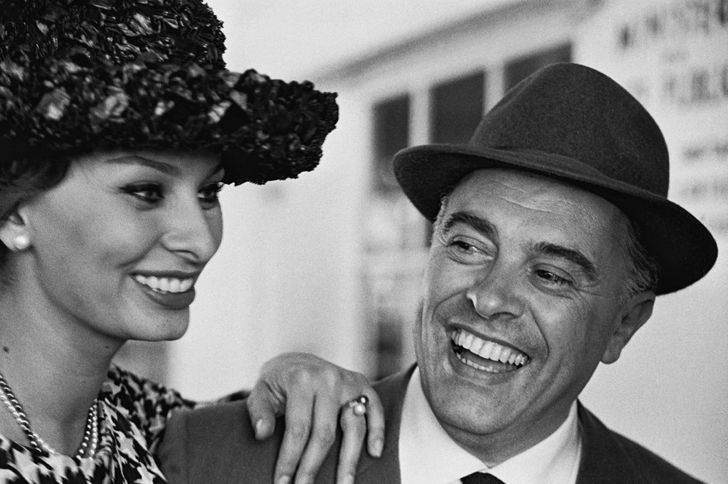 The first test was that Carlo Ponti was already married and had 2 children. At that time, it was necessary to obtain permission to divorce from the Vatican. But no one wanted to give it to him, and so the lovers had to go on a trip. They went to Mexico in 1957, where Ponti divorced his wife and married Loren. And it seemed like they should've been happy.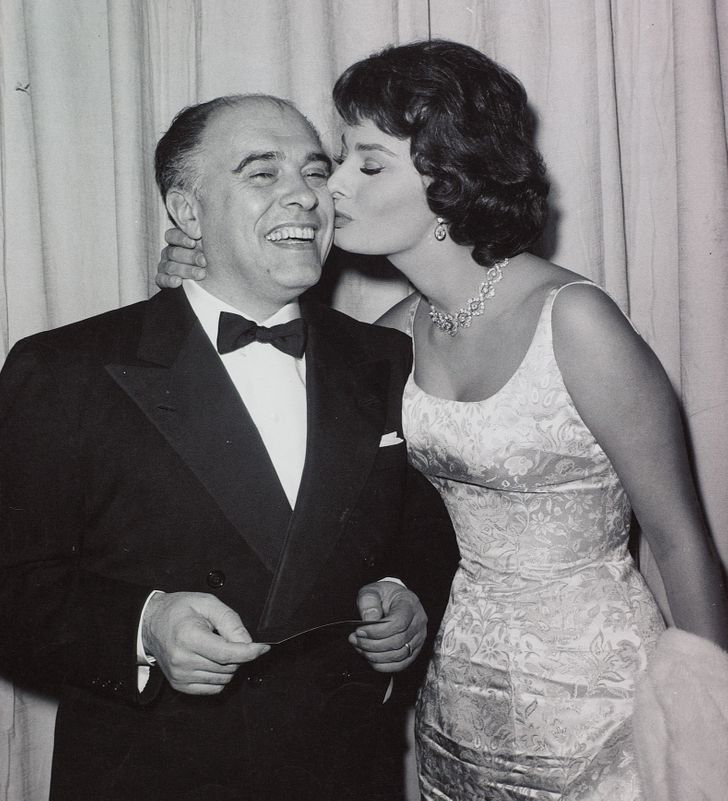 But after returning home, they spouses were faced with new problems. In Italy, their marriage wasn't recognized as legal. Ponti was accused of bigamy, and Lauren of illegal cohabitation. They didn't even have the right to appear together in public. But not wanting to follow the rules of society and end their relationship, the couple left the country and lived in exile for many years while they tried to restore justice.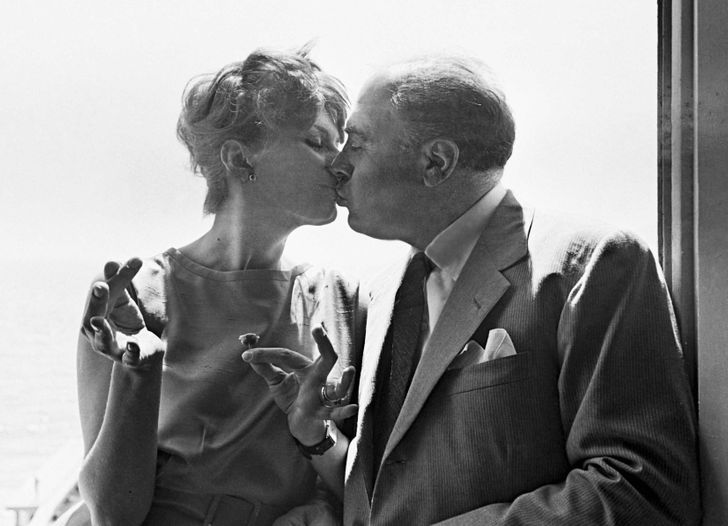 Attempts to resolve this issue were unsuccessful and in the end the couple went to France and acquired French citizenship. Ponti's ex-wife also had to change her citizenship to French in order to file for divorce. And finally, in 1966, Sophia and Carlo got married again. This time their marriage was official.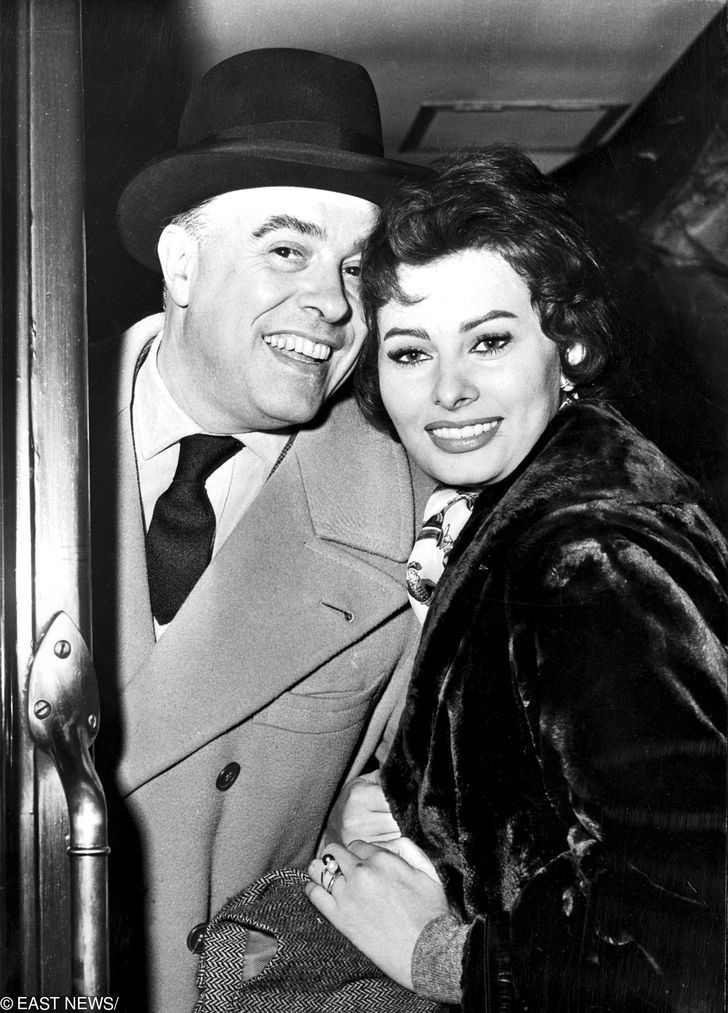 But Loren didn't just want to be a married woman, she wanted to have a family with children and dreamed of being a mother. Unfortunately, this wasn't that simple. The actress had 2 miscarriages, after which she underwent hormonal treatment. And it was worth it.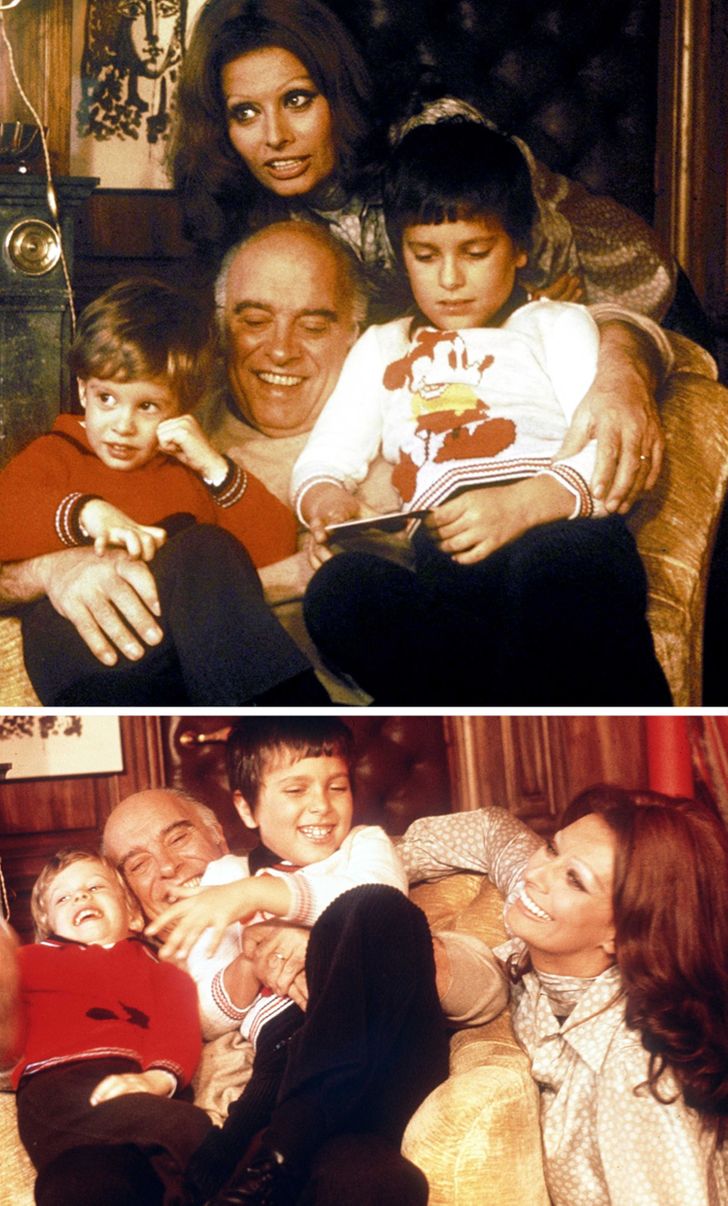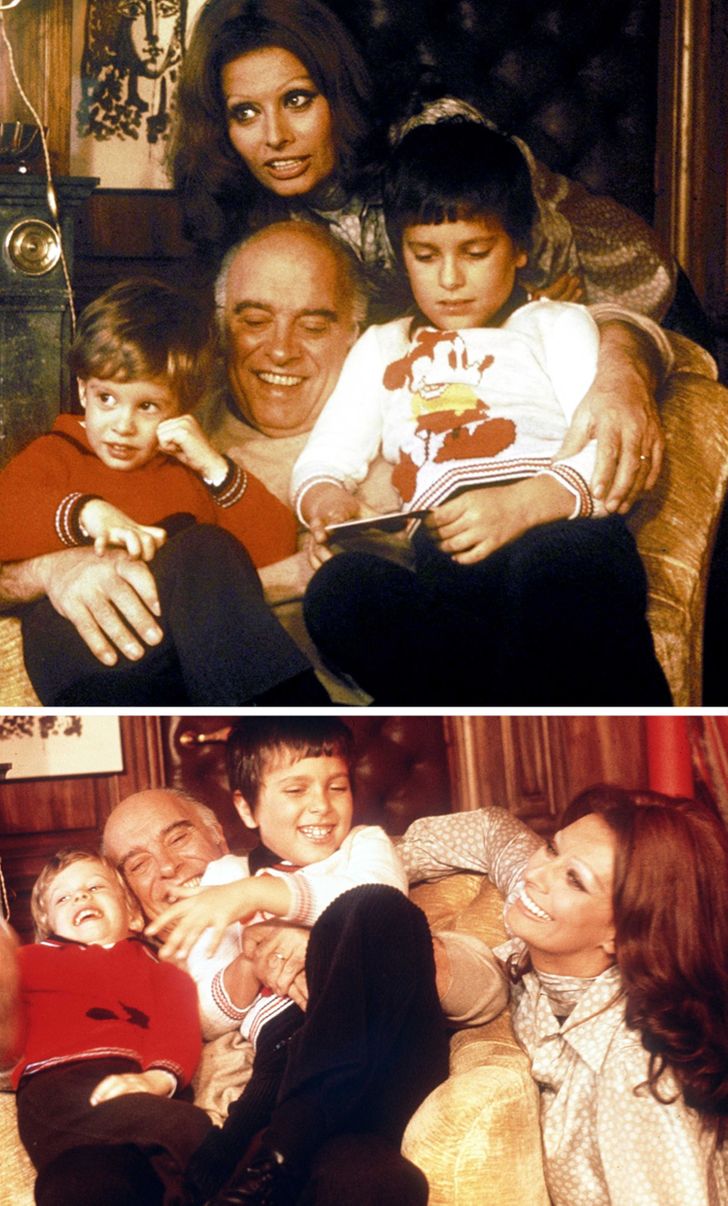 Sophia became pregnant at 34 years old, but doctors had her on bed rest as a precaution. She decided to follow their advice and led a reclusive lifestyle from a hotel room in Geneva for months. And on the 29th of December 1968 she gave birth to their first son Carlo Ponti Jr. And 4 years later on the 6th of January 1973 she gave birth to their second son Edoardo Ponti.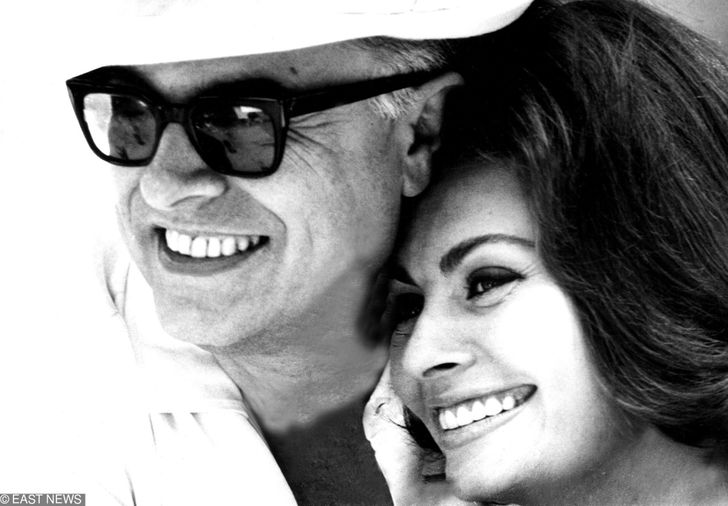 Carlo Ponti was her husband, friend, father, producer, and lover. He made her into what she is, and together they steadfastly withstood all the blows of fate. They were happy, they loved each other, and stayed together for half a century until the very moment when, in 2007, Carlo Ponti died of pulmonary complications. That year was supposed to be their golden wedding anniversary.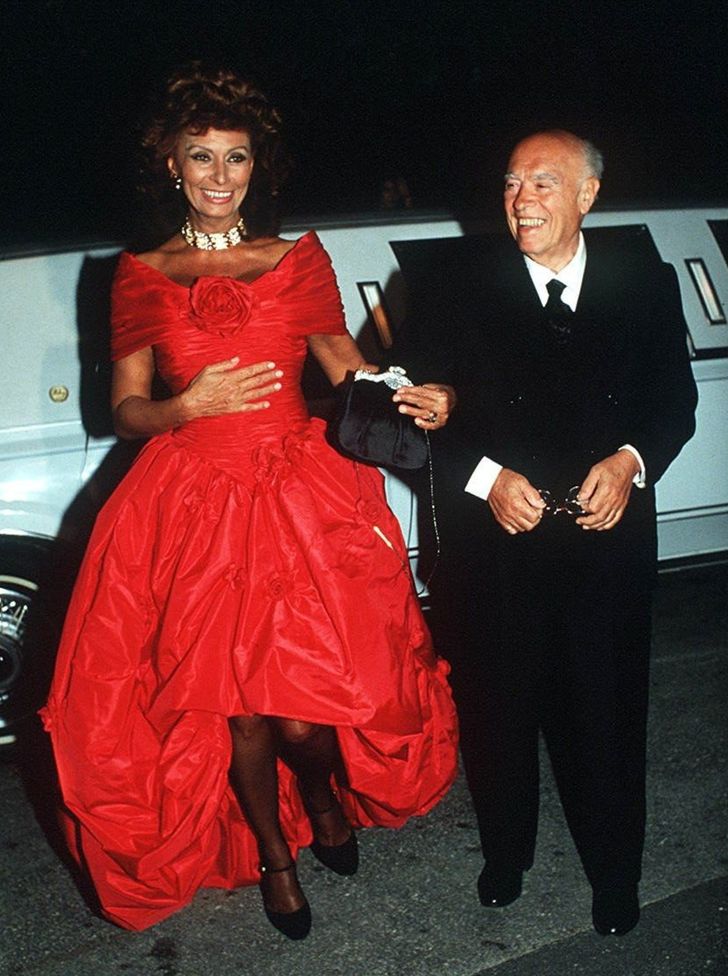 Do you believe in falling in love for life? What do you think affects the duration of love? We would like to hear your thoughts in the comments.