Uncategorized
The Waltons After 'The Waltons': Catching Up With the Cast
Don't say goodnight just yet, John-Boy! The Walton family is coming back to TV in The Waltons' Homecoming, a film on The CW marking the 50th anniversary of the TV movie that kicked off The Waltons back in 1971.
The series, an Emmy-winning CBS historical drama about a Depression-era family in rural Virginia, ultimately aired nine seasons between 1972 and 1981. But the show's popularity was so enduring that the cast reunited for six TV movies between 1982 and 1997.
So what has the cast been up to since? Scroll down and see for yourself…
The Waltons: Homecoming, Movie Premiere, Sunday, November 28, 8/7c, The CW
Jenny Anderson/Getty Images for Tony Awards Productions
Richard Thomas (John-Boy Walton)
Thomas starred as FBI Special Agent Frank Gaad in The Americans between 2013 and 2016. More recently, he recurred as Deputy Director Van Cleef on NCIS: New Orleans and as Bodie Lord on Tell Me Your Secrets. He'll also narrate The Waltons' Homecoming.
Jon Walmsley (Jason Walton)
This multi-instrumentalist has been focusing on his music career recently. In 2017, he released his first solo CD, Goin' to Clarksdale, inspired by a trip to the Mississippi Delta as well as "the songs and artists I grew up listening to and the lyrics that have infused and often describe my own life journey," as he explained on his website.
Judy Norton (Mary Ellen Walton)
Norton wrote and starred in the 2018 thriller Inclusion Criteria, alternatively titled Nowhere to Hide. And last year, she appeared opposite other former child stars—including Dean McDermott and Danny Pintauro—in the web series The Quarantine Bunch.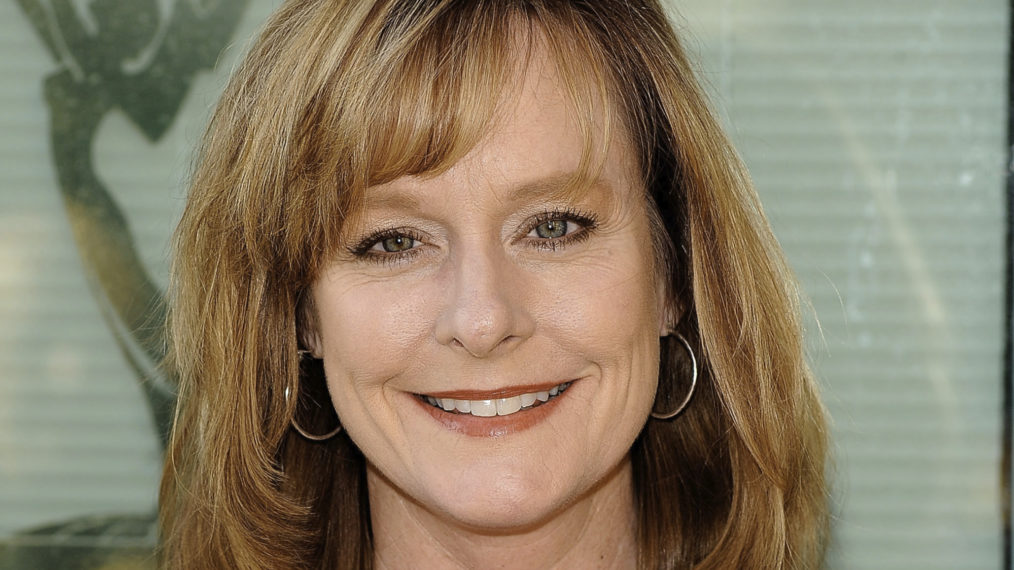 Mary McDonough (Erin Walton)
McDonough segued into a writing career post-Waltons. In fact, her book Christmas on Honeysuckle Lane became a Hallmark Movies & Mysteries film of the same name, in which she had a supporting part. McDonough is also the founder of In the Know, an advocacy organization focusing on women's health.
Eric Scott (Ben Walton)
As of 2011, Scott was running Chase Messengers, LLC, a parcel delivery service based in Encino, California. Media Village reported at the time that Scott once worked for the same business as an assistant.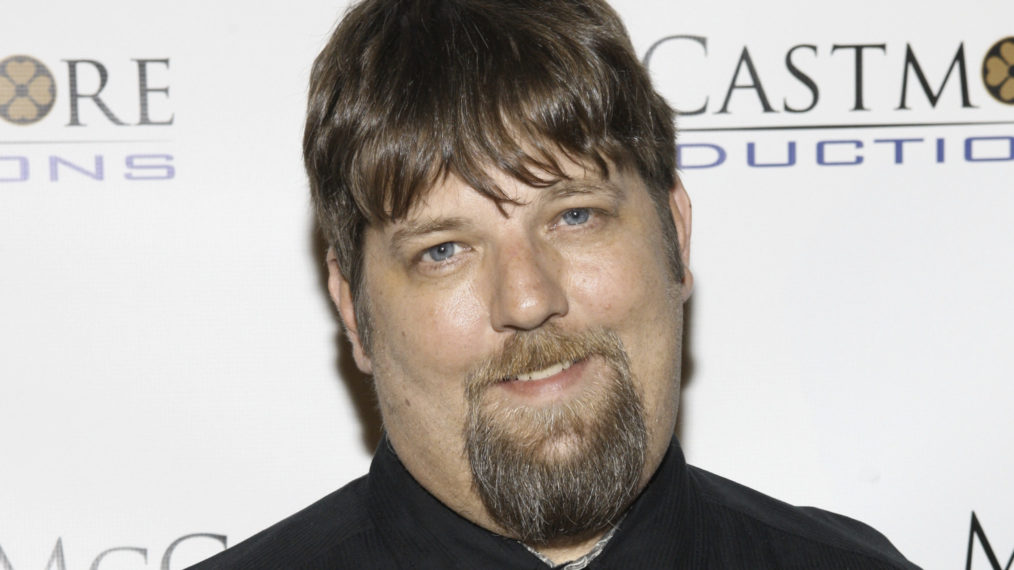 David W. Harper (Jim-Bob Walton)
As of 2019, Harper was an art dealer in Los Angeles, according to the Daily Mail. Not so coincidentally, he once worked as a driver for former co-star Eric Scott's delivery service.
Kami Cotler (Elizabeth Walton)
Cotler was the founding principal of the Environmental Charter Middle School in Gardena, California, and now she's Director of Strategic Initiatives at Environmental Charter Schools, according to her bio. IMDb, meanwhile, reports that Cotler had an uncredited cameo in co-star Mary Elizabeth McDonough's Christmas on Honeysuckle Lane Hallmark movie.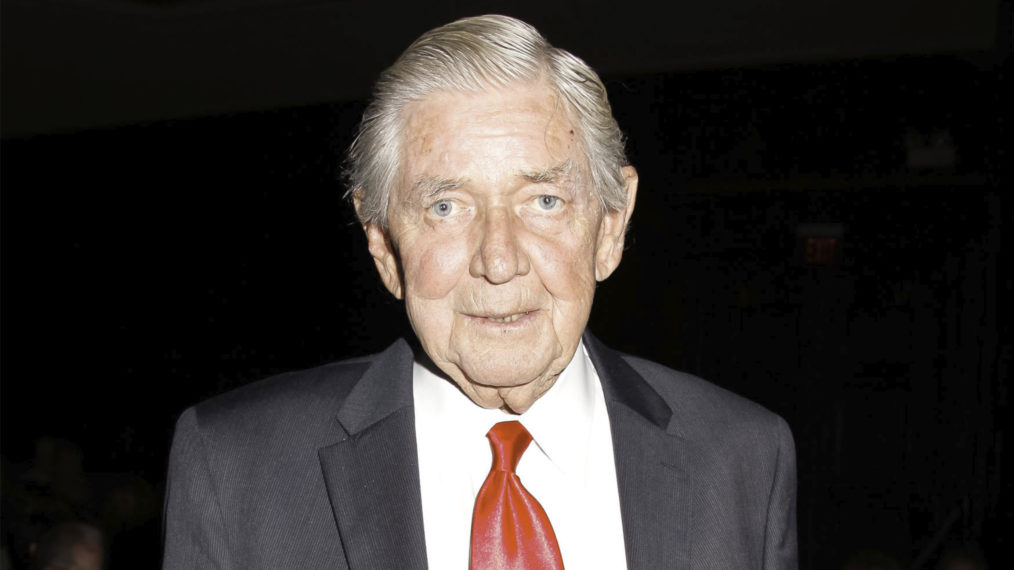 Ralph Waite (John Walton Sr.)
Waite died in 2014 after a five-decade acting career. Some of his last on-screen roles included Gibbs' father on NCIS, Booth's grandfather on Bones, and Father Matt on Days of Our Lives.
Michael Learned (Olivia Walton)
In 2010, Learned played Shirley Smith on General Hospital, and the following year, she played Katherine Chancellor on The Young and the Restless. This March, she joined the cast of the upcoming Netflix series Monster: The Jeffrey Dahmer Story.